Police Hunting For David Schwimmer Lookalike, The Internet Has Jokes
By Dave Basner
October 24, 2018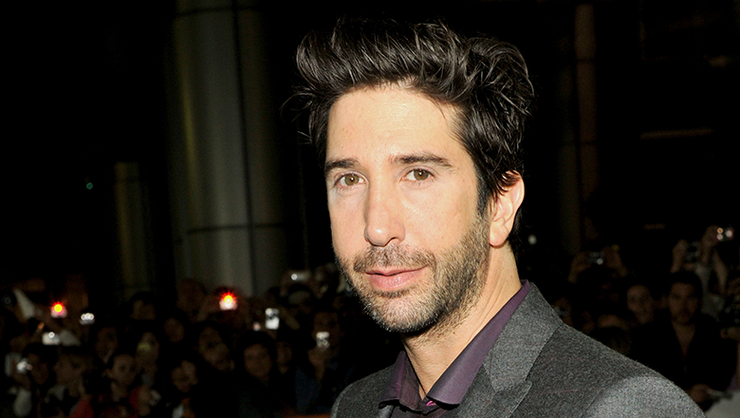 A story about police in Blackpool, England looking for a man who stole a jacket, a wallet and a phone from a restaurant normally wouldn't be headline news, except that the alleged thief they are seeking looks exactly like David Schwimmer. Cops in the British town posted about their manhunt on Facebook and included a photo of the suspect carrying a bunch of beer. Not surprisingly, the comments are fantastic, full of amazing references to the actor's longtime stint playing "Ross Geller" on Friends.
Many of the replies focused on the hit show's theme song and included winners like, "I don't think it's been this guy's day, his week, his month or even his year," and, "I'm surprised you've not found him... it's like you're always stuck in second gear."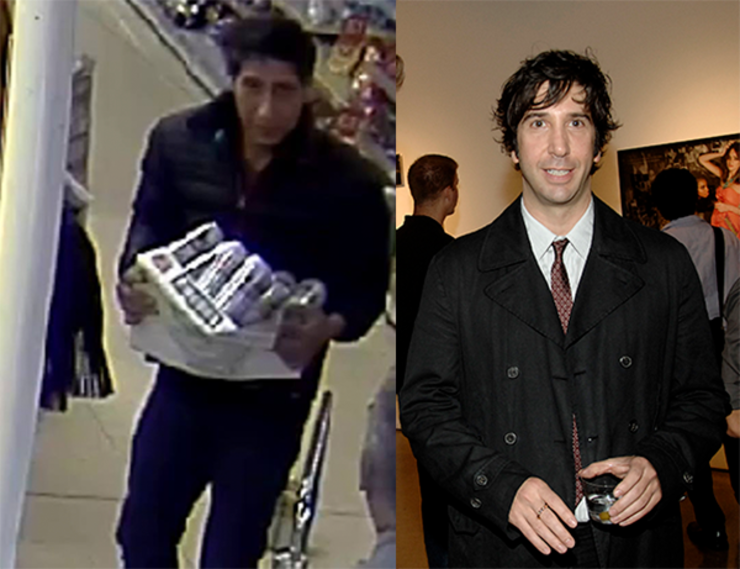 Plenty of others came from superfans of the show and reference everything from quotes to plot lines to episode titles:
It looks like the real Schwimmer is in the clear though - he has a solid alibi and police confirmed he wasn't in the UK when the crime took place. The even commented on the post, writing, "Thank you to everyone for your speedy responses. We have investigated this matter thoroughly and have confirmed that David Schwimmer was in America on this date."
Schwimmer even jokingly posted a video to his Instagram about his resemblance to the crook.
As of now, the suspect is still on the loose.
Photo Credit: Getty, Blackpool Police
Chat About Police Hunting For David Schwimmer Lookalike, The Internet Has Jokes