Kacey Musgraves Covers Keane's 'Somewhere Only We Know': Listen
By Paris Close
October 25, 2018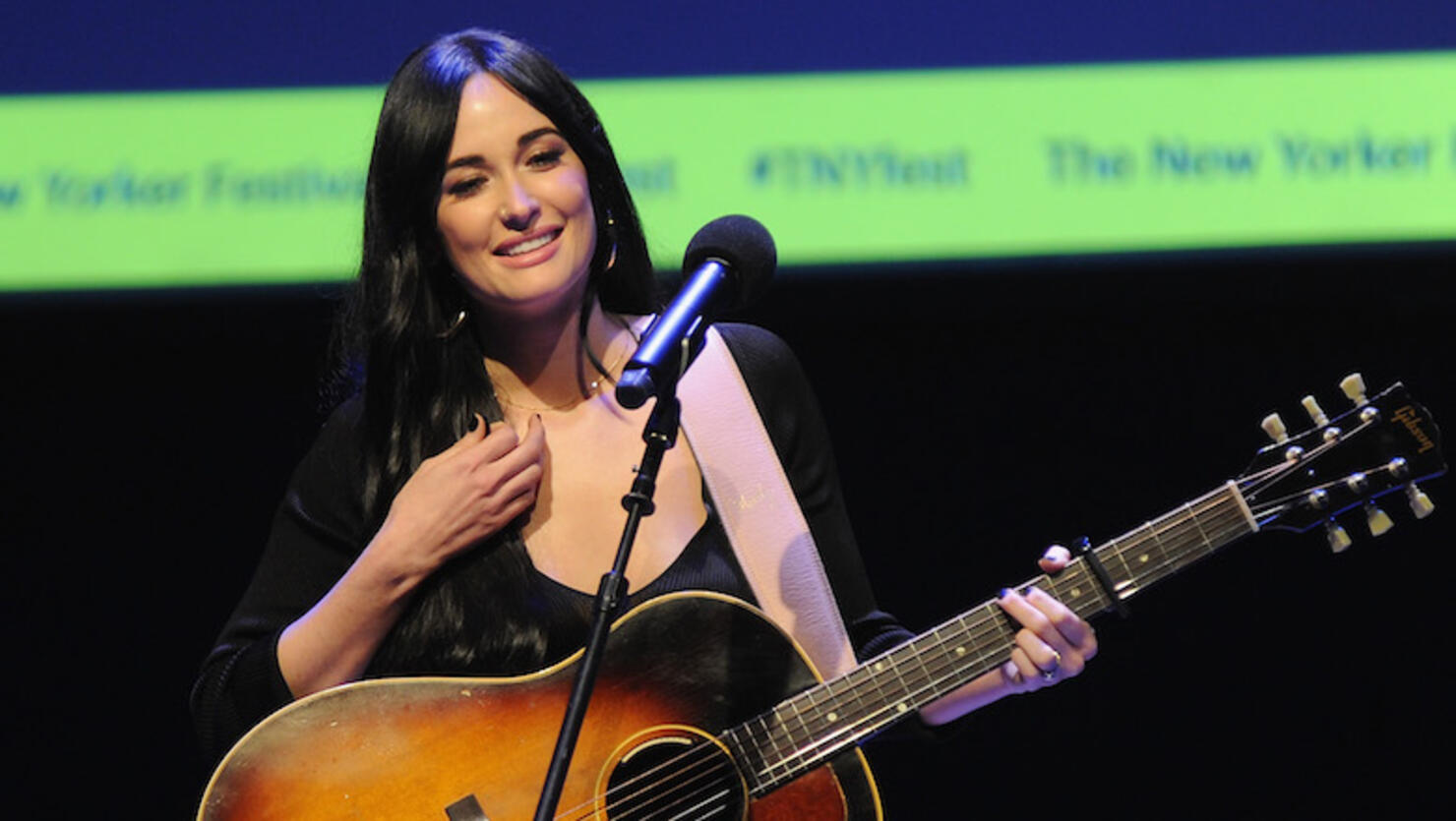 Kacey Musgraves took her turn at a mid-'00s classic earlier this week. The country darling made an appearance in the BBC Studios on Wednesday (October 24) to deliver a lightweight and yearning take on Keane's "Somewhere Only We Know," a greatly cherished record from their debut album, Hopes and Fears.
In the 4-minute clip, below, Musgraves keeps a calm yet commanding cadence as profound and polite as the Britpop heroes' 2004 original version. Piano and cello swell behind her while incorporated banjo strings sharpen the undulating twang heard throughout the 30-year-old singer-songwriter's pitch-perfect performance.
A combo that makes for an overall pristine tribute to be proud of. Listen below.
Musgraves saw the release of her fourth studio full-length, Golden Hour, in March. The record fused together country and psychedelic grooves to concoct one of the most infectious albums of the year, spawning celebrated singles like "Butterflies," "Space Cowboy" and "High Horse." She dropped her latest track from the LP "Slow Burn" last week.
She supported Golden Hour as an opening act during the North American leg of Harry Styles' latest tour over the summer. As of late, Musgraves is playing 12 shows in Europe and the U.K. for her "Oh, What a World Tour," which kicked off October 21.
Photo: Getty Images