The Best Christmas Movies On Netflix This Year
By Emily Lee
October 26, 2018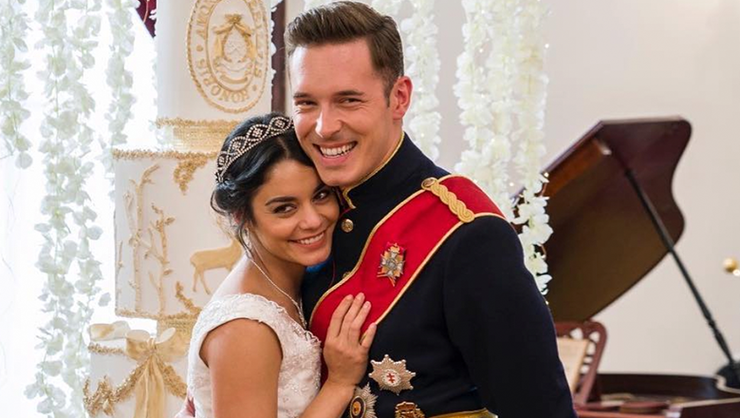 Christmas is almost here so it's time to start streaming all of your favorite holiday movies on Netflix. Here are the best Christmas movies available on Netflix this holiday season:
1) A Christmas Prince
An aspiring young journalist has the journey of a lifetime when she's sent abroad to get the scoop on a handsome prince about to become king. Spoiler alert: they fall in love! At Christmas time!
2) A Christmas Prince: The Royal Wedding
The highly anticipated follow up to Netflix's A Christmas Prince will hit the streaming service in November. They released a hilarious teaser spoofing Prince Harry and Meghan Markle's wedding to get you excited.
3) The Princess Switch
This new Netflix original movie is basically A Christmas Prince meets The Prince and the Pauper. Vanessa Hudgens pulls double duty for this holiday movie, starring as both a Duchess and a commoner who swap places after discovering they look exactly alike. Of course, everything gets complicated when they each fall in love with a man who doesn't know their true identity. Sign me up!
4) The Christmas Chronicles
A new comedy about Santa Claus is hitting Netflix in November. Kurt Russel stars as a sassy version of jolly, ole Saint Nick that will have you LOLing the whole time. When two siblings, Kate and Teddy, attempt to capture Santa Claus on Christmas Eve. things quickly go awry. The kids end up having to join forces with Santa and his loyal elves to save Christmas.
5) How The Grinch Stole Christmas
This Christmas classic starring Jim Carrey is now streaming on Netflix. The hilarious adaptation of the Dr. Seuss book is getting a new remake this year, but this one will always have a special place in our hearts.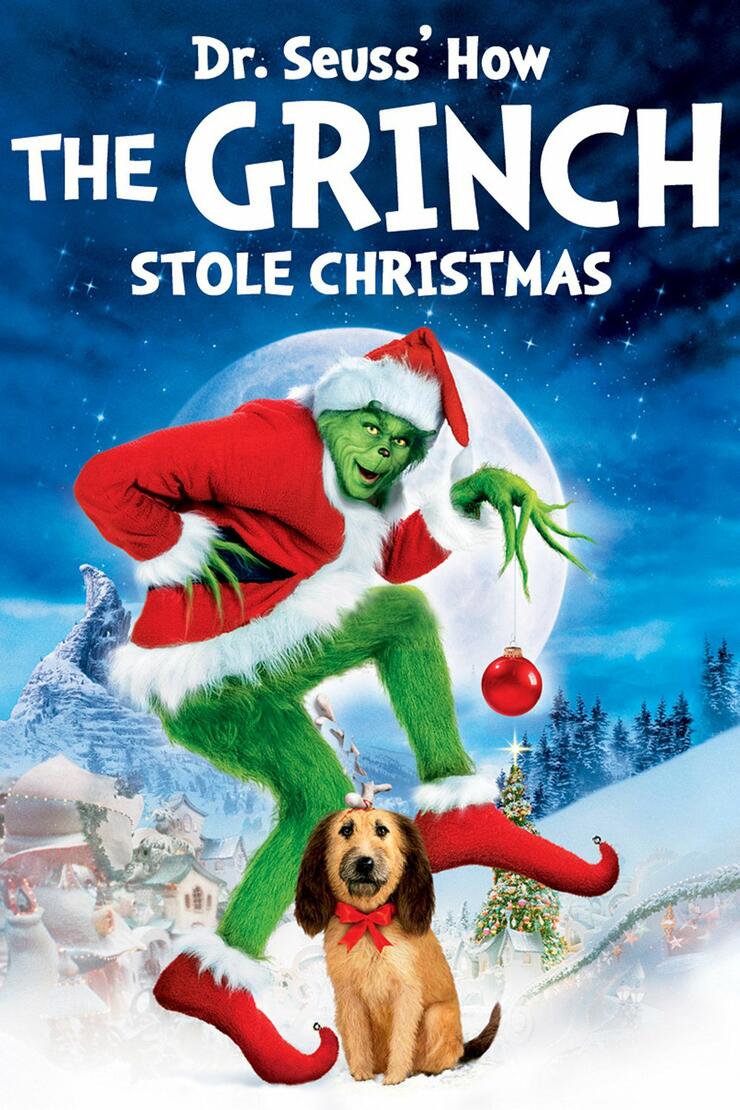 6) Angela's Christmas
This sweet animated film takes place in Ireland in the 1910s tells the story of a young girl and her innocent desire to ensure everyone is safe, warm and loved at Christmas time.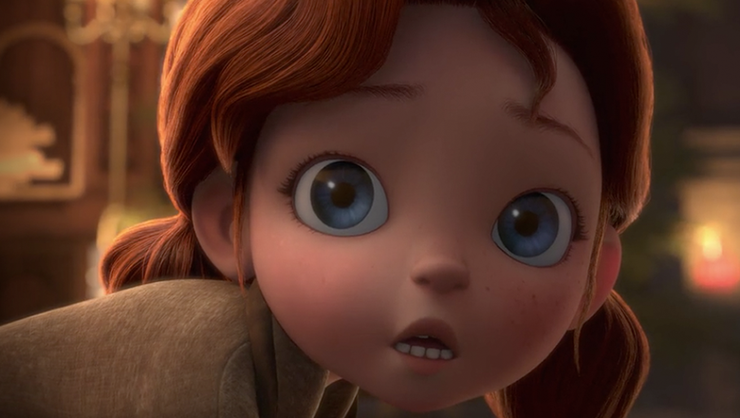 7) The Holiday Calendar
A new Christmas movie starring Kat Graham? Yes, please! Graham plays a struggling but talented photographer who inherits an antique holiday advent calendar. When the contents of the calendar start to predict the future, her life starts changing in magical ways.
8) Love Actually
This is a must watch at Christmas time. Telling nine intertwined stories that examine the complexities of the one emotion that connects us all: love. And Hugh Grant dances, so, yeah. It's good.
9) Christmas Inheritance
This Netflix original gives off major Hallmark Christmas movie vibes and you'll love it so much. To inherit her father's company, socialite Ellen must first visit his small hometown, where she learns the value of hard work and helping others. And meets a cute hotel manager, of course!
Chat About The Best Christmas Movies On Netflix This Year