We Halloweened Your Favorite Celebs' Names
By Rose Wythe
September 14, 2023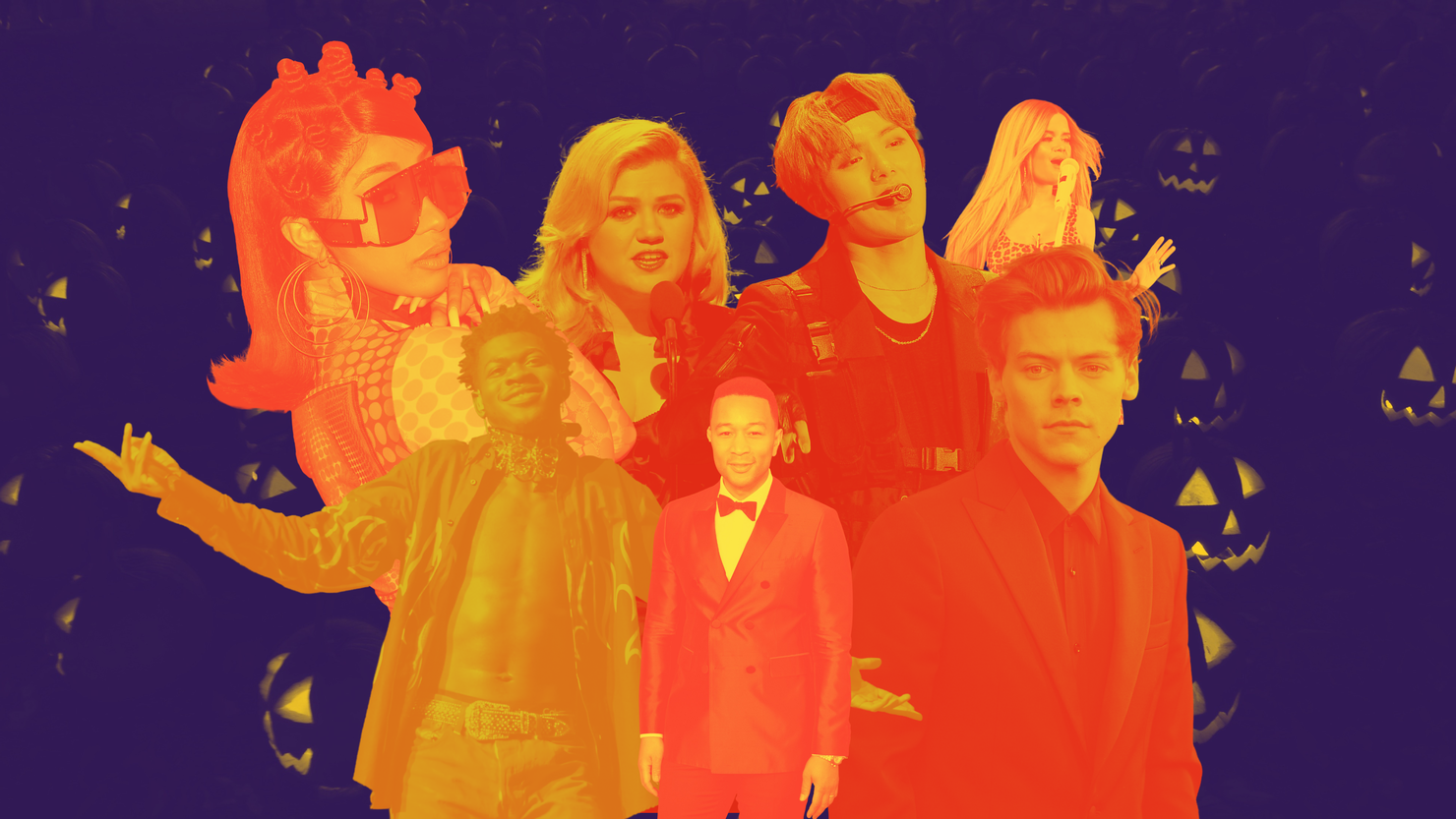 Spooky SZN is officially here, and to celebrate we've turned some of our favorite celebrity names into Halloween monikers. 
For more tricks and treats, iHeartRadio has plenty of radio stations to celebrate the spookiest of seasons. Halloween Radio takes listeners through a variety of Halloween singles and fun and scary hits, while Ghost Stories Radio finds iHeartRadio going through some of its favorite tales and horror stories that will send chills down listeners' spines.
Aaron Mahnke's 13 Days of Halloween is perfect for listeners that want a longer spooky story. The latest season, "Devil's Night," is set in 1930s, Depression-era America. The story follows 12-year-old Max as he journeys from the outskirts of town back to his parent's house on the most dangerous night of the year: Halloween. The holiday is known in this era as "Devil's Night" for its reputation of mayhem, violence, and chaos. Max's story is told with 3D audio. Listeners are advised to wear headphones as they immerse themselves in this season's 13 horrifying episodes.