Woman Gets Belly Button Removed, Gives It To Her Boyfriend As A Gift
By Dave Basner
July 27, 2019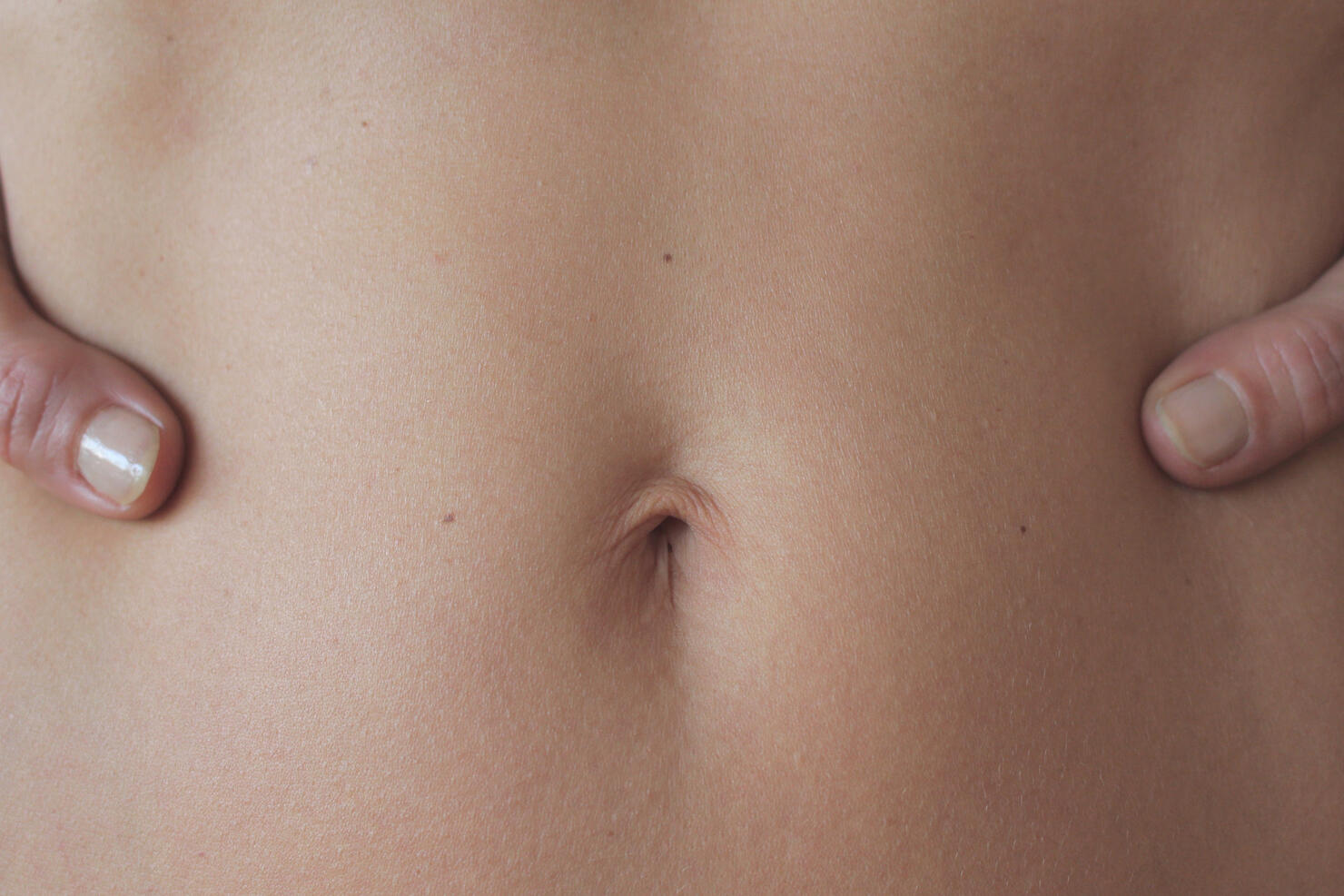 With the holidays now around the corner, plenty of people are starting to think about what to give their loved ones, and hopefully they will go a different route than the one 23-year-old Paulina Casillas Landeros took. The Mexican woman revealed to The Mirror that in 2015, she had her belly button removed and gifted it to her then boyfriend. 
Paulina explained she decided on the surgery because she was angry after years of problems with her family and wanted to "cut all unions from everything and everyone." Also, she said that the belly button is "what makes us human" and she wanted to dehumanize herself "in a symbolic way." 
As for why she gave the body part to her man, Paulina said, "I was very much in love with my then boyfriend, he supported me through many difficult times, and he is one of the most influential people in my life... I put it in a small bag along with a note saying 'I love you.' It was very emotional."
Looking back, Paulina called the decision to remove her belly button "reckless" and "impulsive," describing it as a "spur of the moment" decision made when she was "young and stupid." To make it all worse, after her surgery she got an infection and spent days unable to stand, stretch or even laugh. 
Her ex-boyfriend, who she remains friends with, still has the belly button. Paulina stated he will "keep it forever because he knows the meaning behind it." 
In better news, her relationship with her family is better now. Part of the reason Paulina regrets the body modification is because she feels for her mother, saying, "It must have been devastating for her, she was so sad. I can't imagine how it must feel, your own child wanting to break all their connection to you."
While she regrets the decision, she isn't too sad about it, noting, "Even though I did it for the wrong reasons, it has now taught me I should think things through before acting and it's a nice reminder that characterizes me."
Photo Credit: Getty