Kygo & Sandro Cavazza Debut "Happy Now" Live (VIDEO)
By Taylor Fields
October 29, 2018
Over the last four years, producer/DJ Kygo's career has skyrocketed. This year, his tremendous talent not only landed him a hit with Miguel, "Remind Me To Forget," but it's also taken him to the iHeartRadio Music Festival stage in Las Vegas.
During his 2018 iHeartRadio Music Festival set, Kygo treated fans at T-Mobile Arena to several surprise guest appearances, including Miguel, Conrad Sewell, and Justin Jesso to perform some of his biggest hits.
Kygo also brought out Sandro Cavazza to debut their new single "Happy Now" live on the Honda Stage. The song itself is about loss and was likely inspired by the passing of Swedish DJ/producer Avicii, who was one of Kygo's biggest inspirations.
The Honda Stage platform celebrates determined, breakout artists, which describes the last few years pretty well for Kygo. After his hit "Firestone" featuring Conrad Sewell blew up, the Norwegian DJ has traveled the world on tour and performed at some of the biggest, most popular festivals. Not to mention he's collaborated with major artists including Selena Gomez, Ellie Goulding, Julia Michaels, and Imagine Dragons, among others.
Watch Kygo perform Live on the Honda Stage at the iHeartRadio Music Festival right here.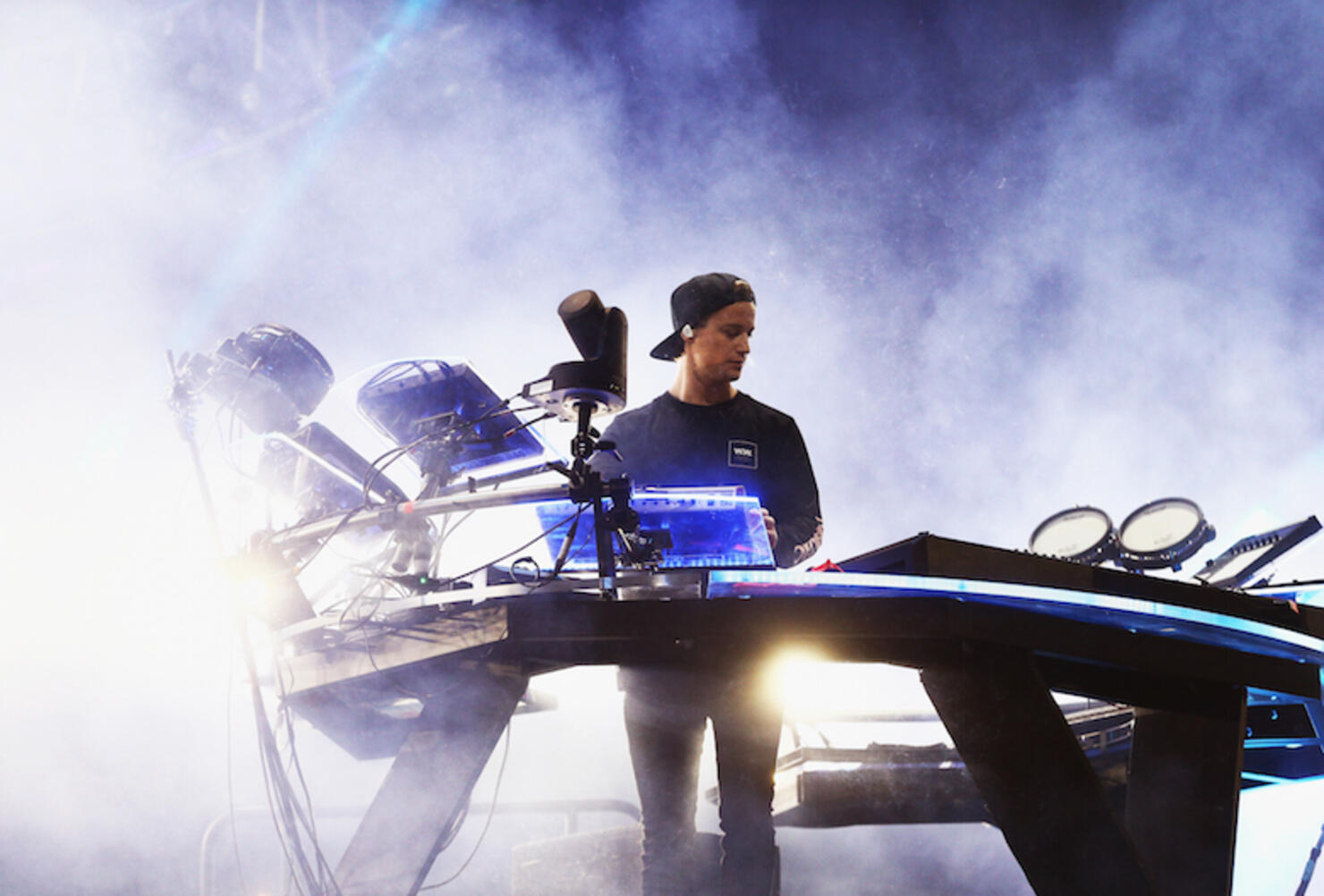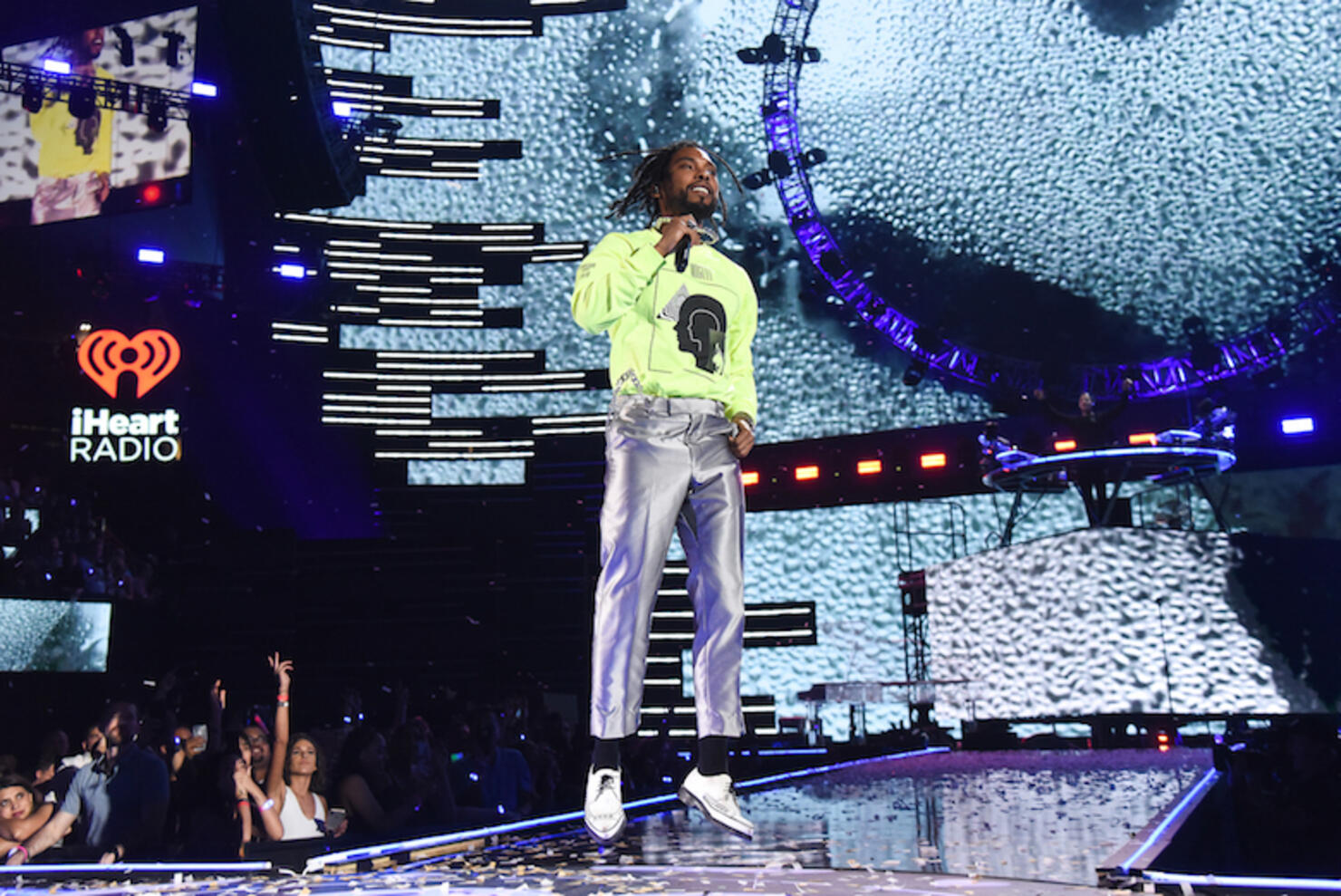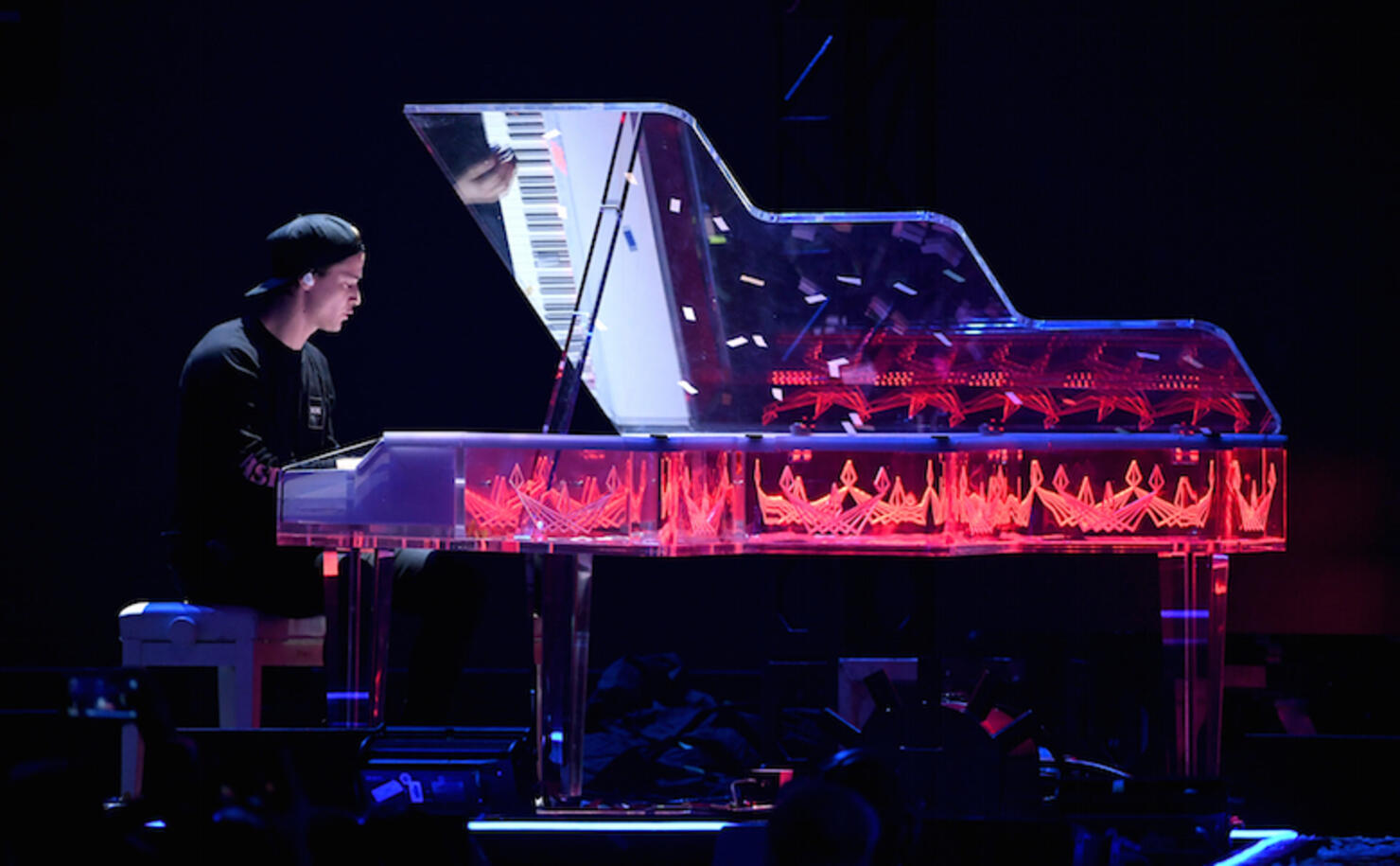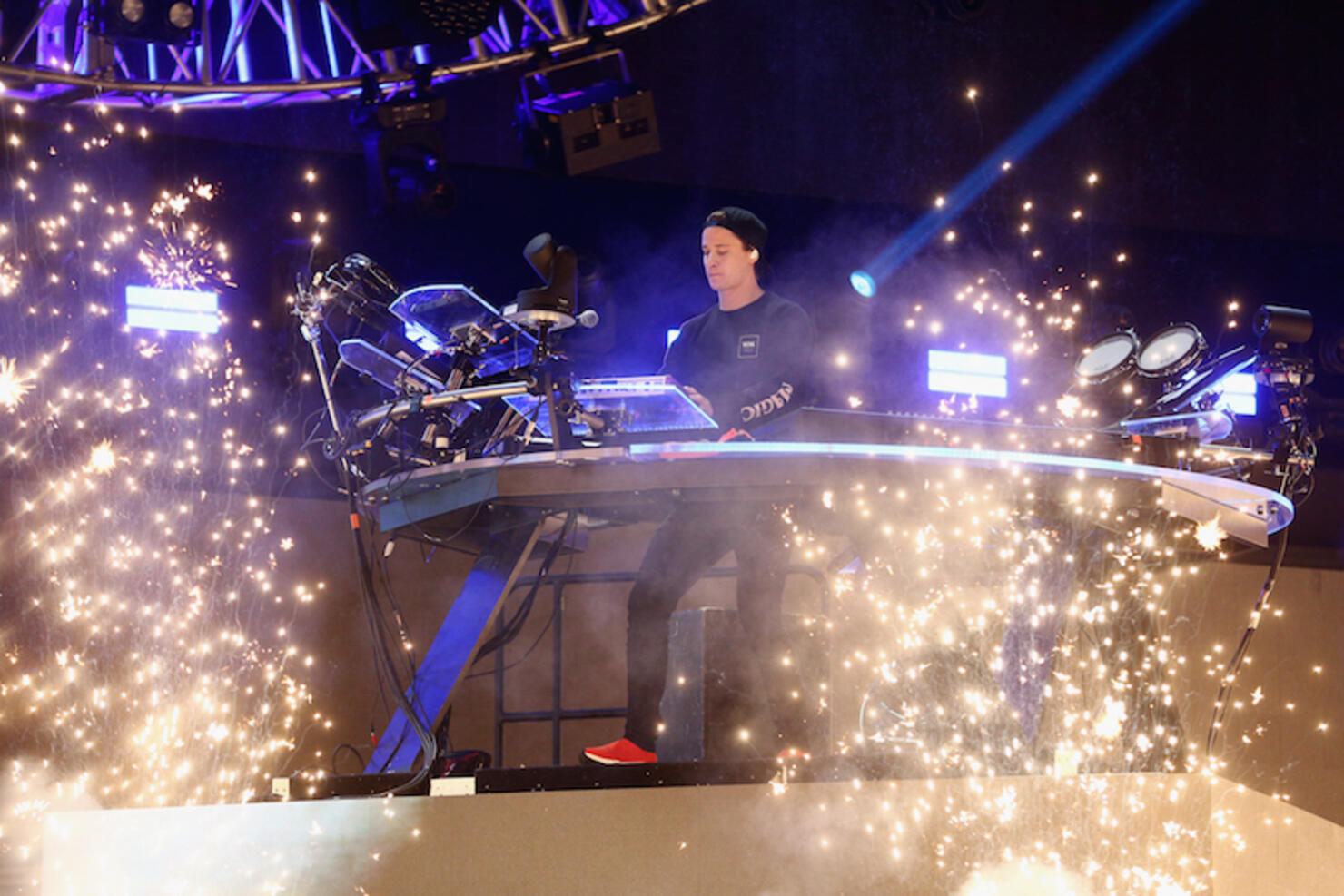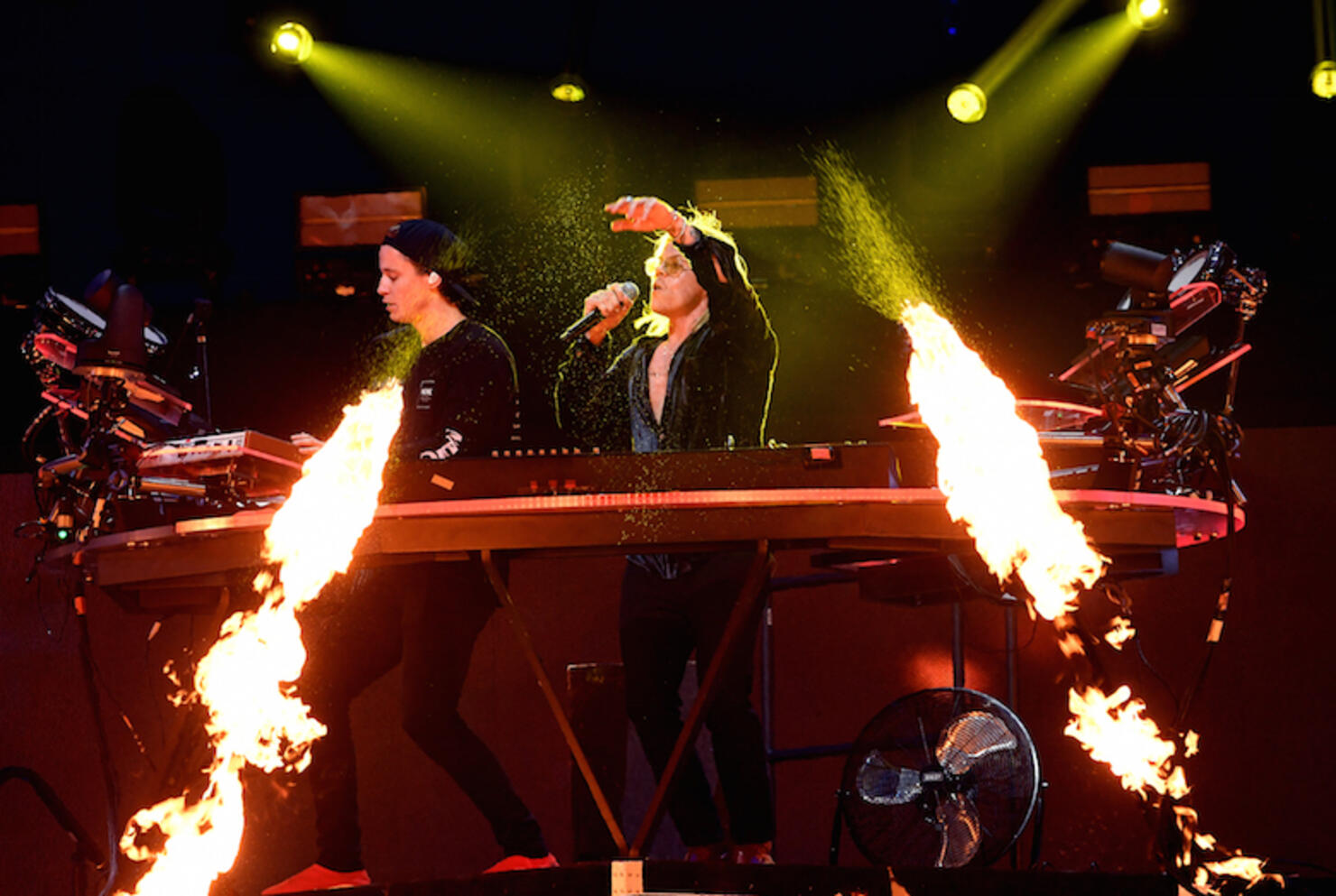 Photos: Getty Images & Brian Friedman for iHeartRadio