Zara Larsson Takes Fans Behind The Scenes of "Ruin My Life" Music Video
By Taylor Fields
October 29, 2018
Zara Larsson is giving fans a special behind the scenes look at the music video for her brand new single "Ruin My Life," and what the song is all about.
"Ruin My Life" is the lead single from Larsson's upcoming third full-length studio album, which follows 2017's So Good, which the Sweden native also released the colorful music video for. In the visual, fans see Zara in incredible outfits, in several settings, as she is thinking about the person she loves, who she wants to "Ruin Her Life." This is also the first time Zara filmed a music video over a two-day time span.
Zara says of the meaning behind her new single, "The song is about wanting to have your life ruined by someone very, very bad for you, but you can't help but want them anyway, even though you know they will ruin your life. You're kind of up for it. And the emotional life is not rational."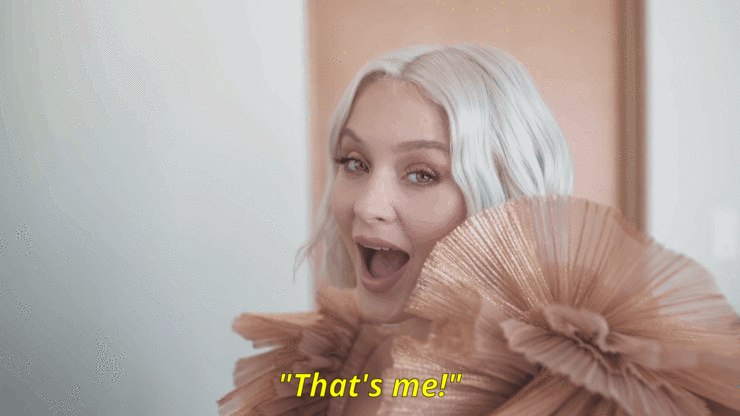 In an exclusive behind the scenes video, Zara let's fans in on how the music video came together, from getting her hair and makeup done, to dancing on top of a car, to filming herself having dinner, to laying in a rotating bed with silk sheets.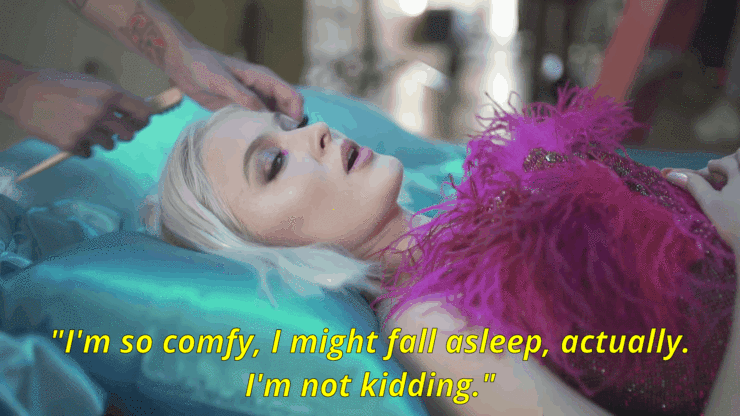 And, if you're wondering what Zara's favorite part of the music video to film was, she recently revealed on Twitter that it was the shower scene. She said, "The bathroom part cause the shower was on and hot mmmmmmmm cozy."
Go behind the scenes of the "Ruin My Life" music video with Zara Larsson above, and watch the official music video below!
Chat About Zara Larsson Takes Fans Behind The Scenes of "Ruin My Life" Music Video