Andrea Bocelli Opens Up About New Album, 'Si,' His First Set In 14 Years
By James Dinh
November 2, 2018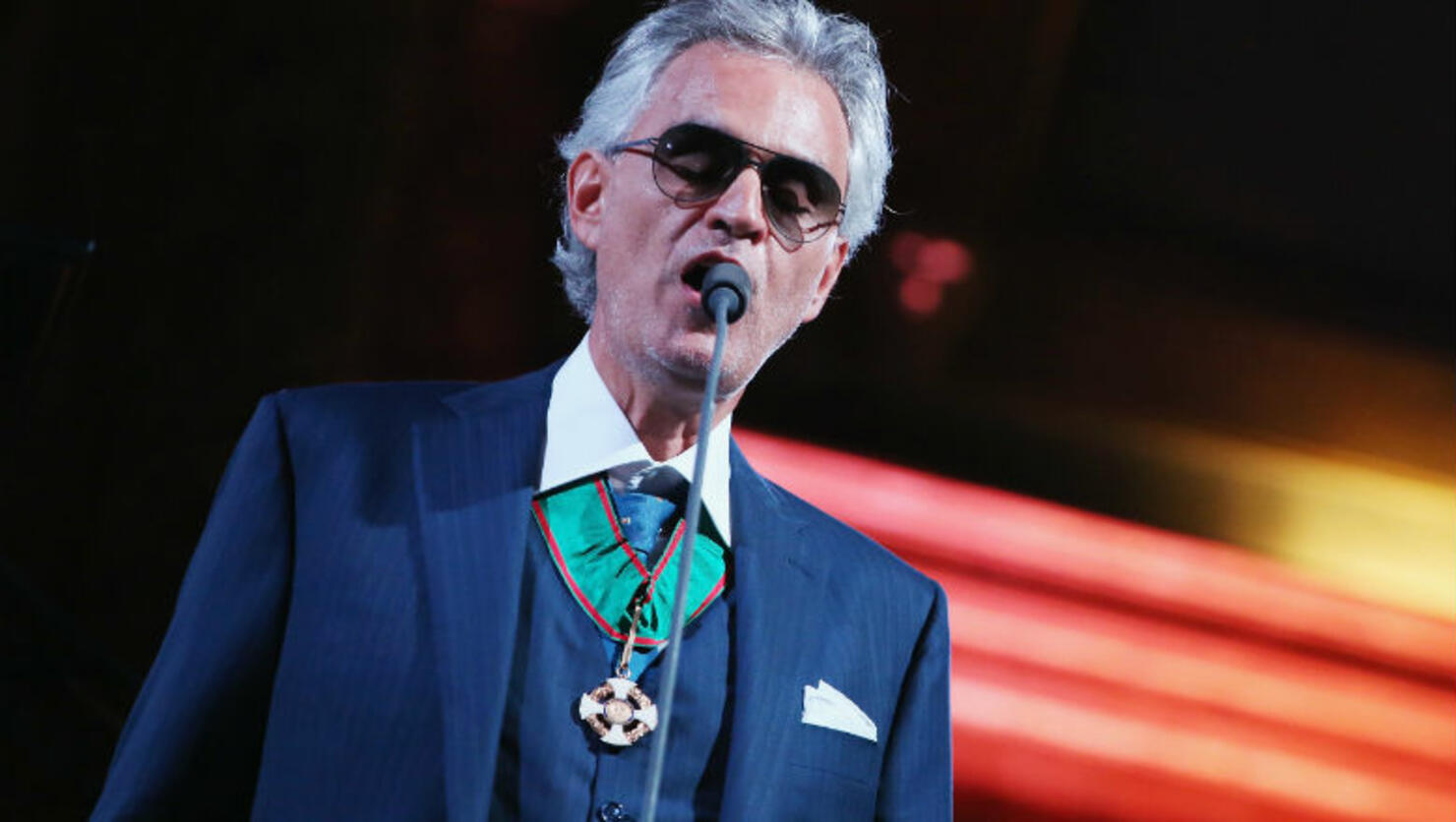 For his first album of new material in 14 long years, Andrea Bocelli wanted to make sure that he got Sì just how he envisioned it. Recorded in his home in Italy alongside producer Bob Ezrin, the iconic voice decided that he wanted to drop a new collection of material once he had a handful of tracks recorded.
"There are three or four songs that I really love very much, [including] 'Fall on Me' and 'If Only.' But there is, for example, another song called 'Vivo' where the lyrics are my story ... my real life story. I love this song very much," the 60-year-old titan told iHeartRadio of the new collection, which features songs in both English and Italian. "This song has been the reason of this new record."
While Bocelli cannot remember the first track he cut for the record, he did admit that he recorded plenty of songs before 14 of them made the final cut. The collection features collaborations with Ed Sheeran, Josh Groban, Aida Garifullina and his son Matteo Bocelli, but the much-buzzed-about team-up comes from none other than Dua Lipa on "If Only." "She has a very beautiful voice, very expressive, and she understood the song very, very well. We didn't have the chance to meet her, but I hope there will be a future. We hope so," he said.
Asked what he learned most about himself during the recording of Sì, it seems as if Bocelli wants listeners to discover that revelation by themselves. "[It]s' too complicated, especially in English, but anyway I think I'll leave [that] to the audience," he added. If you want to get even more of Bocelli, make sure you head to his official website for a list of remaining shows in December.