12 Incredible Christmas Light Shows for a Lit Holiday
By Taylor Fields
November 2, 2018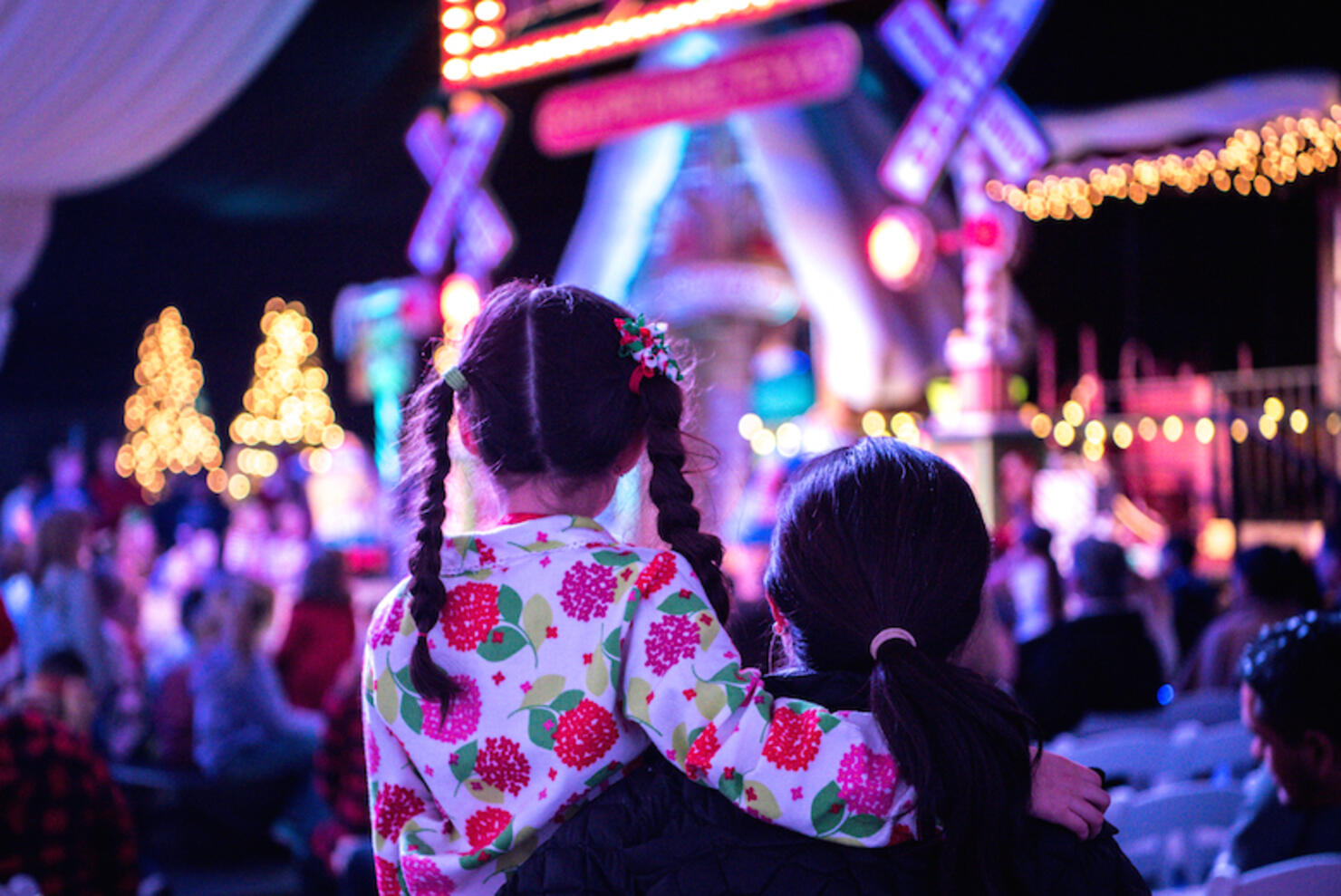 Some may argue that the best part of the holiday season is decorating a tree or going ice skating. Others believe it's making cookies for Santa or exchanging gifts with family and friends. But, perhaps, one of the best things to do during the most wonderful time of the year is seeing all of the amazingly decorated houses, especially the ones that go above and beyond with state of the art light shows!
From houses lit up with EDM beats to the Star Wars theme, Metallica's music to new versions of classic Christmas carols, there are a lot of creative houses keeping the holidays LIT. Take a look below at some of the most incredible Christmas light shows!
1. This delightful EDM dubstep house
2. This super festive Trans-Siberian Orchestra inspired house
4. This house that lights up to FIVE different songs!
We've got the Pirates of the Caribbean theme, "Carol of the Bells," "Curse of the Ice Queen," "Musicbox Dancer," and "Winter Wonderland."
5. This house of Metallica fans
6. The biggest Nativity scene you've ever seen
7. This lights show set to a techno version of "Amazing Grace"
8. This Nutcracker themed display
9. These dueling "Jingle Bells" banjos
11. This Christmas take on "The Can-can"
12. This disco-loving Star Wars household