Alec Baldwin Arrested After Parking Spot Argument Goes Awry
By Emily Lee
November 2, 2018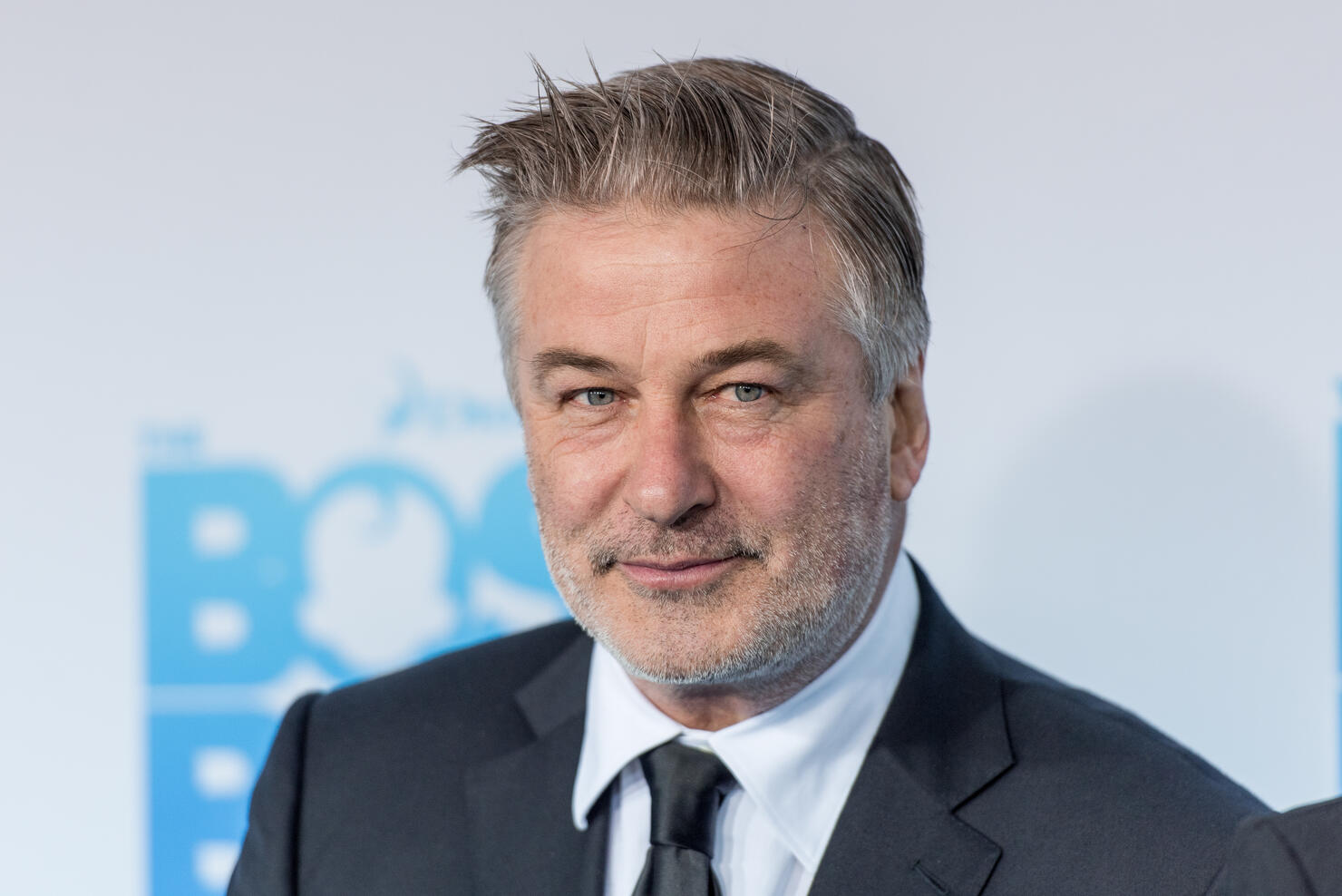 Alec Baldwin has reportedly been arrested after getting into an argument over a parking spot in New York City. According to TMZ, the 60-year-old actor got into an altercation with another driver near 10th street and 5th avenue. Witnesses claim a friend of Baldwin's was "holding the spot" for him when another drive claimed the spot for himself. Things quickly got heated and Baldwin allegedly punched the other man in the face.
The Daily Mail reports that a witness claims that the man who took the parking spot was "minding his business and all of a sudden, [Baldwin] just punched him." The witness also claims that Baldwin yelled "f*** off," during the fight.
Law enforcement confirmed to News 4 that the dispute between Baldwin and the unidentified victim was over a parking spot. Baldwin was charged with misdemeanor assault and harassment, according to TMZ. He was reportedly given a ticket and then released by the authorities. The 49-year-old man Baldwin reportedly punched was taken to a hospital to treat his injuries.
Neither Baldwin or his team has made a comment about the incident.
Photo: Getty