Jimmie Allen Surprised One of His Fans at Her Job with Pizza (VIDEO)
By Taylor Field
November 2, 2018
What could be better than a surprise visit from Jimmie Allen? A surprise visit from Jimmie Allen and pizza!
Jimmie, who this year became an iHeartRadio On The Verge Artist, connects with his fans regularly on social media and likes to celebrate all of the amazing milestones in their lives. In an exclusive video, the country singer/songwriter took it a step further and hand delivered pizza to one of his biggest fans, at her office!
In the video, the 32-year-old says, "I do this thing on Instagram once a week where I kinda highlight someone. I celebrate their success with them, whether it's a birthday, graduation, a pregnancy, a promotion at a job. Anything."
Then, he surprised his fan at her job, with the help of her husband Ryan, and brought some pizza for lunch.
They ate the pizza...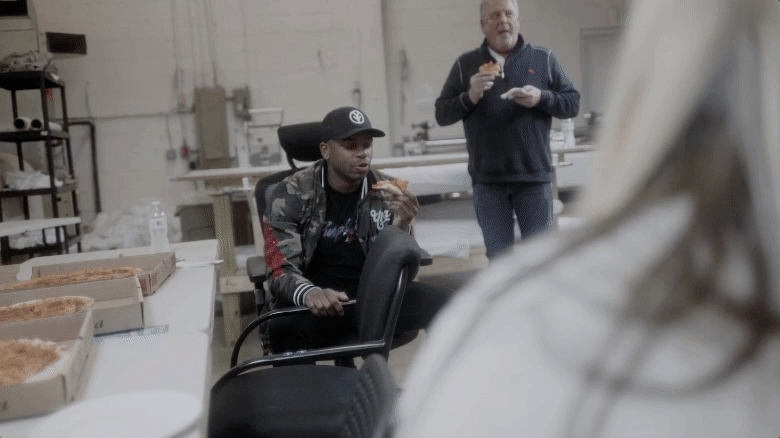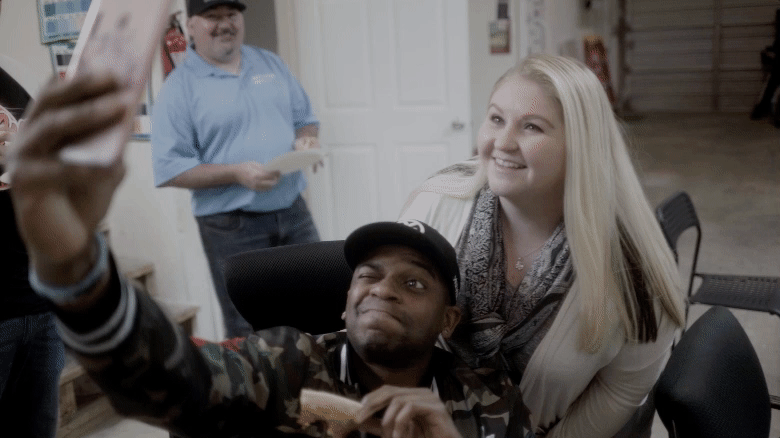 Learned some important life lessons...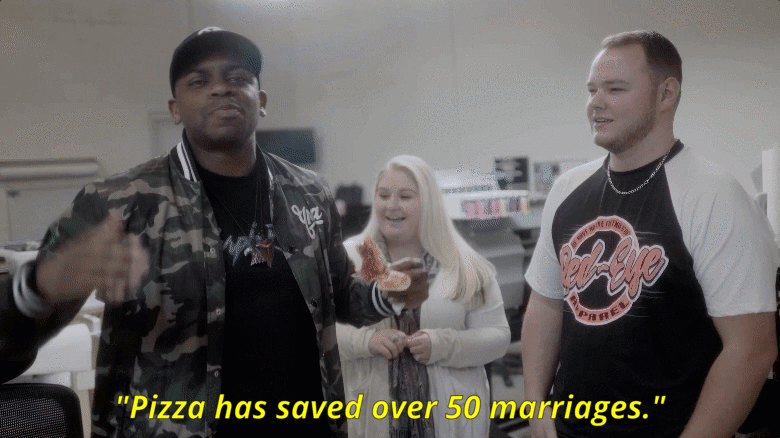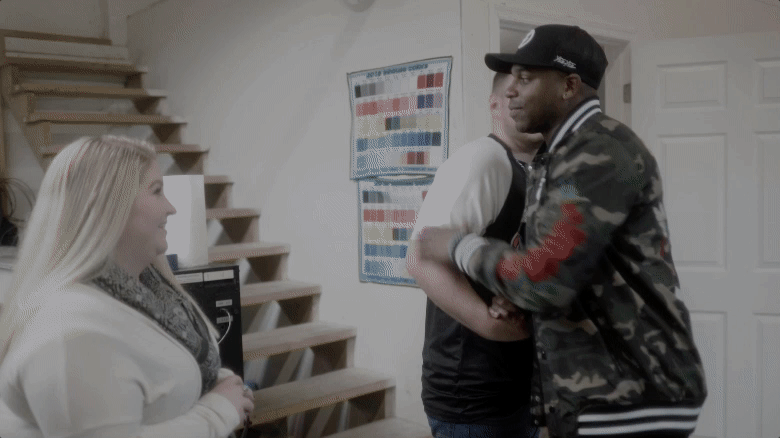 Jimmie Allen released his debut full-length album, Mercury Lane, just a few weeks ago on October 12th via Broken Bow Records' Stoney Creek imprint. The LP showcases 15 new songs, including lead single "Best Shot," with Allen writing over half of the songs on the record — which is named for the street that he grew up on. In fact, in a statement, Jimmie has explained of his debut album:
"Mercury Lane is where my journey began. All of the fundamental life lessons that shaped my values and make me who I am today, I was taught on that street — its where I learned about love, family, life, how to believe in myself, the concept of never giving up, following your dreams and being a good person. This album touches on all of those ideals and truly feels like I'm sharing a piece of my heart with the world. I've been working toward this moment for so long."
Watch Jimmie Allen surprise his fans with pizza above!
Chat About Jimmie Allen Surprised One of His Fans at Her Job with Pizza (VIDEO)