Angela Simmons Mourns Son's Father Who Was Killed In Shooting
By Peyton Blakemore
November 5, 2018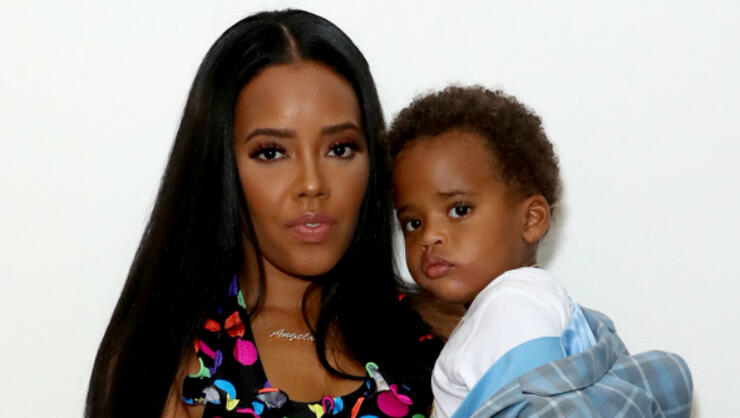 Angela Simmons is mourning the death of her two-year-old son's father Sutton Tennyson.
Rev Run's 31-year-old daughter paid tribute to her 37-year-old ex-fiance, who was shot and killed at his home in Atlanta, Georgia on Saturday (November 3), in a series of posts shared to Instagram. "Today would have been your birthday," she captioned a photo of him with their son Sutton Joseph Tennyson Jr. on Instagram Story Monday (November 5). "And your son's original due date."
On Sunday (November 4), Angela shared a series of photos and videos of her with Sutton and their son. "Thank you for leaving behind my greatest gift . I'm hurting . I'm numb," the Growing Up Hip Hop star wrote before expressing her gratitude to those who have sent their condolences. "Thank you for the out pouring of love everyone . I cant believe I'm even saying Rest In Peace Sutton . I promise to hold SJ down in every way I promise ❣️" She later posted a video of her son looking at an old video of his late father. "Reflecting," she captioned the post. "He keeps replaying it 💔 RIP Sutton."
Sutton was found dead in his garage with multiple gunshot wounds, TMZ reported. While initial reports claimed he was killed in a home invasion, cops told the site that Sutton was talking to a man in his driveway when the conversation escalated and he was subsequently shot. The suspect reportedly fled in a car following the shooting.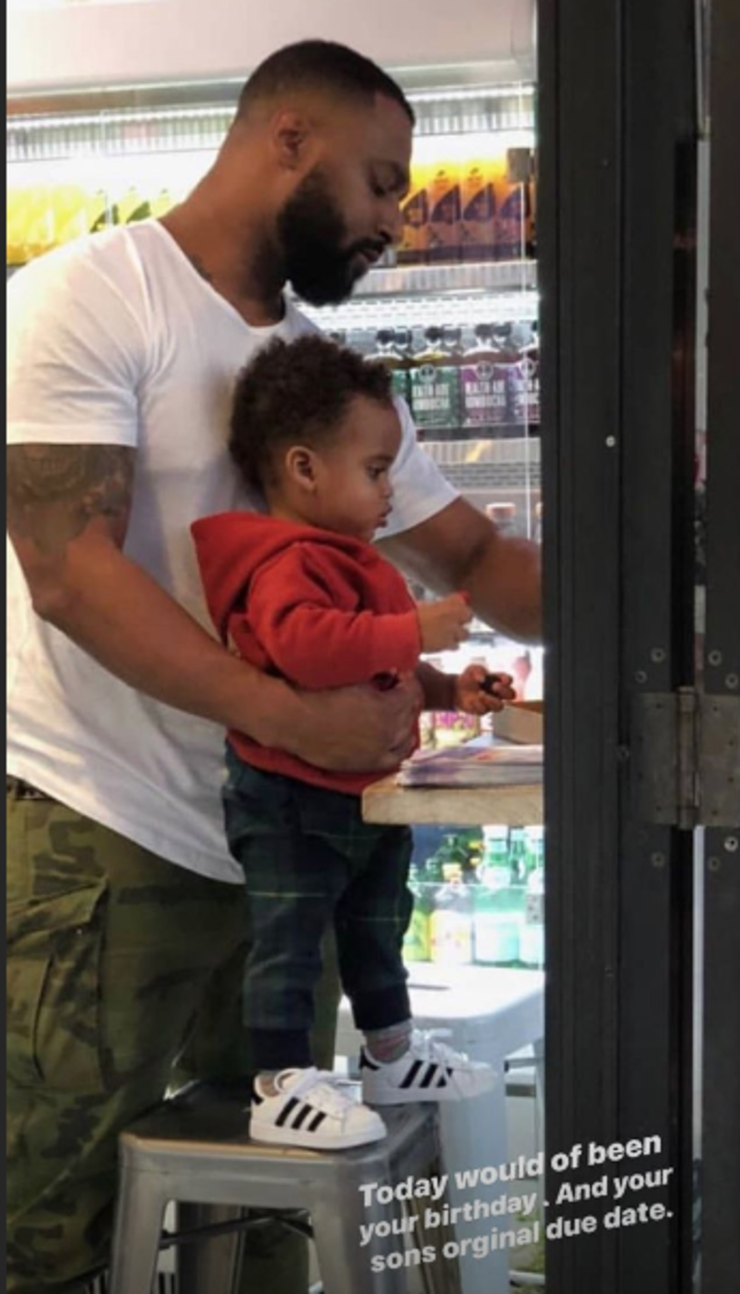 After news of Sutton's passing, his lawyer told TMZ: "It's devastating to hear about this tragedy. Mr. Tennyson was a loving father and an overall prince of a man." He also told the gossip site that Angela and Sutton's child custody case is over and Angela will get sole custody.
Angela and Sutton welcomed their first child together in September 2016 after getting engaged in April of that year. However, the two called it quits in 2017.
Photos: Getty Images/ Angela Simmons' Instagram Story
Chat About Angela Simmons Mourns Son's Father Who Was Killed In Shooting