Lance Bass Is Still Involved In HGTV's 'Brady Bunch' House Remodel Show
By Hayden Brooks
November 5, 2018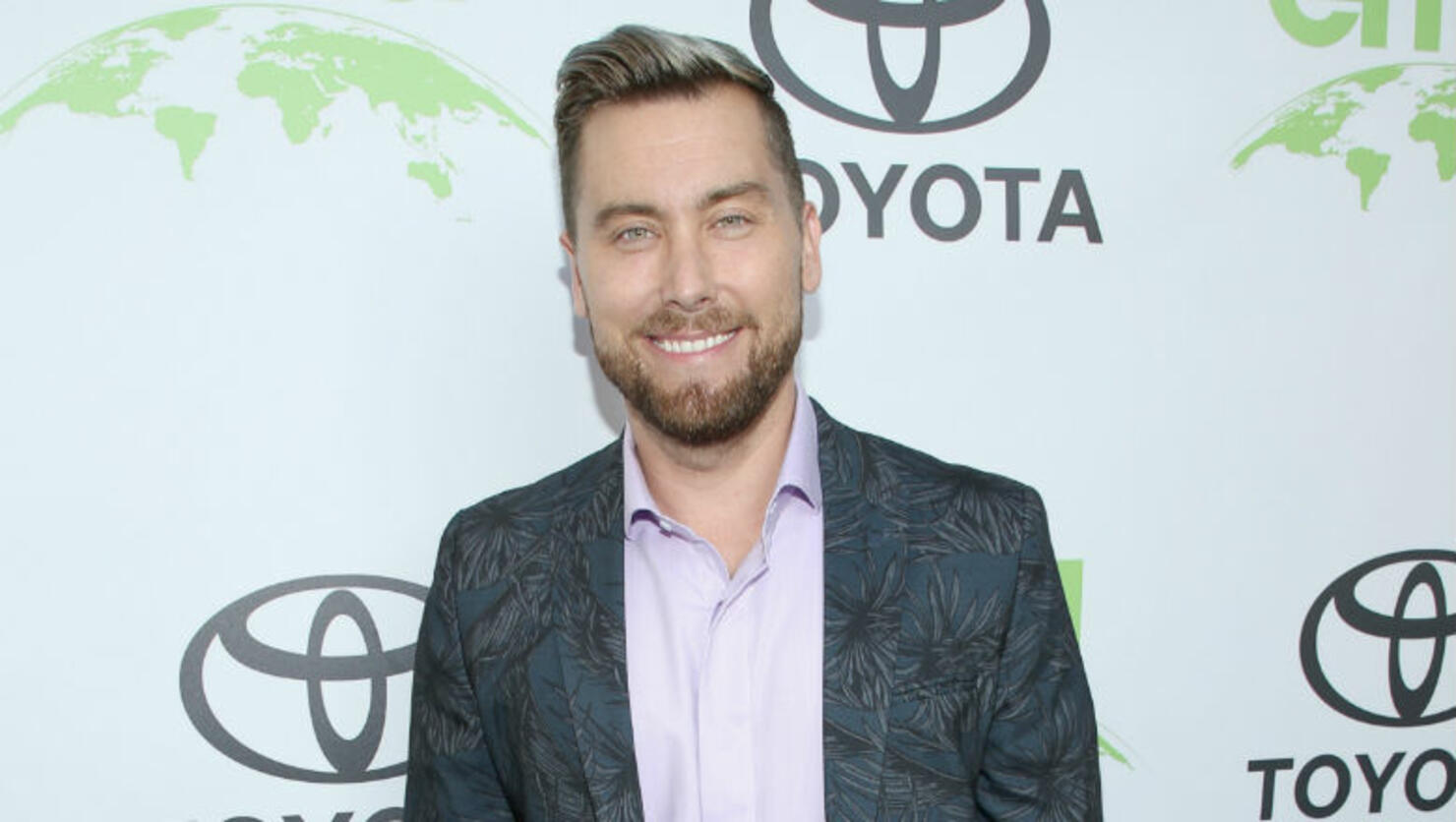 Lance Bass wasn't spotted during the recent Brady Bunch family reunion at the famed 1970's television crib, but the former pop singer is still scheduled to be involved in the HGTV show, as per TMZ.
On Monday (November 5), the celebrity gossip outlet reported that last week's reunion, which featured all six of Mike and Carol's on-screen children, was a simple photoshoot that will be used in the promos surrounding A Very Brady Renovation's official announcement. Sources close to Bass revealed that his team spoke to HGTV executives last week and the plan is for Bass to participate in the project in 2019. It's unclear whether or not the former *NSYNC bandmate is hosting, producing or doing both for the show. HGTV has also reportedly offered him a second project, which would indicate that things are cool between both parties.
When it comes down to the actual remodel, the building team have experienced a minor setback after coming across a lot of asbestos in the house, which might delay the demolition process.
Back in August, it was reported that the network offered Bass the opportunity to partake in the famed property's future after he publically reacted to the news that a "corporate buyer" beat him out in the "shady" deal. Insiders close to the star revealed that his original plan involved trashing the inside of the Brady Bunch house and recreating the famed TV set. "The agent representing the estate informed us we made the winning bid (which was WAY over the asking price) after the final deadline for all offers had passed—even writing up the 'winning bid' for my team after informing me of the good news. Isn't a deadline a deadline?" he explained. "This was a dream come true for me and I spent the night celebrating amongst friends, family, and fans alike. The next day, due to 'unforeseen circumstances' the same agent informed us that there's another Corporate Buyer (Hollywood studio) who wants the house at any cost."