Ronnie James Dio's Hologram Will Perform Over 100 Shows Next Year
By Andrew Magnotta
November 5, 2018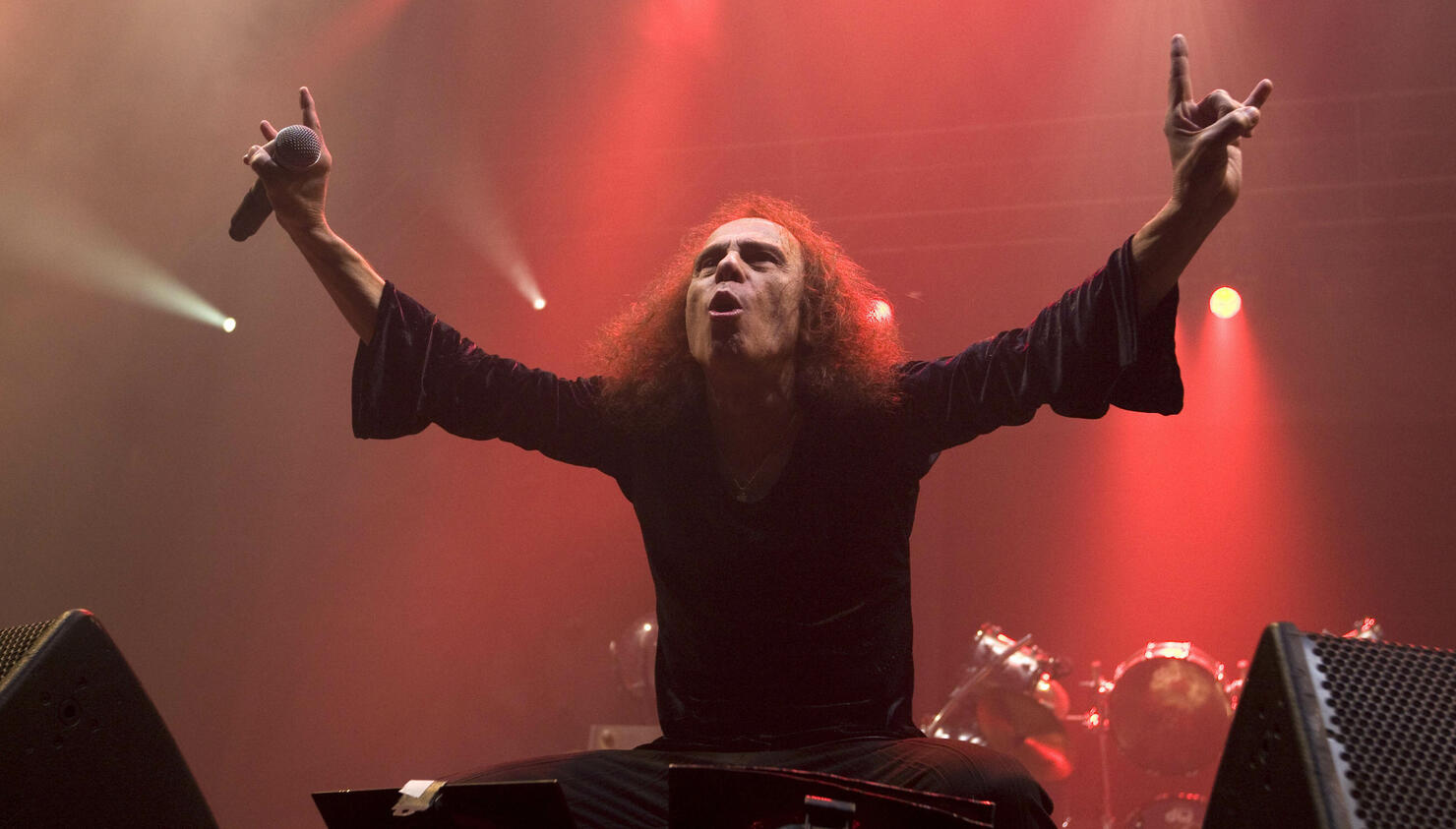 Detractors of the controversial Ronnie James Dio hologram show have not discouraged the show's producers or the venues booking it.
The hologram is scheduled to return to the stage in April of 2019 and perform over 100 shows after that.
Eyellusion, the hologram company, and Wendy Dio have been revamping the legendary singer's likeness after debuting it in Europe last year — and defending the integrity of the project.
Eyellusion's Jeff Pezzuti assured Billboard in a new interview that his team has handled the project with the utmost love for Ronnie's memory.
"We sold out the last three shows in Europe and we did really, really well," Pezzuti said. "We're such believers in what we were doing and we're all such massive fans — in my sixth grade class picture, I'm wearing a Dio shirt, so you can imagine taking this all the way across the finish line has been a dream come true."
The company, which is also developing the coming Frank Zappa hologram tour, recently signed with former Agency for the Performing Arts' Steve Martin — Ronnie's former agent — to help with booking.
Wendy has assured fans that the Dio Returns show is a respectful celebration of her late-husband's legacy.
She's repeatedly urged fans to see the show before decrying it.
Photo: Getty Images