Dan Reynolds Confesses He's a 'Bad Liar' in New Imagine Dragons Song
By Katrina Nattress
November 6, 2018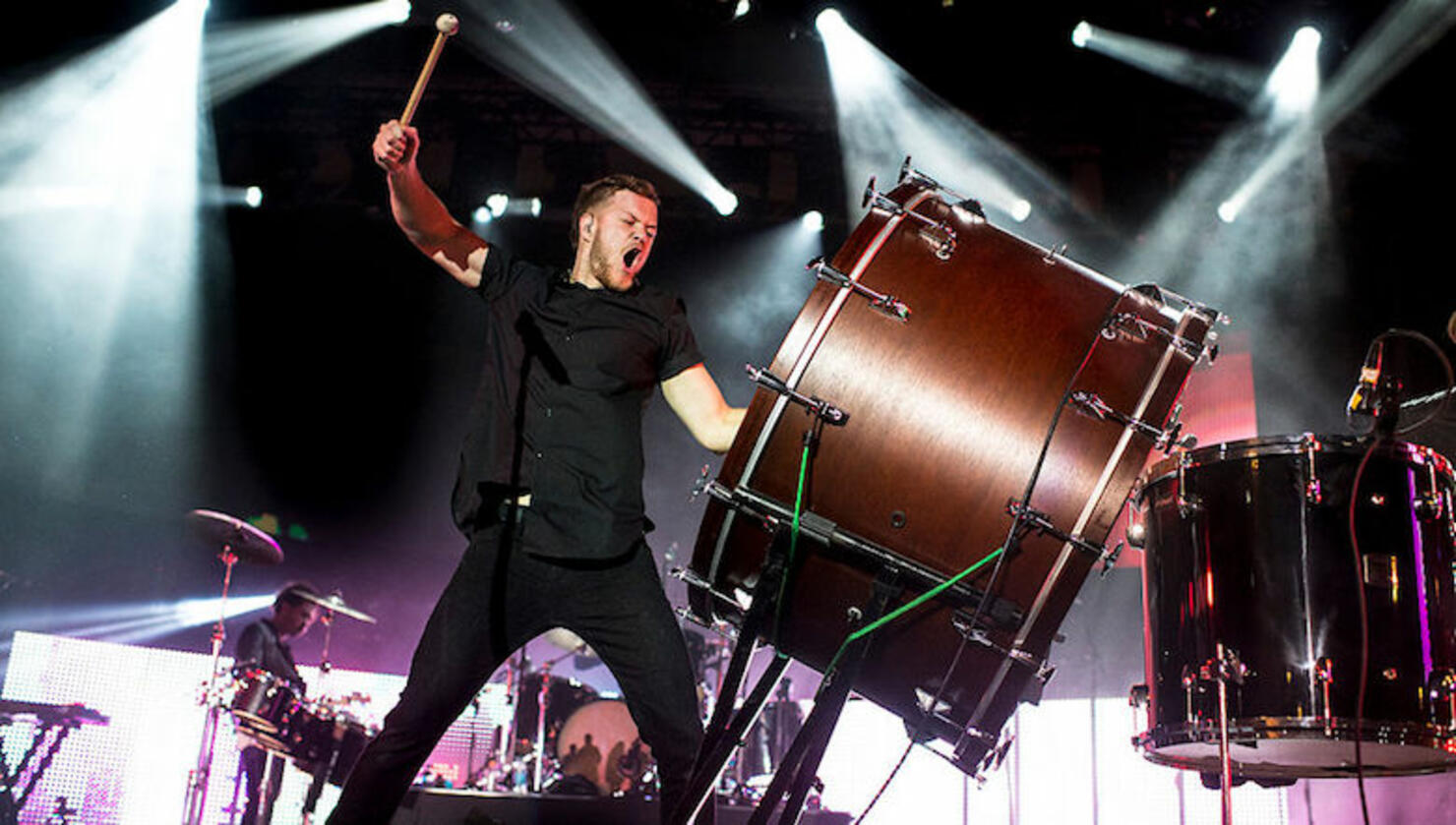 We're only days away from the release of Imagine Dragons' fourth studio album, Origins, and on Tuesday (November 6), the band gave fans another taste of what to expect from the new collection of songs.
"Bad Liar" is a soaring electro-pop ballad about a man struggling with a relationship that's falling apart. "It's been a loveless year / I'm a man of three fears / Integrity, faith and crocodile tears," Dan Reynolds sings in the first verse before lamenting "I wish I could escape it / I don't want to fake it / I wish I could erase it / Make your heart believe confessing" and ultimately confessing he's a "bad liar."
Listen to the new song below.
The new song follows the album's lead single, "Natural," "Zero" — an ode to the underdogs that is featured in the Ralph Breaks the Internet soundtrack — and the recently released "Machine." Imagine Dragons are slated to drop Origins — the sister album to last year's Evolve — on November 9th.
"It's about seeking new ground but also appreciating your roots," Reynolds said of the new album in a statement to Billboard. "When we create, we create with no boundaries, no rules. We find it thrilling to make music that feels different and new to us."
Photo: Getty Images