Idris Elba Is People's Sexiest Man Alive... Finally
By Lauren Crawford
November 6, 2018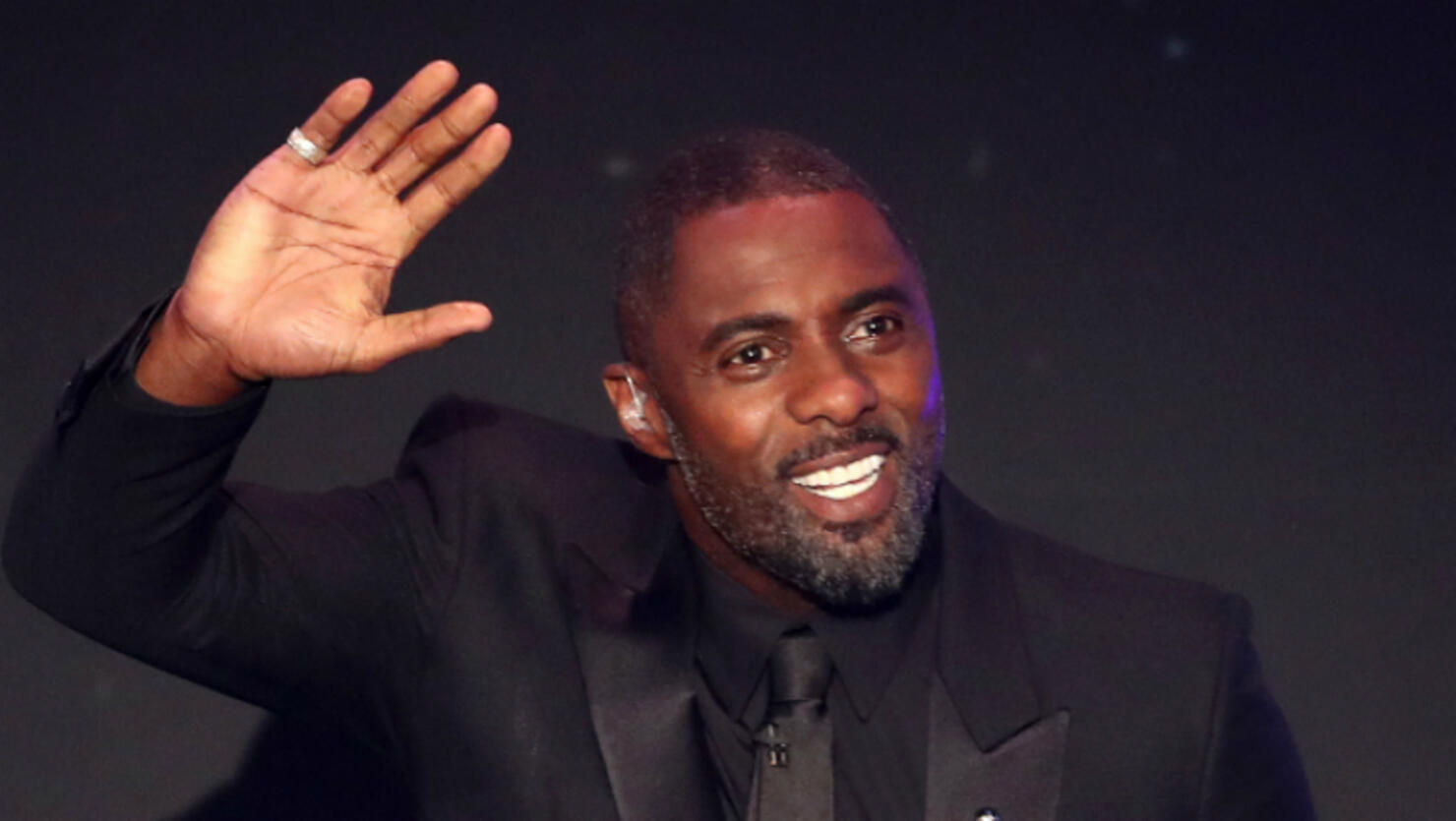 It's about time!
Idris Elba has been crowned People magazines "Sexiest Man Alive!" The beautiful, beautiful man, excuse me, the talented and humble actor opened up about his newest title while on the Tonight Show With Jimmy Fallon Monday (November 5).
"It's amazing! I'm really, really happy with that," Idris gushed after Jimmy revealed the news. "Thank you so much People magazine for making me sexiest man in the world. My mum is going to be very, very proud."
Idris, who is currently shooting the Fast & Furious spin-off Hobbs & Shaw, is People's 33rd "Sexiest Man Alive." He joins an all-star line up including, Blake Shelton (2017), Dwayne 'The Rock' Johnson (2016), Denzel Washington (1996), and a whole lot more (hotties)!
So, how did Idris react when he first heard that he was awarded the honor? Well, he was just as humble as he is sexy. "I was like, 'Come on, no way. Really?'" The Mountain Between Us actor recalled to People. "[I] looked in the mirror, I checked myself out. I was like, 'Yeah, you are kind of sexy today.' But to be honest, it was just a nice feeling. It was a nice surprise — an ego boost for sure." (Humble and sexy — swoon!)
Some of the other sexy men named in the 2018 People magazine's "Sexiest Man Alive" issue include: Thomas Rhett, John Krasinski, Chadwick Boseman, Shawn Mendes, Chris Pine, Prince Harry, and that's just naming a few.
People's "Sexiest Man Alive" issue is on newsstands Friday (November 9).
Photo: Getty Images