Are Halsey and John Mayer Flirting on Instagram? All the Details
By Sierra Marquina
November 7, 2018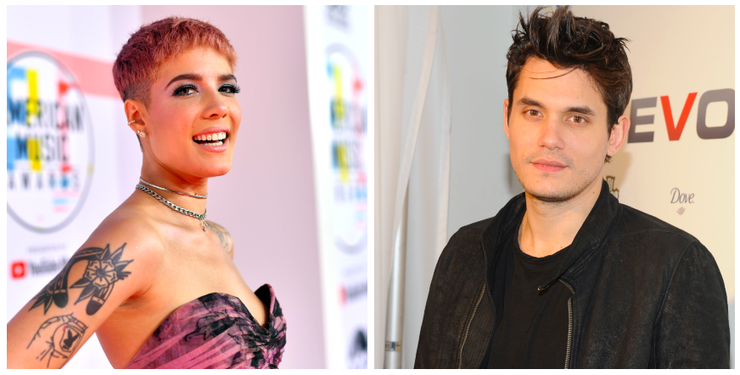 New couple alert?! Halsey and John Mayer are seemingly flirting on social media and we're so here for it.
The back-and-forth comes on the heels of Halsey's split from G-Eazy. The "Without Me" singer and rapper called it quits for the second time this year a couple weeks ago after G-Eazy allegedly cheated on the singer awhile back.
Earlier this week, Halsey posted on her Instagram stories a video of her and Mayer FaceTiming, captioning the clip, "7am carpool karaoke with John Mayer."
They then took their friendship to Instagram comments.
On Monday, November 5, Halsey posted an ad on her page. Mayer commented: "It's saying that my billing address doesn't match with the one of my credit card? I've never had this problem before. Can you text me? Thanks."
Halsey then replied: "@johnmayer wrote u a song with the help hotline # in the chorus. Sending mp3 now."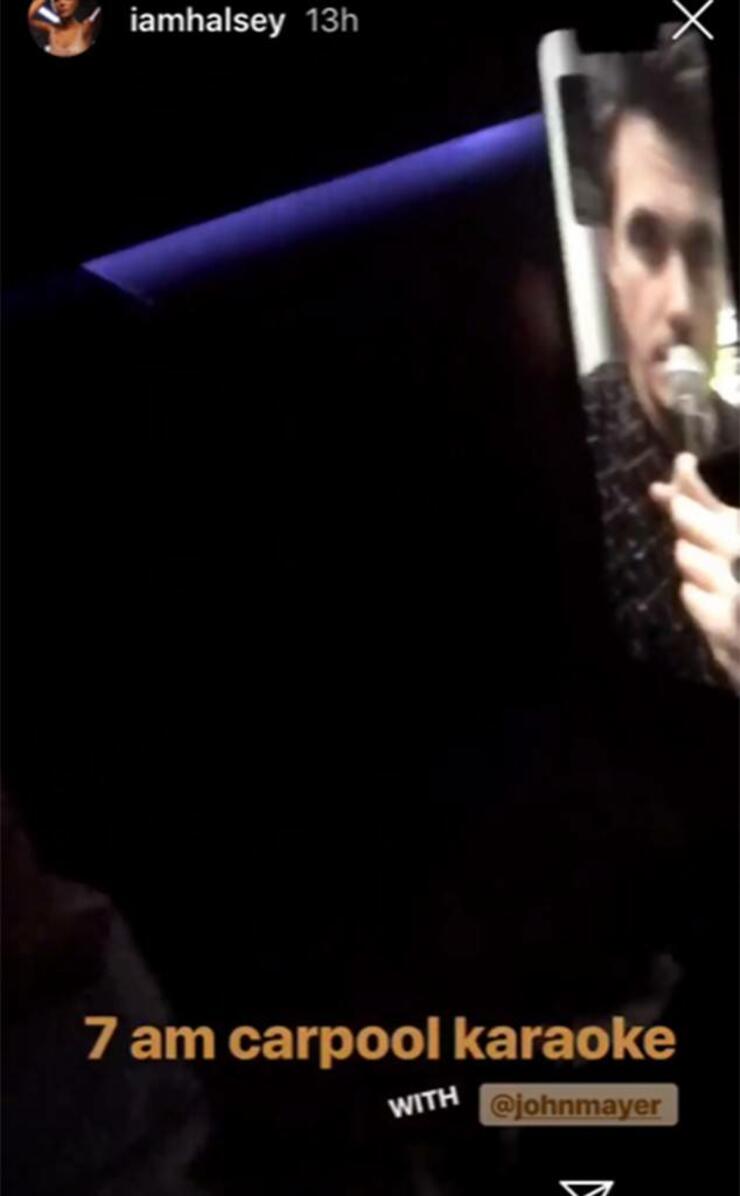 Prior to the recent activity, er, flirting, the duo have been liking each other's photos.
So are John and Halsey compatible? They are both Libras!
According to On Air With Ryan Seacrest's Miss Tati, when two Libras come together in love they form one of the most agreeable, well-balanced relationships.
The duo, who clearly could be a match, met awhile back.
"I met John Mayer at a bar. We're like platonic mates now," Halsey told Billboard in August 2017. "If I think something is funny, I run it by him first, because he's a comedic genius. He'll tell me if it's funny, but he'll tell me if it's not. I started answering people on Twitter by their first names. Someone will be like, 'Halsey f--king sucks,' and I'll be like, 'Stacy, wow, calm down.' He loved that."
Chat About Are Halsey and John Mayer Flirting on Instagram? All the Details