Jack White 'Disappointed' By Homophobic Incident At His Canada Show
By Paris Close
November 7, 2018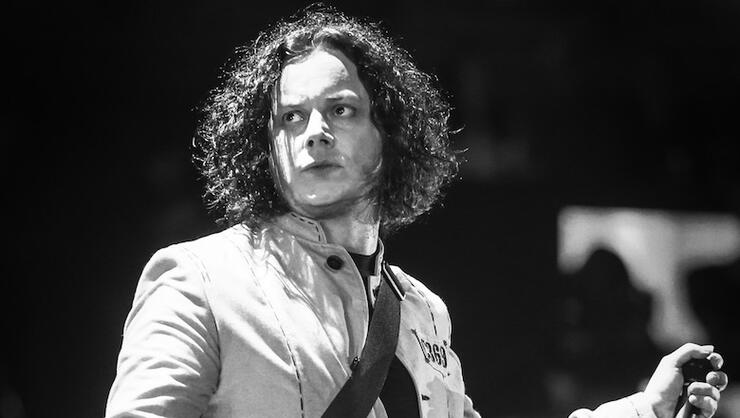 Jack White has spoken out on the homophobic incident that transpired at last Friday's (November 2) show at Rogers Place in Edmonton, Canada.
According to CBC News, a woman named Allyson MacIvor, who identifies as gay, claims one of the music venue's staff physically interrupted her from kissing her female date during the concert. "I embraced my girlfriend, and some staff member came in between us, and she said 'This is not allowed here,'" MacIvor told the news outlet. "It was very violating and invasive."
The White Stripes frontman weighed in on the unfortunate event via Instagram last night (November 6) with a touching photo of two women "sharing a kiss at a Beatles concert in 1964," writing in its caption: "This is one of my favorite photos because of how beautiful the situation is; they are hiding in plain sight. Its [sic] 2018 now and two people expressing affection shouldn't have to hide."
"The news that two women were stopped from kissing during my show in Edmonton really disappointed me," the 43-year-old musician added, revealing, "At the next show in Calgary I dedicated the song 'love interruption' to the two women and encouraged everyone in the crowd to kiss their loved ones. Let's promote love and acceptance wherever and whenever we can."
After speaking with the manager, who was "profusely" apologetic, and documenting the troubling matter on social media, Rogers Place and its organizers, Oilers Entertainment Group, have since issued apologies to the two women.
Photo: Getty Images
Chat About Jack White 'Disappointed' By Homophobic Incident At His Canada Show