Missy Elliott Is 1st Female Rapper Nominated For Songwriters Hall Of Fame
By Peyton Blakemore
November 7, 2018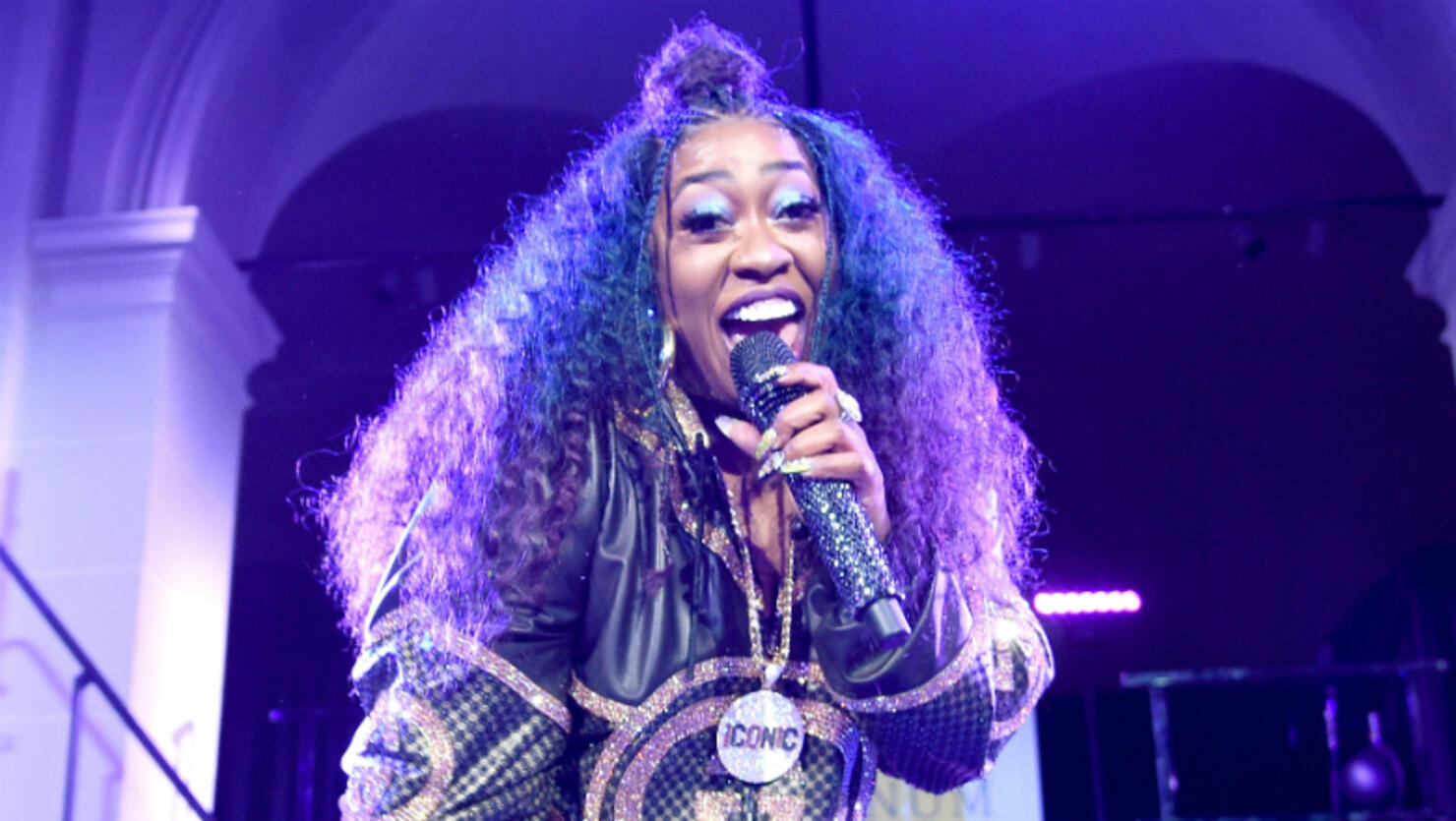 Missy Elliott is continuing to make history!
The rap great — who has written songs for some of the biggest names in music, including Beyonce and Whitney Houston — has been nominated for the 2019 Songwriters Hall of Fame.
Missy is the first female rapper to be nominated for the prestigious award. She is running against Mariah Carey, Chrissie Hynde, Vince Gill, Mike Love, Jimmy Cliff, Jeff Lynne, Cat Stevens, John Prine, Lloyd Price, Tommy James, and the Eurythmics (Annie Lennox and Dave Stewart), among others, the Associated Press reports.
Following the news, Missy took to Twitter to express her excitement. "i am Humbly Grateful to be nominated with so many other AMAZING writers🙏🏾," she wrote. "Congratulations to all of them also🙌🏾."
If Missy is inducted she will be the third rapper to enter the Hall of Fame, joining recent inductees Jermaine Dupri and Jay-Z.
Six songwriters will be officially inducted to the Hall of Fame at the 50th annual Induction & Awards Gala in New York City on June 13, 2019. Hall of Fame members will vote for their choice inductees until December 17.
In addition to her solo hits like "Work It," "Get Ur Freak On," and "Lose Control," Missy has collaborated with music legends from multiple genres. From fellow Hall of Fame nominee Mariah Carey to Janet Jackson to Mary J. Blige to Christina Aguilera to Lil' Kim, Missy has had a hand in shaping the careers of many of the music industry's heavy-hitters.
Photo: Getty Images