Kanye West Accidentally Tweeted A Photo Of Kim Kardashian In Her Underwear
By Emily Lee
November 8, 2018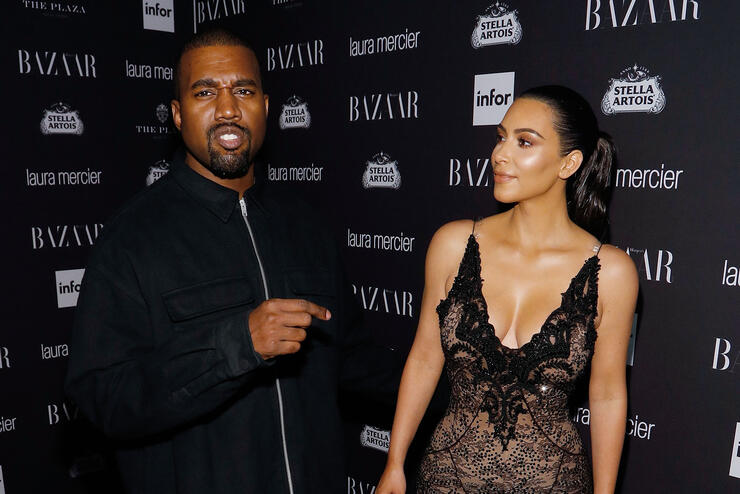 Oops! Kanye West has committed one of the classic iPhone blunders of our time: he accidentally posted a series of private photos on Twitter. The controversial rapper shared a religious quote with his followers, however, they might have been distracted by the summary of the recent images from his camera roll displayed beneath the prayer.
For some reason, Kanye shared a screenshot of a photo in his camera roll instead of sharing the photo itself. Ye didn't crop the screenshot, either, which included a photo of Kim Kardashian in her underwear at the bottom. Unsurprisingly, Kanye quickly deleted the post after his followers started to point out his error.
Since this is the internet, though, somebody took a screenshot of the post: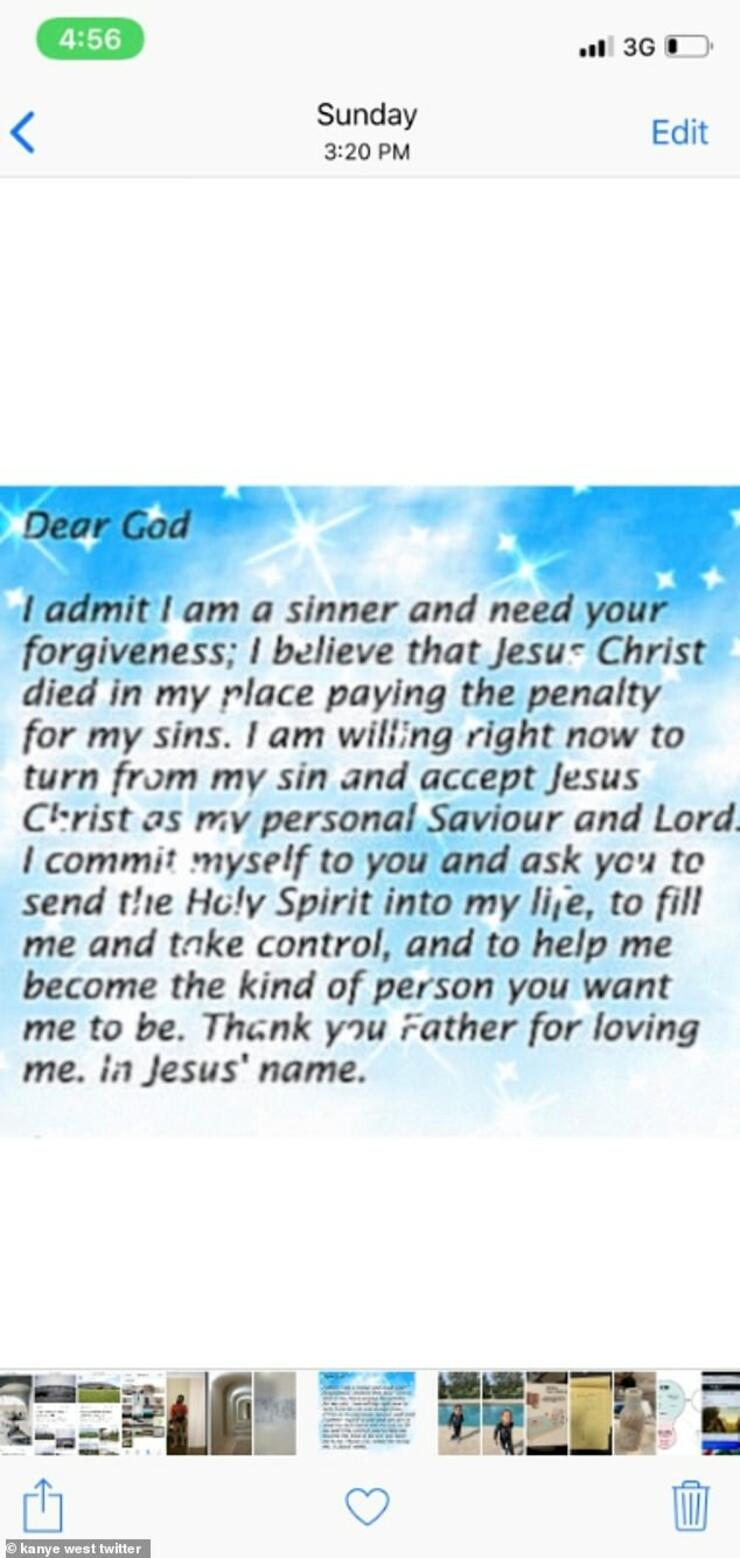 If you zoom in on the bottom of the post, you can see the shot of Kim, as well as unreleased photos of their 2-year-old son Saint West. The camera roll summary also shows a picture of his home, as well, which Kanye has shared on Twitter previously, asking his followers if it looked like the Sunken Place.
The 41-year-old rapper (obviously) got hilariously called out for not knowing how to use an iPhone properly, with one person replying, "crop your screenshots you pagan."
Remember folks: double check your Tweets before you share them. Sometimes you include worse blunders than the wrong version of they're/their/there.
Photo: Getty / The Daily Mail