Deadly Mass Shooting At Thousand Oaks, California Bar
By Scott Caswell
November 8, 2018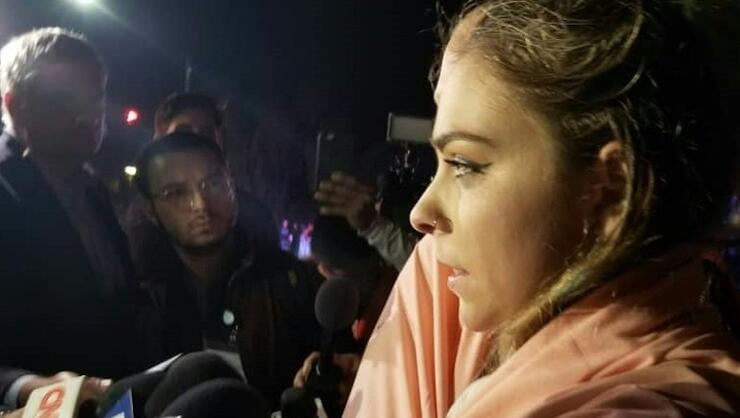 At least twelve people are dead, including a sheriff's deputy, after a man opened fire in a bar in Thousand Oaks, California. The gunman who opened fire in the California nightclub is also dead. Authorities say the suspect was dead upon arrival, but a motive and additional details are being determined. Multiple others were reported injured and at local hospitals.
It happened around 11:30 p.m. PT Wednesday (November 7) when the suspect, described as being dressed in all black with a large trench coat, also reportedly threw a smoke grenade, causing confusion during the shooting at the Borderline Bar and Grill.
Officials say Sergeant Ron Helus was one of the first people to respond and was shot multiple times, and he later passed away at a hospital. He was a 29-year department veteran and leaves behind a wife and a son
The large country bar, a venue about 40 miles outside Los Angeles, was hosting a "College Country" music event. Borderline Bar and Grill is extremely popular on Wednesday nights when it hosts college theme nights for students as young as 18.
Multiple law enforcement agencies, including Simi Valley and Oxnard police are on the scene along with Ventura County sheriff's deputies and SWAT officers. The FBI Joint Terrorism Task Force is en route.