Nicole Kidman Reveals How She Feels About Her Kids Being Scientologists
By Emily Lee
November 8, 2018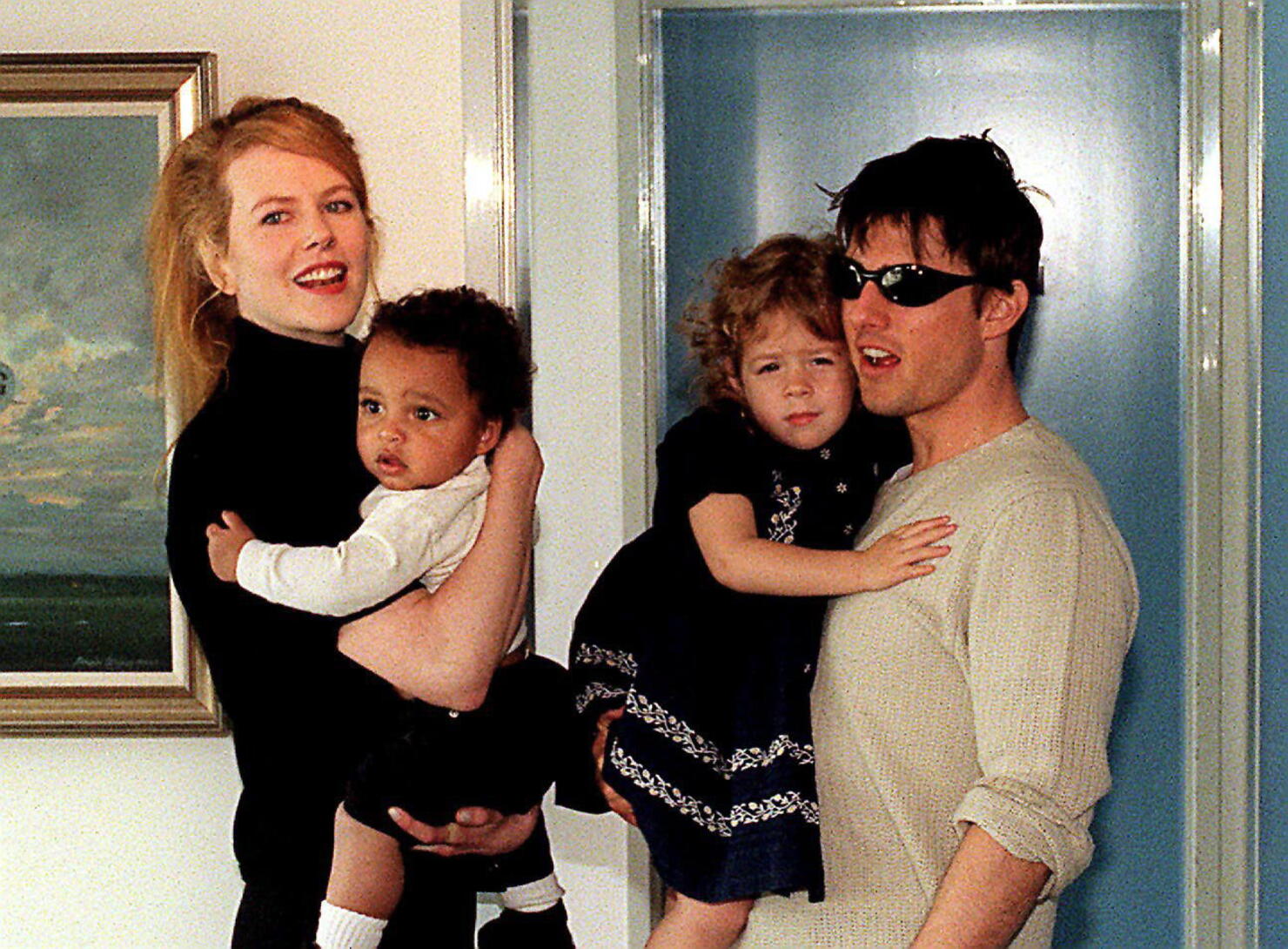 Despite being a household name, Nicole Kidman has managed to keep all four of her children out of the public eye. One way she's managed to keep her private life private is by simply not talking about it during interviews. The 51-year-old actress did the unexpected in a recent interview, though, and opened up about the children she shares with her ex-husband Tom Cruise.
"I'm very private about all that," Kidman told Who Magazine about her relationship with 25-year-old Bella Cruise and 23-year-old Connor Cruise. "I have to protect all those relationships. I know 150% that I would give up my life for my children because it's what my purpose is."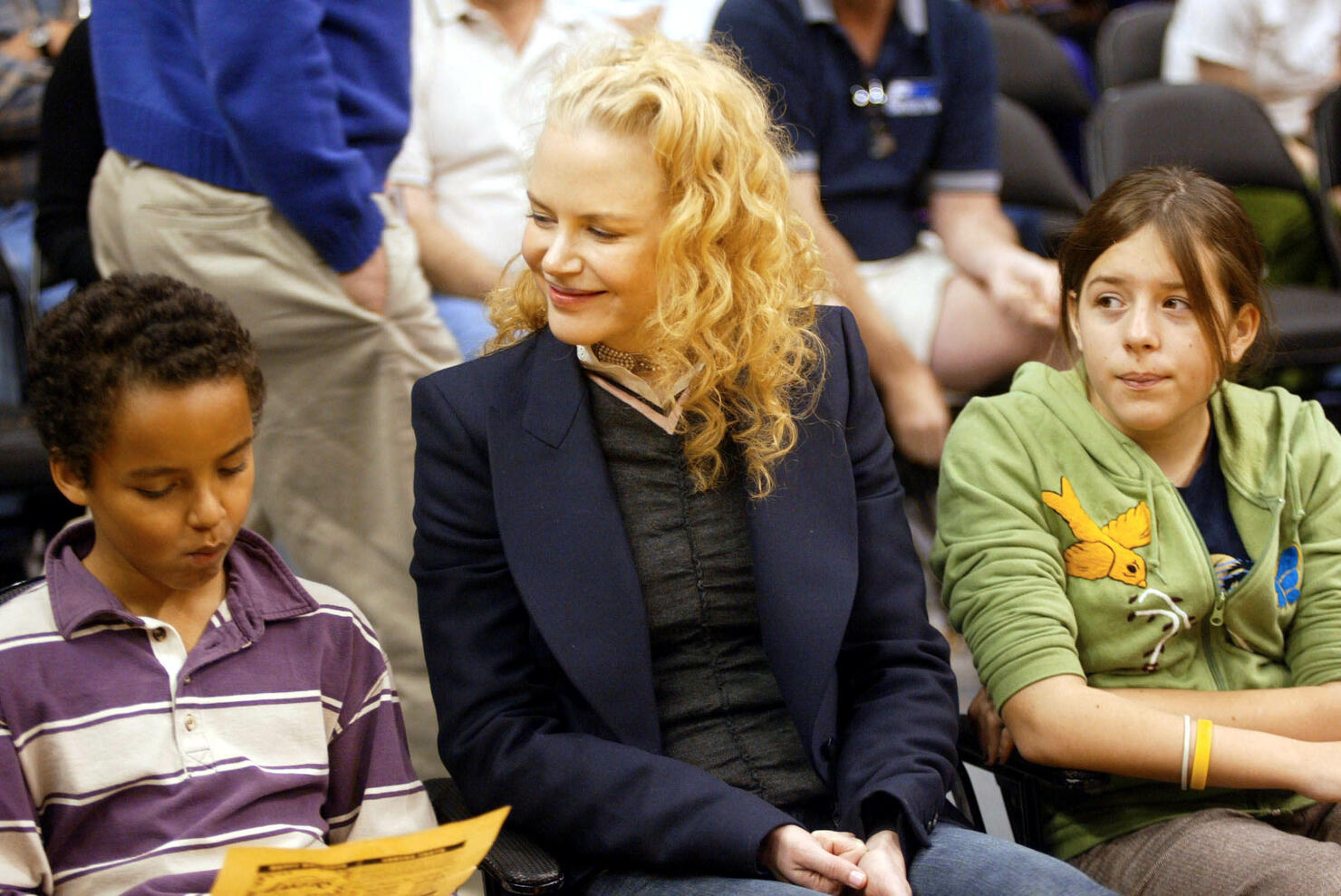 Speculation has swirled for some time that Kidman has a strained relationship with her children. It's been reported that the estrangement stems from Connor and Bella's decision to follow in their dad's footsteps and practice Scientology. Kidman briefly addressed those rumors in the interview by saying:
They are adults. They are able to make their own decisions. They have made choices to be Scientologists and, as a mother, it's my job to love them. And I am an example of that tolerance and that's what I believe — that no matter what your child does, the child has love and the child has to know there is available love and I'm open here. I think that's so important because if that is taken away from a child, to sever that in any child, in any relationship, in any family — I believe it's wrong. So that's our job as a parent, to always offer unconditional love.
Kidman and Cruise split in 2001. She's since married country music star Keith Urban, with whom she shares two daughters Sunday and Faith.