Florida Senate, Governor, Other Races Heads For a Recount
By RJ Johnson - @rickerthewriter
November 10, 2018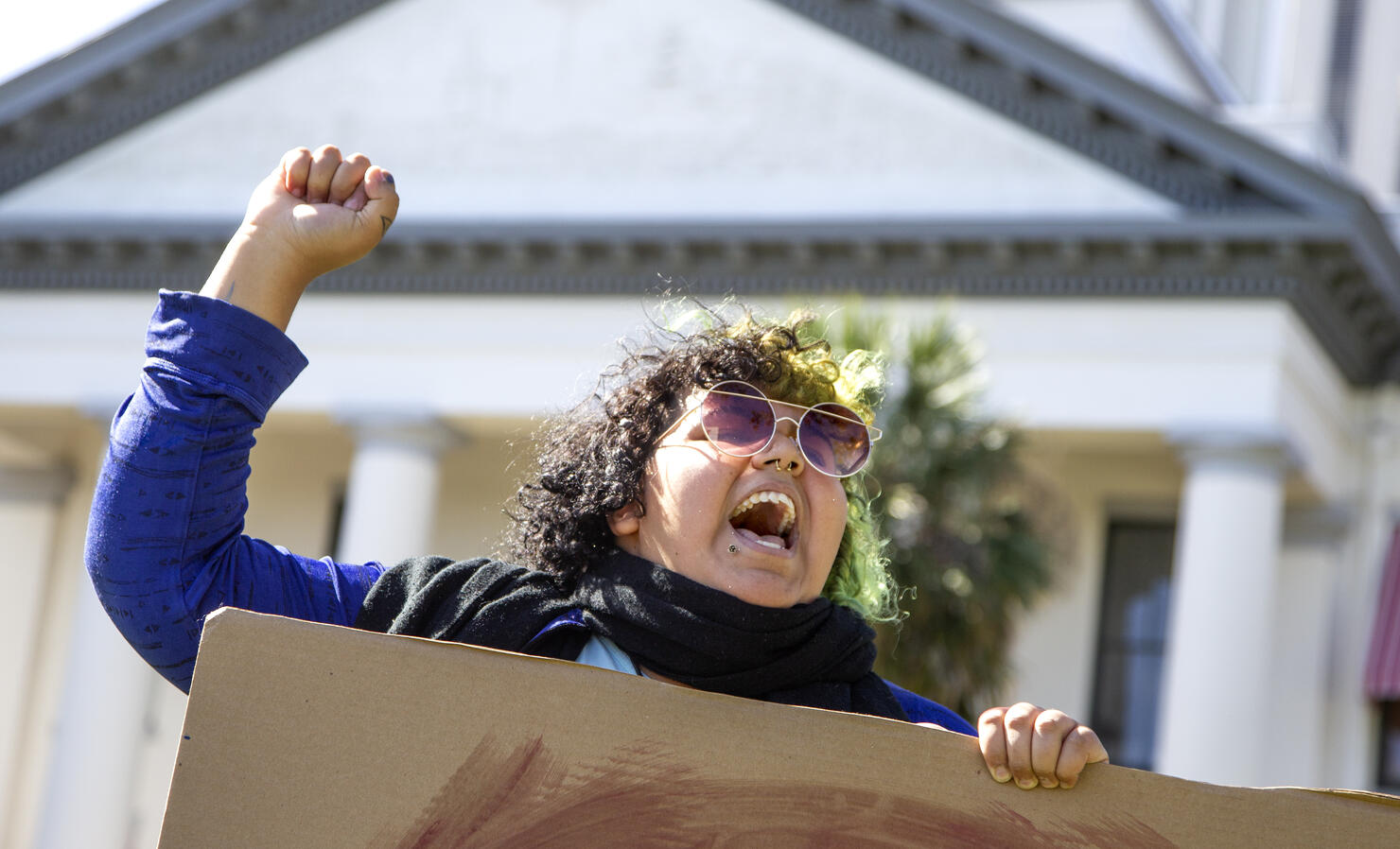 In what will surely be compared to the 2000 election, state election officials announced Saturday afternoon that races for Florida governor, senator and agriculture commissioner will be reviewed in a series of automatically-triggered recounts.
In the senate race between Democrat Sen. Bill Nelson and Republican Gov. Rick Scott, Scott has a thin lead of 15,000 votes, less than .25% of the vote.
The difference in votes in the governor's race between Democratic Tallahassee Mayor Andrew Gillum and Republican former Rep. Ron DeSantis is larger with DeSantis holding a head of .4%, or nearly 36,000 votes.
Attorneys on both sides have descended on Broward and Palm Beach counties Saturday morning as they scramble to tally ballots and challenge those that leave the intent or eligibility of the voter in question.
Claims of voter fraud by Scott have so far been unsubstantiated with the Florida Department of State writing in a statement Saturday that they have not found any "evidence of criminal activity at this time."
The department, which is in charge of Florida's elections, sent two observers to observe Tuesday's vote in Broward County after a lawsuit in 2016 over the mishandling of ballots in a congressional race.
A spokeswoman for the Florida Department of State said the monitors were sent to watch "the administration of the election, including visiting polling locations throughout the day as needed and observing preparation of the voting equipment and procedures for the election.
The observers from the department have continued to monitor the vote-counting in Florida all week.
Florida election law states that a statewide machine recount is conducted when the margin of victory is less than 0.5% of the vote. A manual recount is ordered if the margin is less than 0.25 percent.
The governor's race did not meet the manual recount standard, following Saturday's tally, officials said.
An analysis of the votes cast in Broward County seem to suggest that ballot design could be responsible for the significant difference in number of votes cast between the race for governor and the race for senator in Florida.
Photos by activists appeared to show undelivered ballots inside a mail distribution center in Miami-Dade county. A spokeswoman for the U.S. Postal Service said that the agency was "researching the matter to verify that all ballots have been handled in accordance to USPS service standards."
Photo: Getty Images