Alicia Silverstone Claims Her Son Has Never Taken Medicine For This Reason
By Emily Lee
November 11, 2018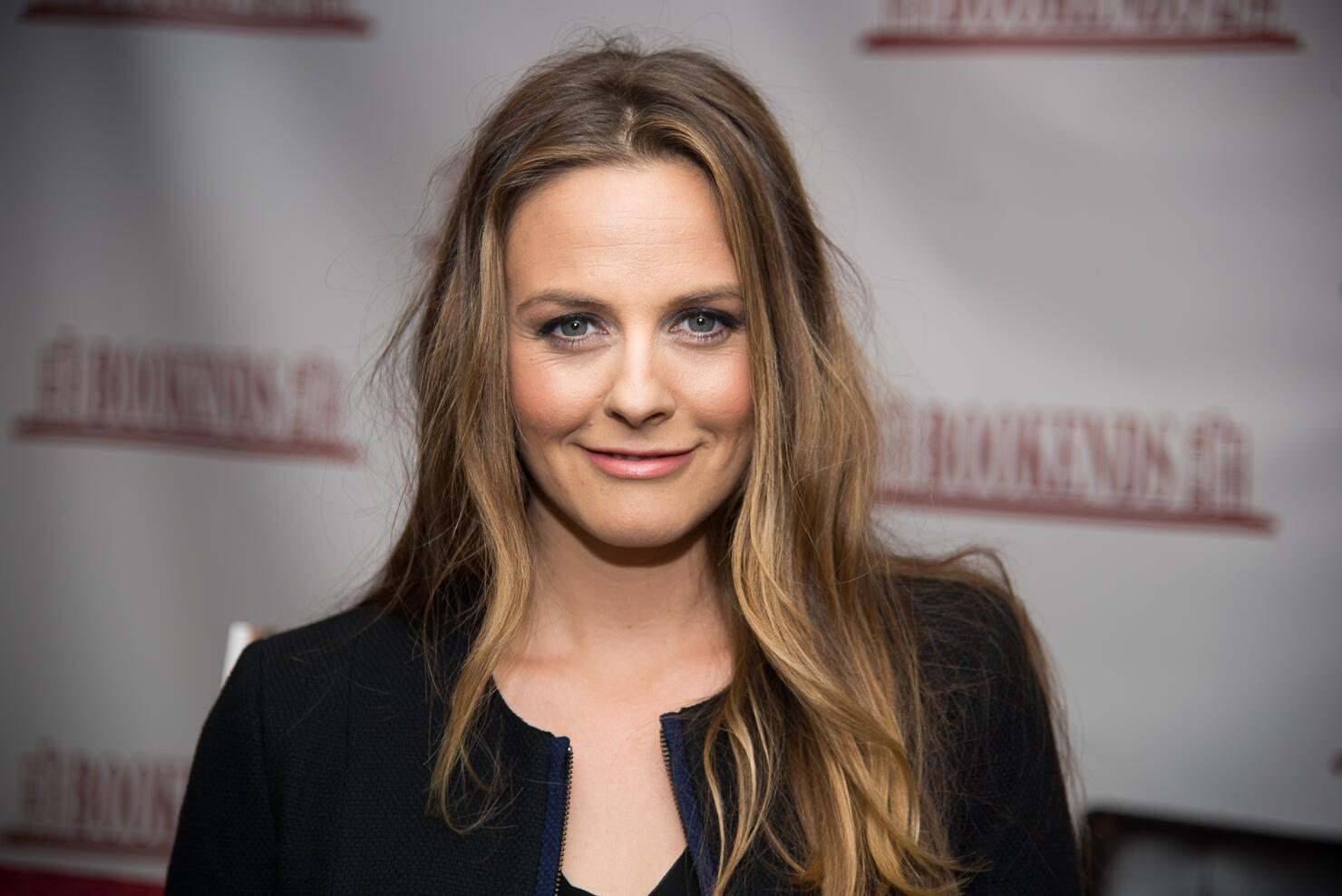 Every mom makes decisions they believe will benefit their children. Alicia Silverstone has decided to raise her son Bear Blu on a plant-based diet. The 42-year-old actress has been vegan for the past two decades and upon welcoming her son 7 years ago, she decided to raise him as a vegan, too.
Silverstone opened up about this decision on Thursday (Nov. 8) at Good Housekeeping's #RaiseTheGreenBar sustainability summit in New York City. During the event, she claimed that Bear has never gotten sick because he was raised on a strictly plant-based diet.
"He's never had to take medicine in his life," The Clueless actress told Page Six. "He can get sniffles and a runny nose but he's not down, he still goes to school. Two times in his life has he been like, 'Mommy I don't feel good,' and it was only for a few hours and he was back running around."
Silverstone also told Page Six that she's excited the vegan lifestyle is becoming more mainstream, especially because fewer people are questioning her decision for her and Bear to follow this diet. "I'm just so excited that there are people in the world that see it," she said. "Maybe they're going to take baby steps to get there [but] that's a way better place then being like 'Are you OK? Are you gonna die?'"
Despite the vegan lifestyle becoming more mainstream, there will always be those who disagree with your parenting decisions. This isn't the first time Silverstone's parenting choices have made headlines, either. In 2012, the actress posted a video that showed her chewing up food and then feeding it from her mouth to her son's mouth. "It's his favorite…and mine. He literally crawls across the room to attack my mouth if I'm eating," she said at the time, according to People.
Silverstone is also an advocate for extended breastfeeding. She even started a program for mothers with large supplies of breast milk to share it with moms who couldn't nurse themselves called the Kind Mama Milk Share program.
Photo: Getty