Kyrsten Sinema To Become Arizona's First Female Senator; Defeats McSally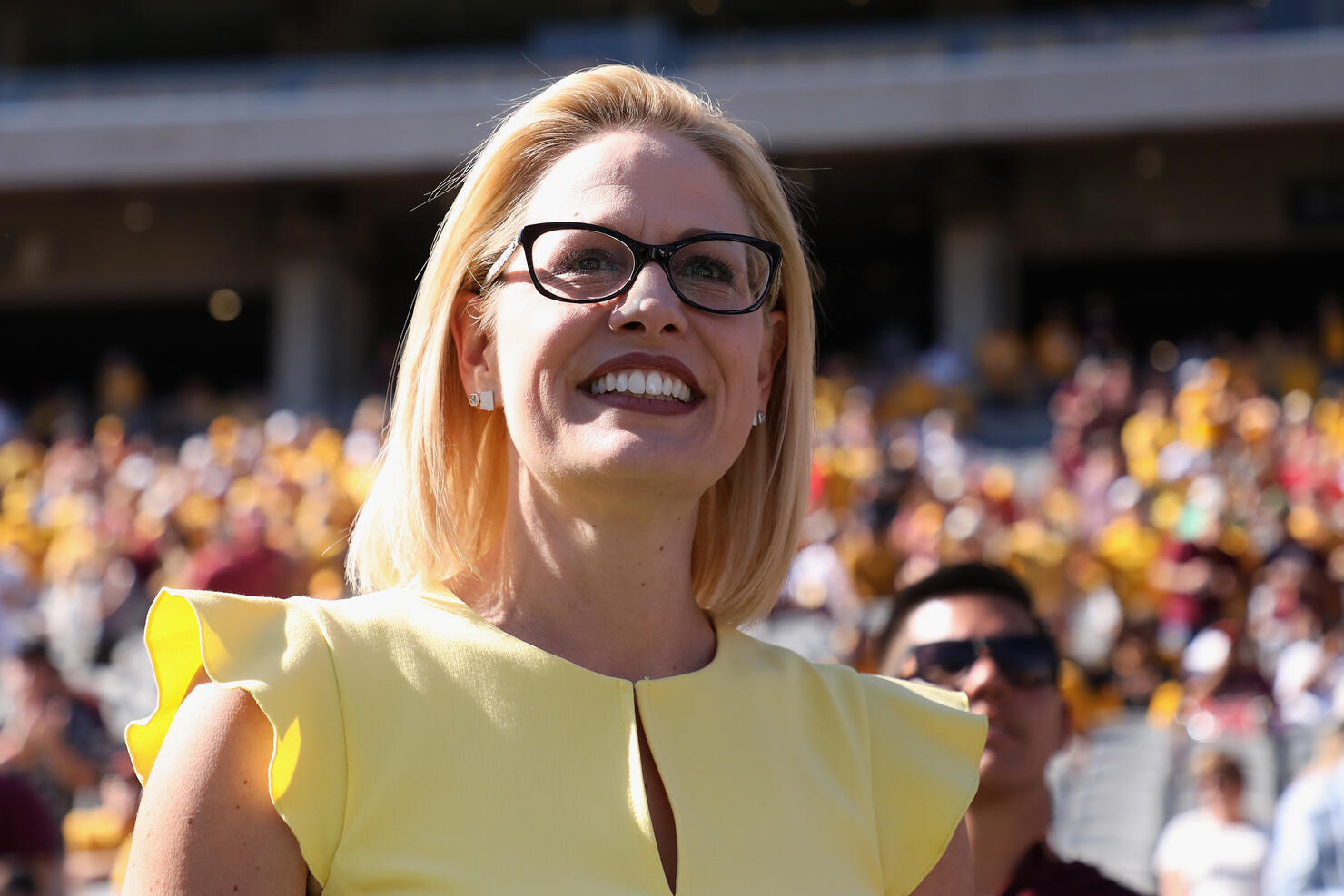 The Associated Press is now reporting that Kyrsten Sinema will win the U.S. Senate race in Arizona, defeating Republican candidate Martha McSally. As of 5:00 p.m. Monday, Kyrsten Sinema received 1,097,321 votes (49.68%), while Republican candidate Martha McSally received 1,059,124 votes (47.96%).
Republican candidate Martha McSally said in a video posted on Twitter:
"I just called Kyrsten Sinema and congratulated her on becoming Arizona's first female senator after a hard-fought battle. I wish her all success as she represents Arizona in the Senate,"
While Kyrsten Sinema posted a thank you to her voters:
As long as I've served Arizona, I've worked to help others see our common humanity & find common ground. That's the same approach I'll take to representing our great state in the Senate, where I'll be an independent voice for all Arizonans.

Thank you, Arizona. Let's get to work.