Lady Gaga Volunteers At Red Cross Shelter As Woolsey Fire Rages On
By James Dinh
November 12, 2018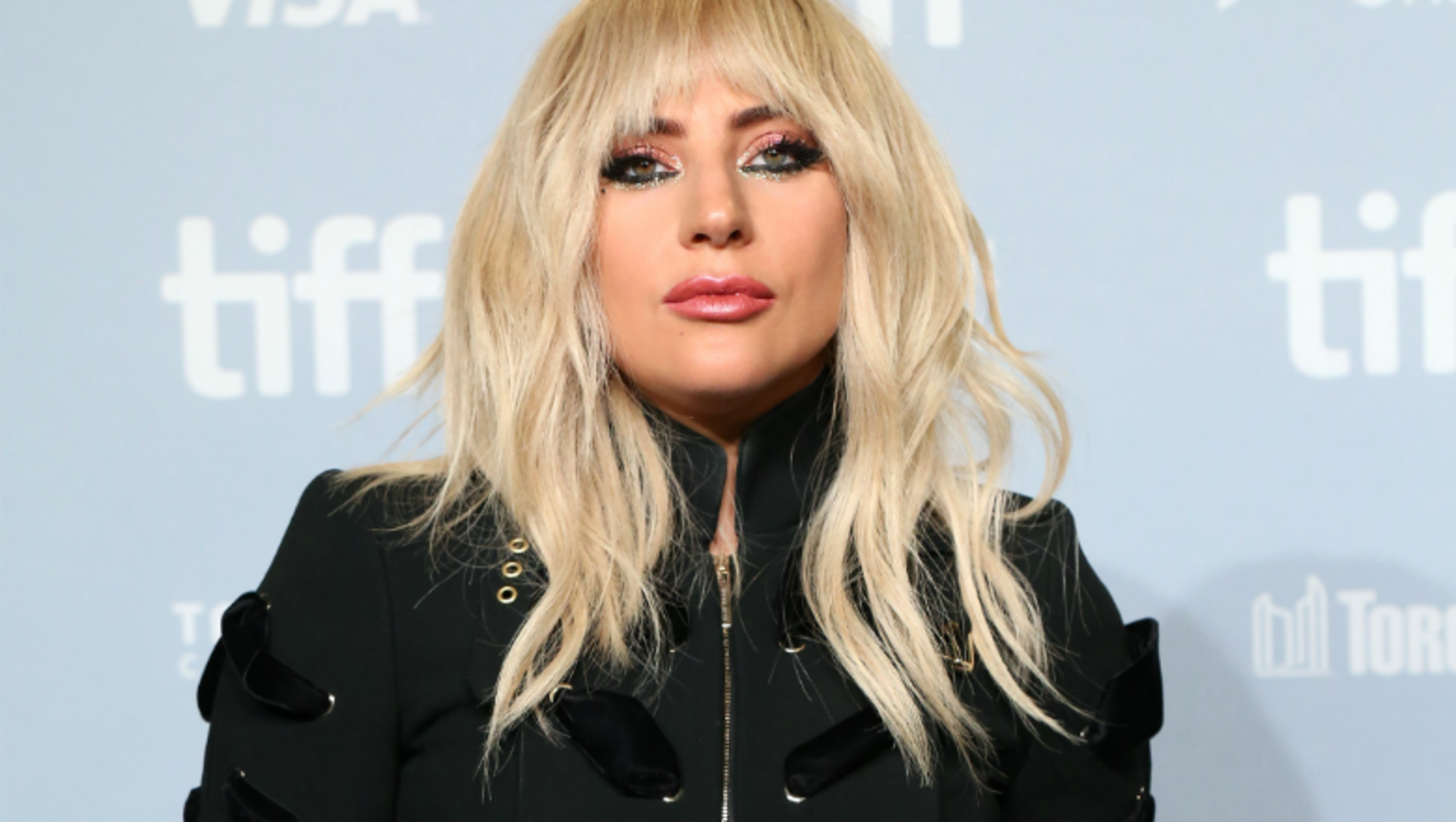 Lady Gaga was forced to leave her Malibu residence due to the deadly California wildfires, but the pop titan didn't just flee the scene without offering to help her community, as per a recent TMZ report.
On Sunday (November 11), Mother Monster took to a Red Cross shelter at Pacific Palisades High School to deliver a heartwarming speech about persistence in times of heartache. "I will pray for each and every one of you. You will be in my thoughts. I extend my love to each and every one of you. I know we do not know each other, but I love you. This is an emergency, but you are not alone. We have each other. What I'd like to encourage you to do even though it might be hard is to share your stories and talk to each other during this time."
Sources close to TMZ revealed that Gaga spent about 90 minutes at the shelter, where she took photos, handed out gift cards and even sang to a 98-year-old woman who had been evacuated.
Meanwhile, Kim Kardashian and Kanye West did everything they could to save their home, as well as a number of others, from the on-going Woolsey wildfire. According to the celebrity gossip outlet, the couple hired a private team to battle the fiery flames on their property. They were armed with hoses to combat the flames and even dug ditches to create a fire break. In addition to saving the Wests' $60 million mansion, the team also saved some of the neighbors' homes, too!