Leon Bridges Performs "Bad Bad News," "Beyond" & More Live (VIDEOS)
By Taylor Fields
November 12, 2018
In May of this year, Leon Bridges released his second full-length studio album, Good Thing, and in October, finished up his 2018 headlining tour in support of the LP, which follows his hit 2015 debut album Coming Home. And in September, the soul singer was part of an amazing lineup at this year's Daytime Stage at the iHeartRadio Music Festival.
In Las Vegas, on the Honda Stage, the Texas native performed a lot of his new music live, including "Bad Bad News," "If It Feels Good (Then It Must Be)," "Beyond," and much more.
The Honda Stage platform celebrates determined, breakout artists, and Bridges' determination is something that truly comes out in his music. His single "Bad Bad News" is about breaking barriers, and even explained to AOL Build UK of the meaning behind the song, "The first line in the song is derivative of this ballad I had, but never released, and it was like, 'Ain't got no riches, ain't got no money that runs long.' And so, we took that and made it into this whole song, and it's just an anthem about breaking past negativity, and achieving greatness."
Watch Leon Bridges perform Live on the Honda Stage at the Daytime Stage at the iHeartRadio Music Festival right here.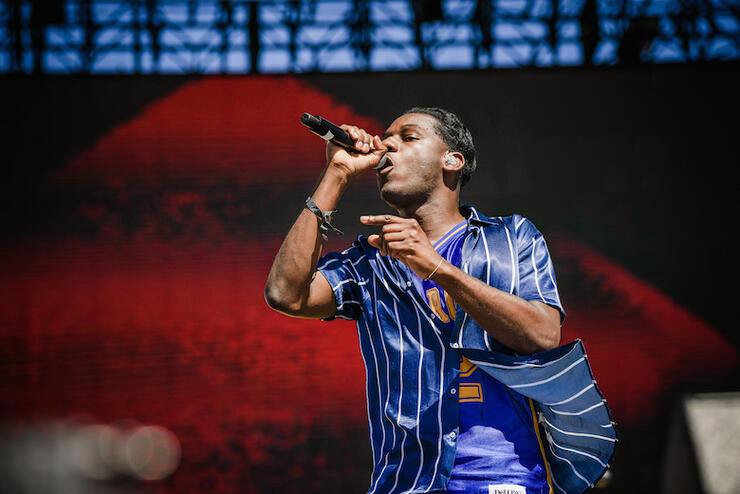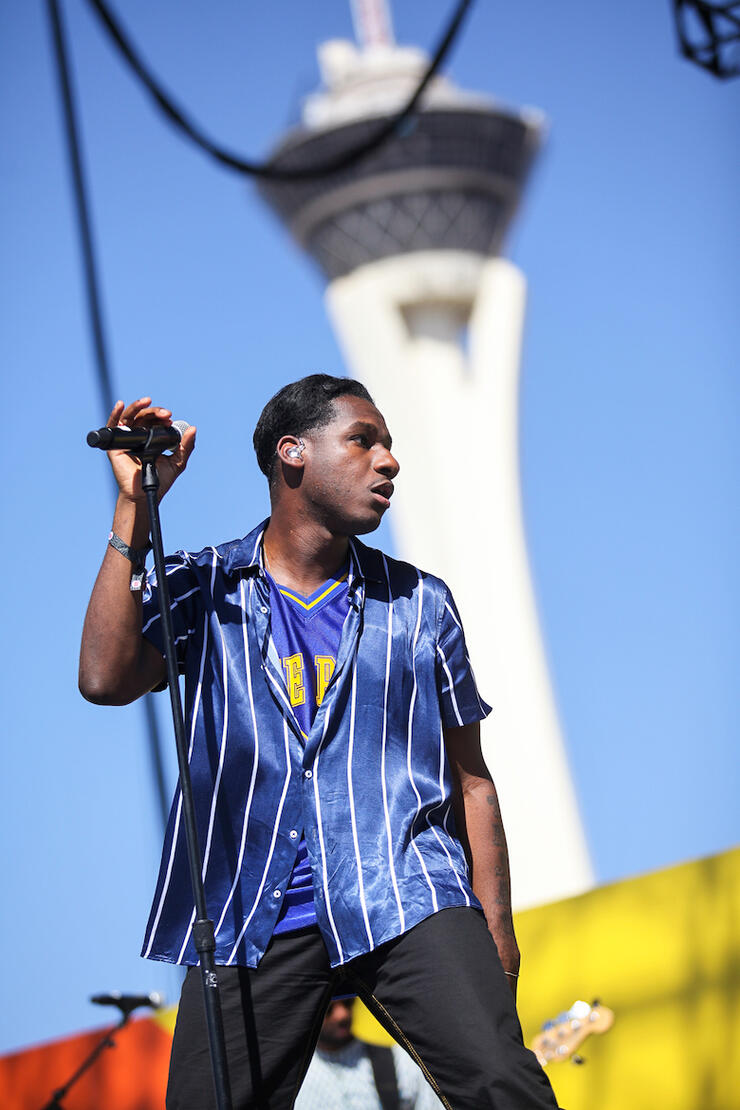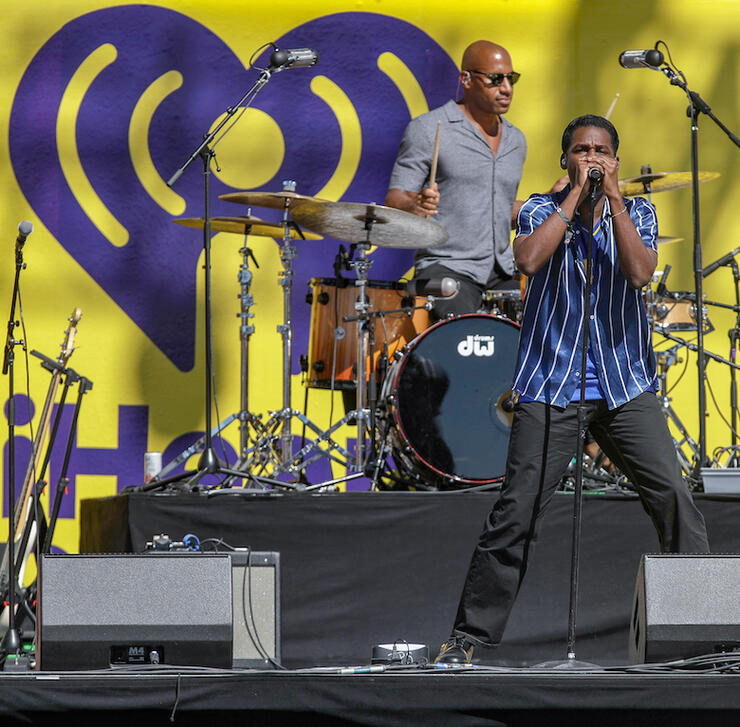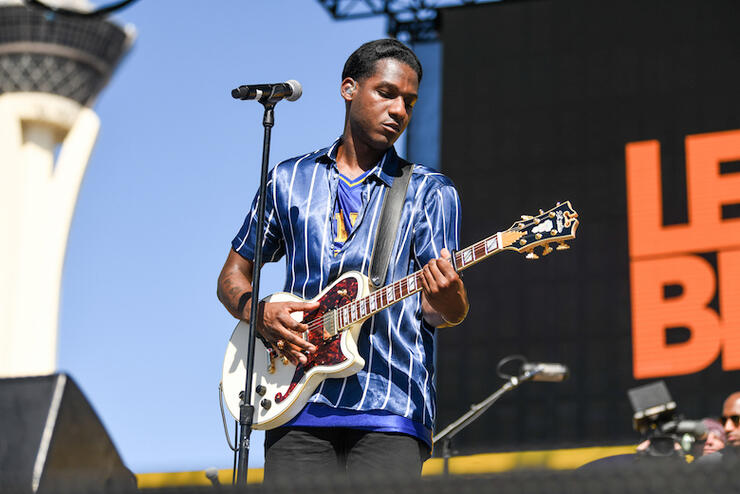 Photos: Todd Owyoung & Stefan Kohli for iHeartRadio and Getty Images
Chat About Leon Bridges Performs "Bad Bad News," "Beyond" & More Live (VIDEOS)