Forbes's 30 Under 30 List: Camila Cabello, Bad Bunny & More
By Hayden Brooks
November 13, 2018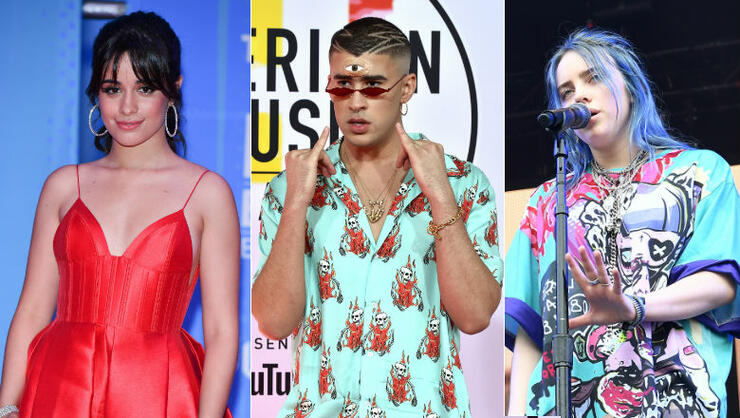 Forbes released their 2019 installment of their 30 Under 30 list on Tuesday (November 13) and the annual round-up features the most influential and culture shifting stars in the realms of Hollywood, education, technology and many more. It serves as a glimpse into the industry tastemakers but doesn't fall short of stars like Camila Cabello, Bad Bunny, Billie Eilish and many more.
"Everything old is new again with the 2019 edition of the Forbes 30 Under 30, our annual list chronicling the brashest entrepreneurs across the United States and Canada. From creating milk without cows to trucks without drivers, these innovators are shaking up some of the world's stodgiest industries," Forbes reported alongside the announcement.
"The list features 600 trailblazers in 20 industries. Choosing these honorees among thousands of nominees is long and daunting, a three-layer process that relies on the knowledge and authority of our wide-reaching community, skilled reporters and expert judges. The final product: a collection of bold risk-takers putting a new twist on the old tools of the trade."
Elsewhere in the music sector of the list is Lauren Jauregui, Kane Brown, 21 Savage, Post Malone, Juice WRLD, Russ, Starrah and many more.
Chat About Forbes's 30 Under 30 List: Camila Cabello, Bad Bunny & More