Drake Doesn't Want His Net Worth To Be Included In His Upcoming Trial
By Peyton Blakemore
November 14, 2018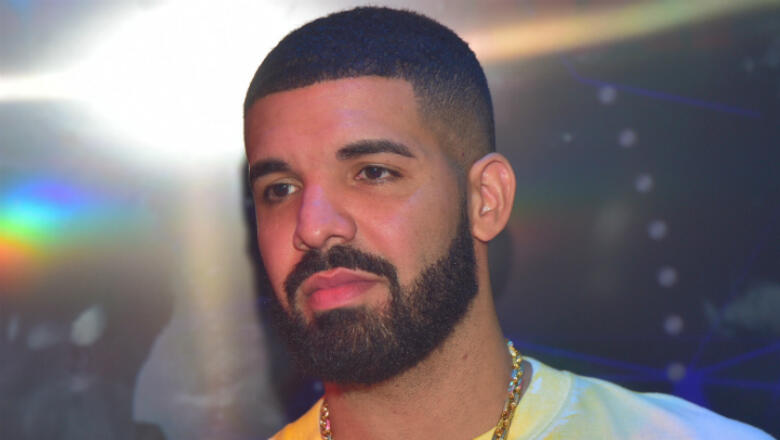 We all know Drake's a millionaire, but he doesn't want a jury to know that.
The "In My Feelings" rapper, who's worth a reported $140 million, recently filed court documents asking that evidence of his wealth be excluded from his upcoming trial between himself and music publishing company Hebrew Hustle.
According to The Blast, Drake is asking the judge "prohibit any talk about how rich he is and does not want any evidence of his 'financial condition or comparative wealth' to be mentioned in court" as he fears the information may sway a jury against him, at risk his net worth presents him an unfair light.
Drake was first sued by Hebrew Hustle, the estate of jazz musician Jimmy Smith, in 2014 after the publishing company accused him of sampling one of Jimmy's songs for his track "Pound Cake/Paris Morton Music 2." Drake not only denied their allegations, he counter-sued Hebrew Hustle for using his face and name on their website to make it seem like he endorsed their company. The Canadian rapper further accused the company of damaging his brand by using his face and name without his permission, The Blast reports.
To prove his case, he enlisted the testimony of an expert who determined that the use of his name and face on Hebrew Hustle's website was valued at $1 million, based off his branding and appearance fees. However, similarly to Drake, Hebrew Hustle has asked that the judge ban the expert's testimony.
A judge has yet to rule on either motion. The trial is set to begin later this year.
Photo: Getty Images
Chat About Drake Doesn't Want His Net Worth To Be Included In His Upcoming Trial