Imagine Dragons' Dan Reynolds & Aja Volkman 'Trying' to Reconcile Marriage
By Katrina Nattress
November 14, 2018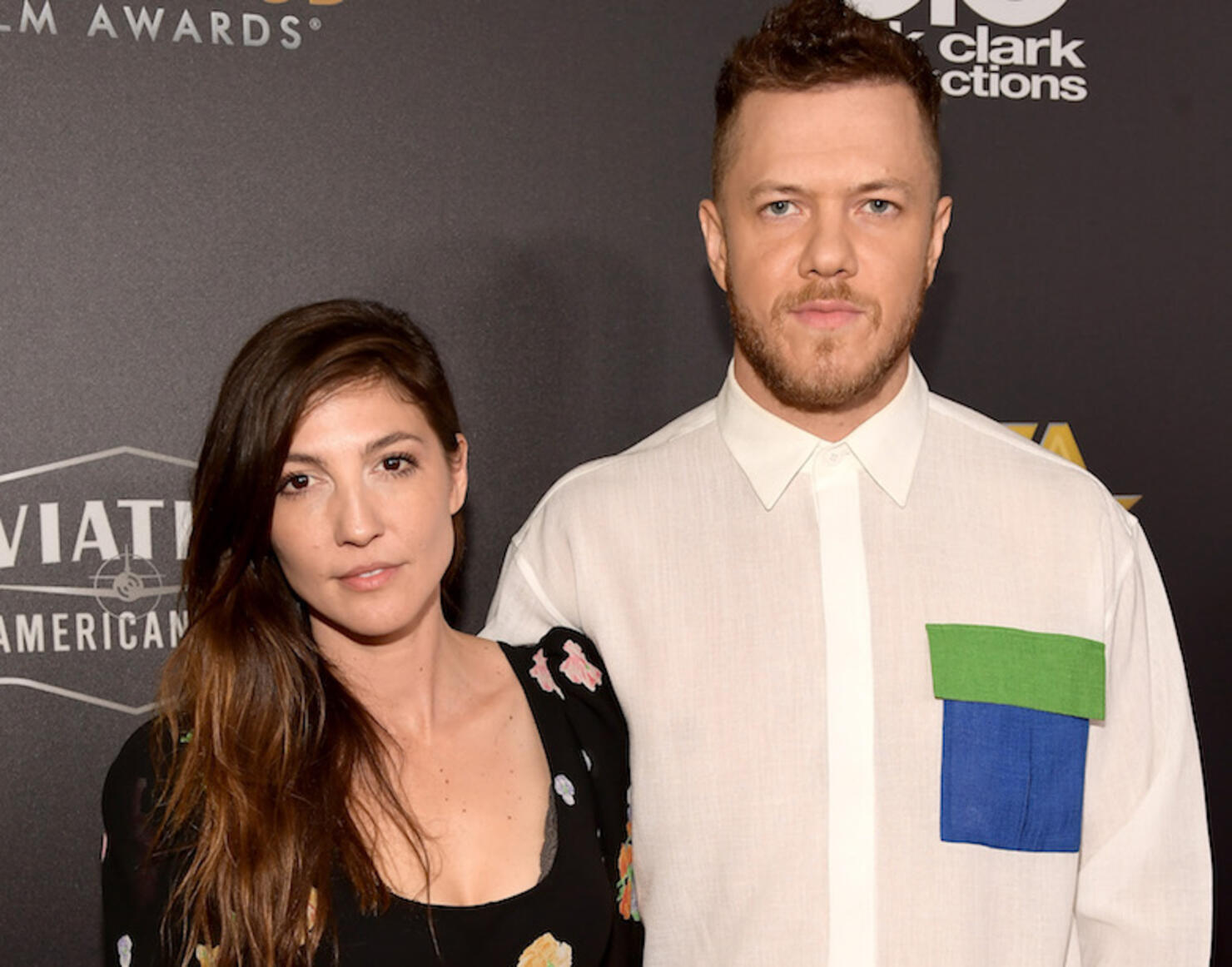 In late April Dan Reynolds announced that he and his wife Aja Volkman were splitting up "after 7 beautiful years together." However, their romance may have life in it yet. According to Us Weekly, the estranged couple is working on reconciling their marriage.
"Dan and Aja are trying to work things out," an insider told the outlet.
The Imagine Dragons frontman and Nico Vega singer share three daughters: 6-year-old Arrow and 19-month-old twins Gia and Coco.
Rumors about the couple getting back together started buzzing when Reynolds made a point to thank Volkman during an acceptance speech at the Hollywood Film Awards, where his HBO documentary Believer won the Documentary Award.
"Where are you, babe?" The singer asked, searching for his ex in the audience. "Oh, there you are. This is my girl, Aja, and she's from Eugene, Oregon. She studied the stars and grew up on astrology, and I grew up on Mormonism, and her parents worshipped The Grateful Dead, and my parents worshipped Jesus Christ. And we met, and I was like, 'Oh, praise the lord, a break!' And she was like, 'Oh, a guy who's all conservative. Great!'"
He then explained how Volkman asked him when they met about reconciling Mormonism with LGBT rights, which happens to be the theme of his new documentary.
"You sat at the table with me, and you talked with me, and you taught me," he said, turning to her. "You're the reason that I'm here. I love you. Please have these conversations with people. It leads to things like this and it will save our youth."
Photo: Getty Images