Man Nearly Dies From Biting His Nails
By Dave Basner
November 14, 2018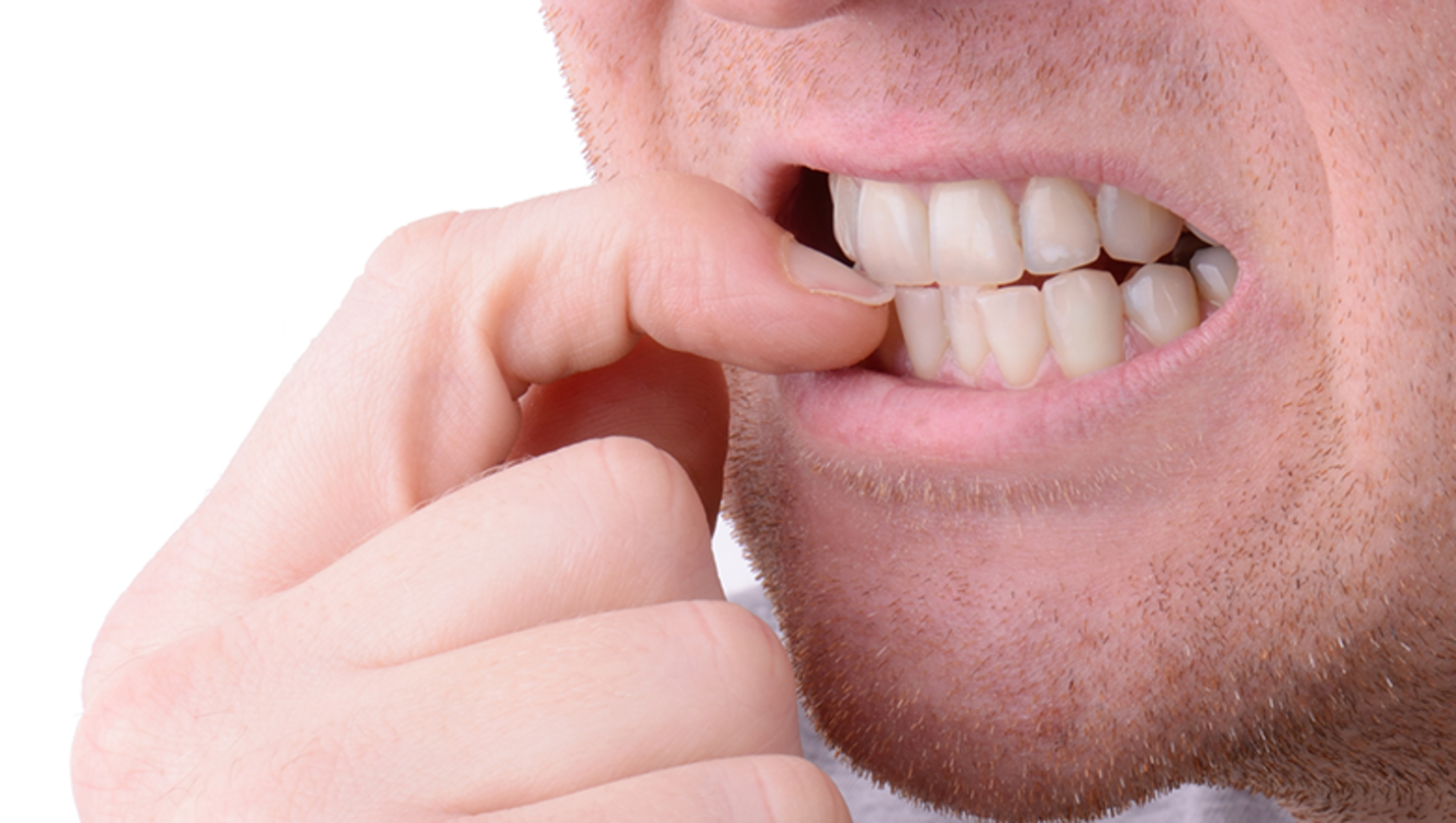 Most people who bite their nails are aware of the dangers - unattractive cuticles, the possibility of swallowing a nail, and the chance you'll get germs that are on your fingers into your mouth - but it turns out there is a much scarier risk to the habit - you could actually die.
A 57-year-old in Scotland learned this the hard way. Ricky Kennedy had been biting his nails for years and recently, he chewed one nail a little too far, causing a small cut on his thumb. He didn't think much of it, but after a blister formed, he went to his doctor. His doctor felt it was an infection and gave him some antibiotics, however, the infection very quickly and noticeably spread up Ricky's arms and to his chest. Within a few hours, Ricky was at the hospital fighting for his life.
It turned out, he had contracted sepsis, a form of blood poisoning, and doctors gave him a 50% chance of surviving. Ricky told the Daily Record, "I didn't think for a second that the cut on my thumb was the cause of it all. It was tiny. I had bitten my nail like that hundreds of times before so to think it almost killed me is terrifying. I was in so much pain, I couldn't move. I thought I was having a heart attack and I really did think I was going to die."
While Kennedy survived, he spent months in the hospital and was left with an eroded collarbone, septic arthritis and asthma. He is actually very lucky - according to the Centers for Disease Control and Prevention, 270,000 people die in the U.S. alone each year from sepsis. Learn more about the infection and its symptoms here.