New Jersey Couple & Homeless Man Allegedly Made Up Story, Report Says
By RJ Johnson - @rickerthewriter
November 15, 2018
A New Jersey couple who has been accused of scamming hundreds of thousands of dollars from a homeless man last year allegedly conspired with him to concoct a fictitious story that went viral last year, Burlington County prosecutors announced Thursday afternoon.
According to the complaint obtained by NBC Philadelphia, Mark D'Amico, Kate McClure, and homeless veteran Johnny Bobbitt Jr. will face charges including conspiracy and theft by deception after they worked together to make up the feel-good story in order to raise money for a GoFundMe campaign.
The trio allegedly kept up their deception by preventing donors to the GoFundMe campaign from gaining information that would "affect their judgement about solicited contribution to that fundraising effort," according to the complaint.
"The entire campaign was predicated on a lie," Burlington County prosecutor Scott Coffina said at a news conference Thursday afternoon. "Less than an hour after the GoFundMe campaign went live McClure, in a text exchange with a friend, stated that the story about Bobbitt assisting her was fake."
One of the texts allegedly sent by McClure to one of her friends read, "OK, so wait, the gas part is completely made up but the guy isn't. I had to make something up to make people feel bad. So, shush about the made up stuff."
Coffina said the couple first met Bobbitt a month before launching the fraudulent campaign near the Sugarhouse Casino in Philadelphia, near the I-95 off-ramp where the homeless veteran was living on the street at the time.
The only accurate thing about the trio's story, Coffina said, is the fact that Bobbit served in the Marines as an ammunition technician from 2002 to 2004.
"He deserves our appreciation for his willingness to serve our country as a United States Marine and he has our sympathy and concern for the homelessness that he's experienced, as well as his publicized struggle with addiction," Coffina said. "But it is imperative to keep in mind that he was fully complicit in the scheme to defraud contributors, promoting the campaign in multiple media appearances and posing with Amico and McClure for a Philadelphia Inquirer story in front of a gas station that he did not buy gas from."
1 of 3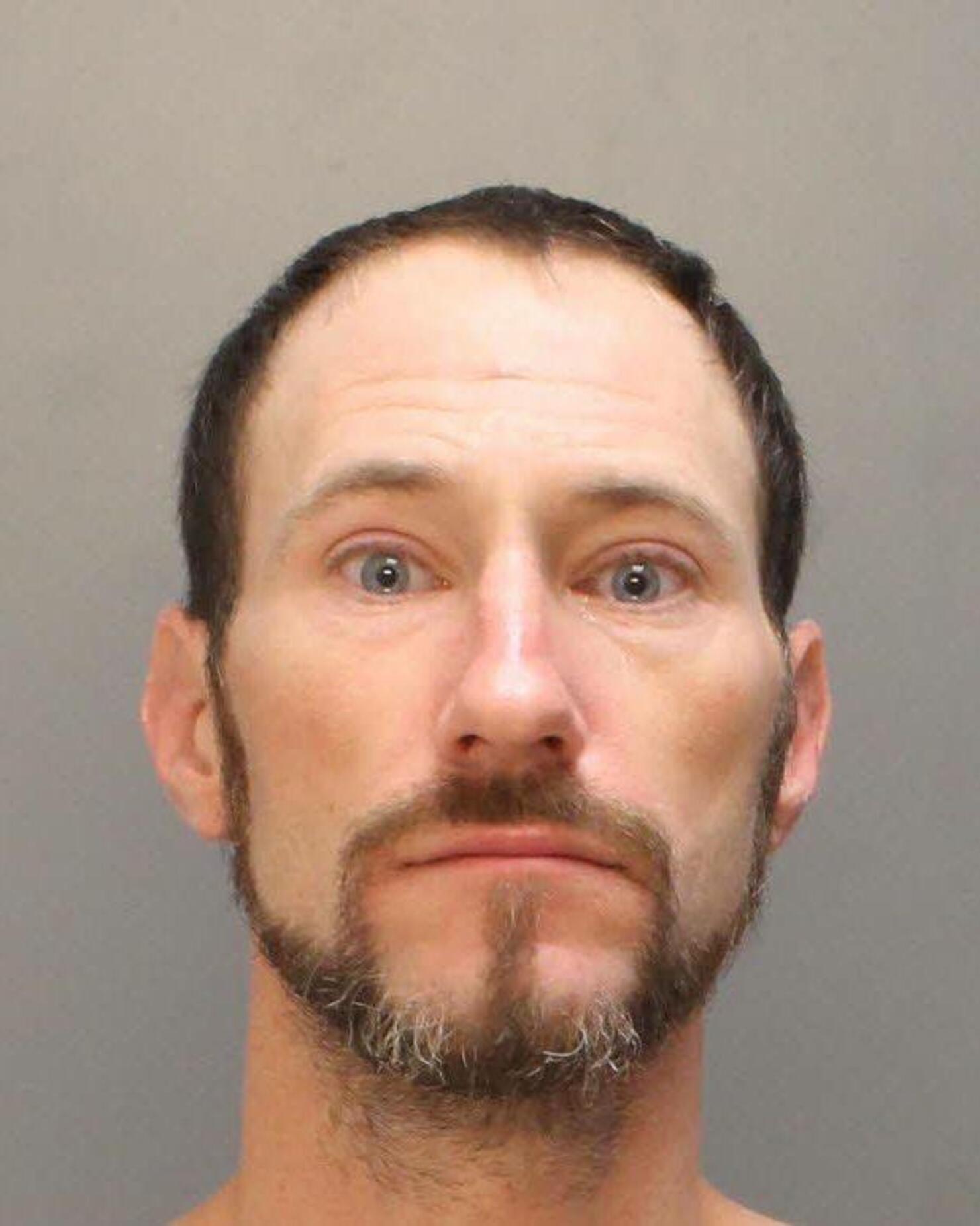 2 of 3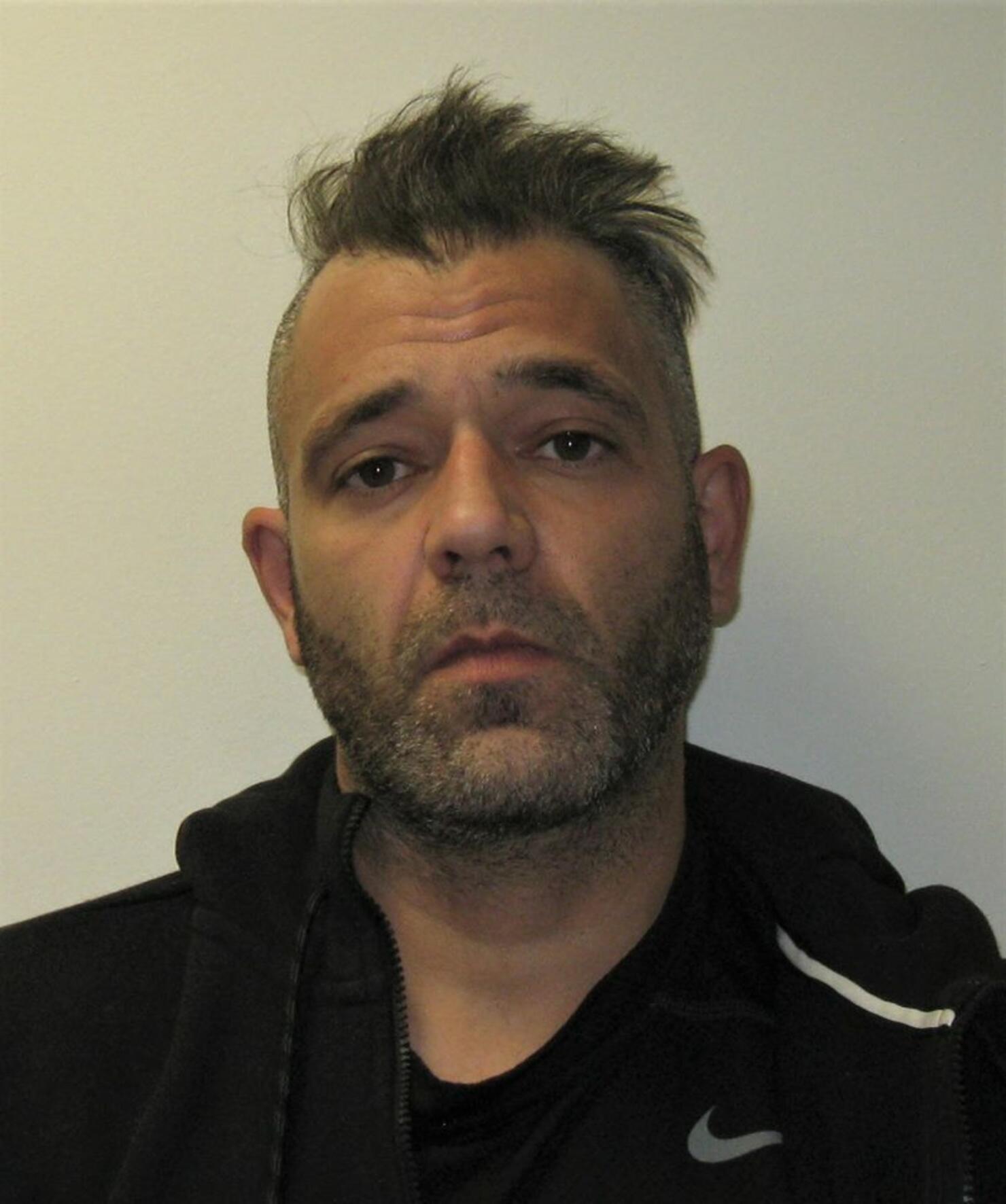 3 of 3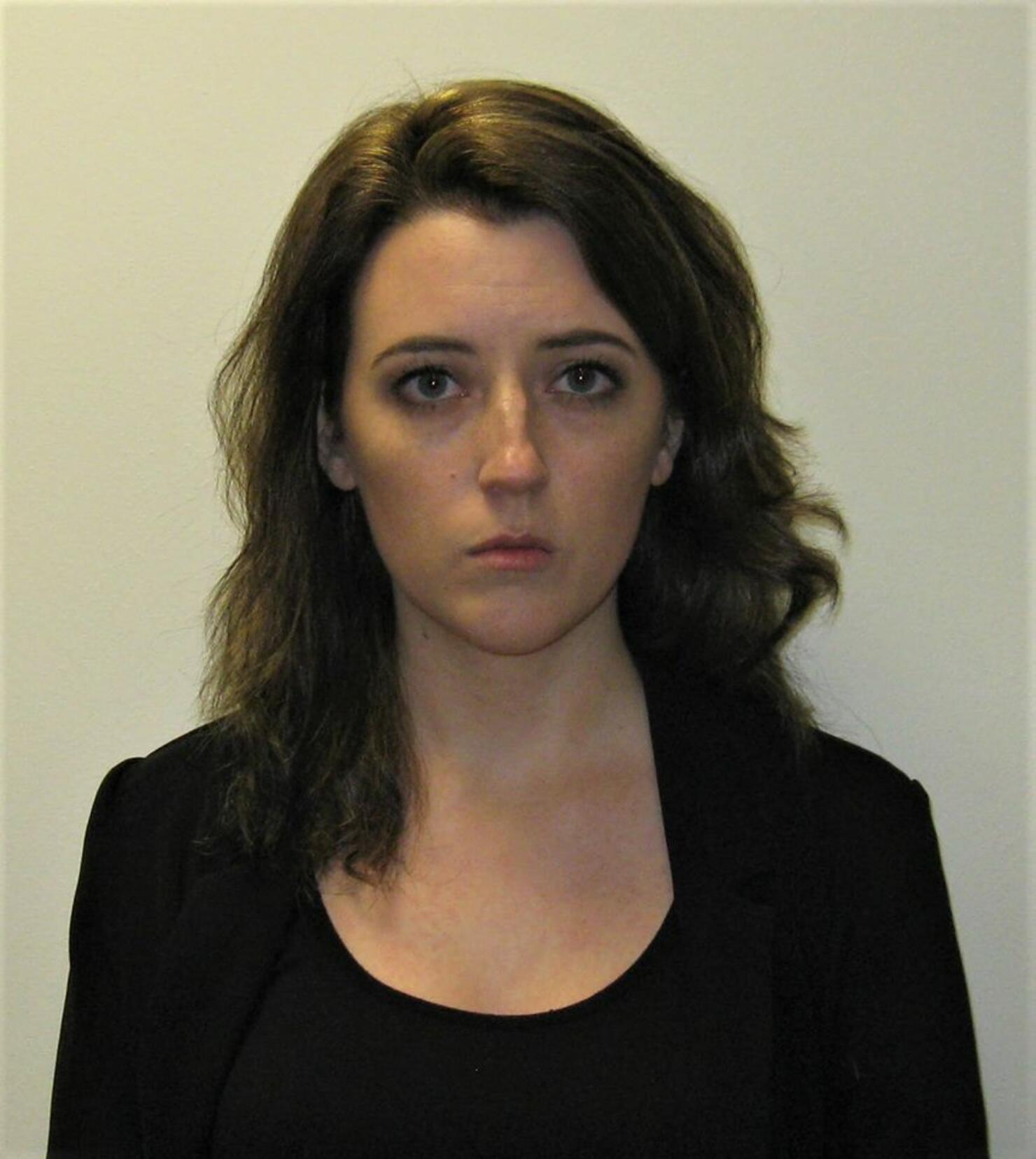 Every dime of the donated money is gone according to Coffina. Most of it was allegedly squandered by D'Amico and McClure on luxury handbags, a trip to Las Vegas, and a BMW. At least $9,000 of the money was used to pay back relatives who they owed money. They also "hit the casinos hard" Coffina said. Bank records produced by prosecutors showed the couple withdrew more than $85,000 at or near casinos in the Atlantic City, Philadelphia and Las Vegas areas.
D'Amico and McClure turned themselves in to the Burlington County prosecutor on Wednesday. Bobbitt was arrested by Philadelphia police Wednesday night on charges of being a fugitive from justice, Philadelphia police said. He's expected to be extradited to Burlington County where he will face charges related to the GoFundMe scam.
The viral tale began late last year after the homeless veteran supposedly handed McClure and D'Amico his last $20 after she ran out of gas on a freeway ramp in Philadelphia. The New Jersey couple were supposedly moved by Bobbitt's generosity and set up a GoFundMe campaign to help raise money for the former Marine to get into a house.
"Johnny did not ask me for a dollar, and I couldn't repay him at that moment because I didn't have any cash, but I have been stopping by his spot for the past few weeks," McClure wrote in her post at the time.
The kind gesture and photo quickly went viral, with more than 14,000 people donating a little over $400,000 in just a few weeks time.
However, a few months after the story initially went viral, Bobbitt began publicly alleging that the couple had kept the money for themselves and spent it on things like vacations to Las Vegas, a new BMW and other luxury items.
Last August, attorneys for Bobbitt filed a lawsuit against the couple to try them to account for the money and turn it over to him saying that the homeless veteran had only received about $75,000.
The couple denied Bobbitt's allegations, saying that they believed he had fallen back into drugs and withheld the money out of concern for his health.
GoFundMe promised that the 14,000 donors who contributed to the campaign last year would have their money refunded.
"While this type of behavior by an individual is extremely rare, it's unacceptable and clearly it has consequences. Committing fraud, whether it takes place on or offline is against the law. We are fully cooperating and assisting law enforcement officials to recover every dollar withdrawn by Ms. McClure and Mr. D'Amico," GoFundMe said in a statement.
Photos: Burlington County Prosecutors Office