Normani Raises The Bar On Atmospheric 6lack Collab 'Waves'
By James Dinh
November 16, 2018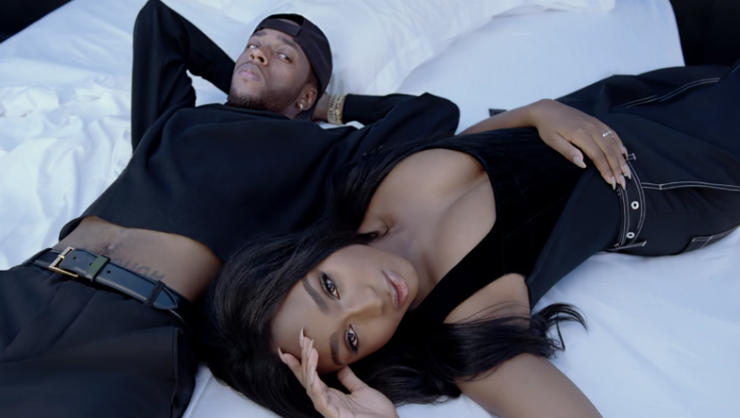 Normani recruited Calvin Harris for her recently released two-song EP, but the former Fifth Harmony soars to higher territory on her atmospheric new single, "Waves," featuring 6lack.
On Thursday (November 15), the budding solo star dropped the brooding new Jonah Christian-produced track, which hears her rich vocals sing a tale of twisted romance alongside the Atlanta rapper. "You come in waves, waves, waves/ Every hour, every day, day, day/ You come in waves, yeah," she cues as a rush of echoes fill the track during the hook. Expect Normani to perform this and other cuts when she opens up the first leg of Ariana Grande's "Sweetener World Tour," which kicks off March 18 in Albany, New York and wraps June 18 in New York City.
On her path towards solo stardom, the 22-year-old appears on the new PAPER magazine digital cover issue and spoke about her forthcoming solo effort. "It's a brand new world of self-discovery for me, and I'm still in the process of that," Normani explained. "There's been so many things that I've been able to do. I've been able to write more, and I've even been having fun in terms of producing. I've learned that I actually have that ear and that I know what I want. I'm learning the terminology and all the technical side of it. I'm really hands on in every single aspect of my music."
Photo: YouTube/NormaniVEVO
Chat About Normani Raises The Bar On Atmospheric 6lack Collab 'Waves'