Alesso Talks New Single 'Remedy,' Clarifies Those Rihanna Collab Rumors
By Hayden Brooks
November 20, 2018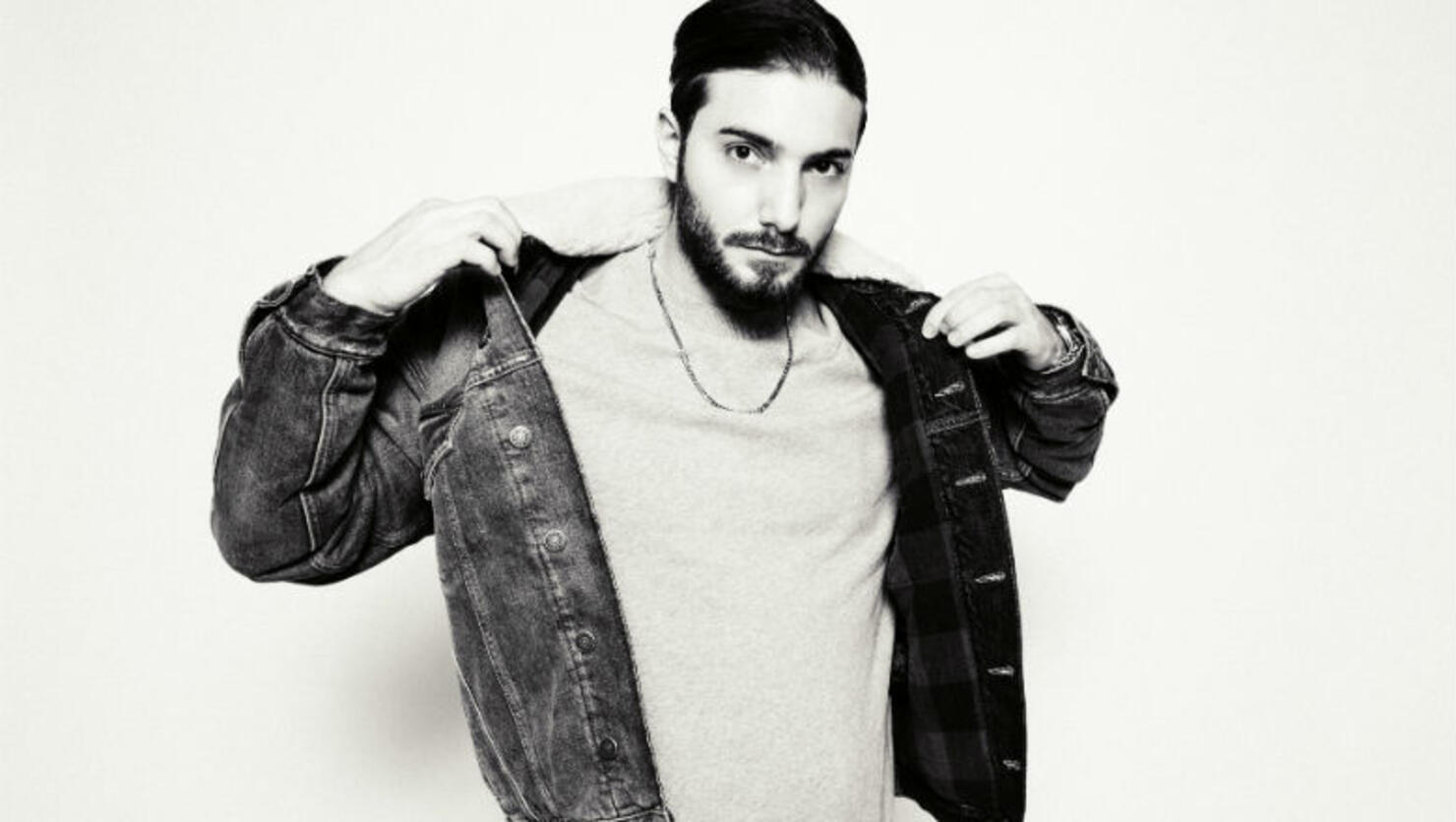 Alesso has almost two dozen singles to his name, but the Swedish DJ has never released an original song that he hasn't helped crafted from inception. That is, until he received the idea for his new tender dance anthem called "Remedy." 
Working out of a house in Greece, the 27-year-old producer felt excited by the idea, so he went ahead to add his magic, reached out to budding vocalist Connor Maynardand decided to try his hand at releasing something different. It's the first of many records in the works, where Alesso is trying to pull on the emotional strings and insert some passionate narratives into the dance landscape. During his recent visit to iHeartRadio, the hit producer spoke in-depth about the new single, clarified his remarks about working on Rihanna's next project and much more. Scroll on below to read our Q&A with Alesso!
"Remedy" was the first time you had been sent an idea that you had not previously touched. Were you hesitant or did you just go into it with an open mind?
I try not to overthink it, if I really like it, which I did. I'm, like, 'Damn. This is the first time someone's sent me something. I have no idea who they are, [but] that sounded very interesting.' It was between all these other songs that I was making and finishing, so it just felt exciting to try something and do something different. But obviously, what really caught me was the actual song and that was pretty much it.
Was the goal to encompass this end of summer type of feeling?
Yeah, that's what I felt with the song. That was the feeling while I was making it, too. I got to make it in Greece, which is unusual for me to be in a studio with a view. It wasn't really a studio, it was just my laptop and speaker set up but it was so cool to just produce records and have that view. It just felt right [when] we played the song through the big PA system that I have there in the house. It was just, like, 'F**k, man, let's release this one now."
When did Connor Maynard come into play? You've worked with him a few times before.
The song was pretty much done and we were trying to figure out who's gonna sing it. I was, like, 'Well, we need a male singer for this one and I know a guy.' 'Cause my team that I'm working with they didn't really know who Connor was and they're like just 'Cut it.' He's really easy to work with, too. I called him, and he did. It just took another day or two. I got the vocals from him.
You have some songs in the works that he's set to release. What can you tell us about those cuts?
Just songs that are for him, that's more for his project. He has an insane voice, so they all sound amazing and we just need to finish them and he'll probably put them out on his album or something like that.
I watched an interview a few weeks back and you said you had 15 songs in your pocket ready to go. What's the rollout plan after "Remedy"?
Yeah, I just cut this other song now with this female vocalist. We're trying to finish it ASAP, so we can release it because we don't want to release it around Christmas either. So hopefully, November, we'll have it out by then.
Speaking of female vocalists, a while back you said something about potentially working with Rihanna on her new album and how she wanted to make something that was very dance-centric.
Well, it was all a mistake talking about Rihanna because people like to rephrase what I said. To clarify, no I never confirmed her [album], but rumors are rumors. I feel it's best I just leave no comments around it and no I can't confirm anything. I learned my lesson not to speak about the big artists.
As the year is wrapping up, what do you want to accomplish in 2019?
My goal is to keep putting out new music. I want to be playful. We have big collaborations coming, so just staying focused and release music that I think is missing today or what I want to represent, really. I'm just going to keep going, and I'm working with a new team, so we have a lot of cool projects, music videos, shows coming so it's just building my brand and having fun.
What do you think is missing from today's landscape?
I think we're kind of missing a little bit more emotional records and a little bit more well-written songs. 
With "Remedy," the lyrics really stood out, especially the hook, so it's a great start to that.
I didn't write them, though. Yeah, man. I think the combination of great lyrics and melodies, that's how you create magic, really. I think songs like that you can identify yourself in them. That's what I did. There's a couple of lines in there I'm, like, 'Wow, I feel like I don't really hear that much lately.' I feel like it's a very interesting music phase that we're going through and I think it's about to change.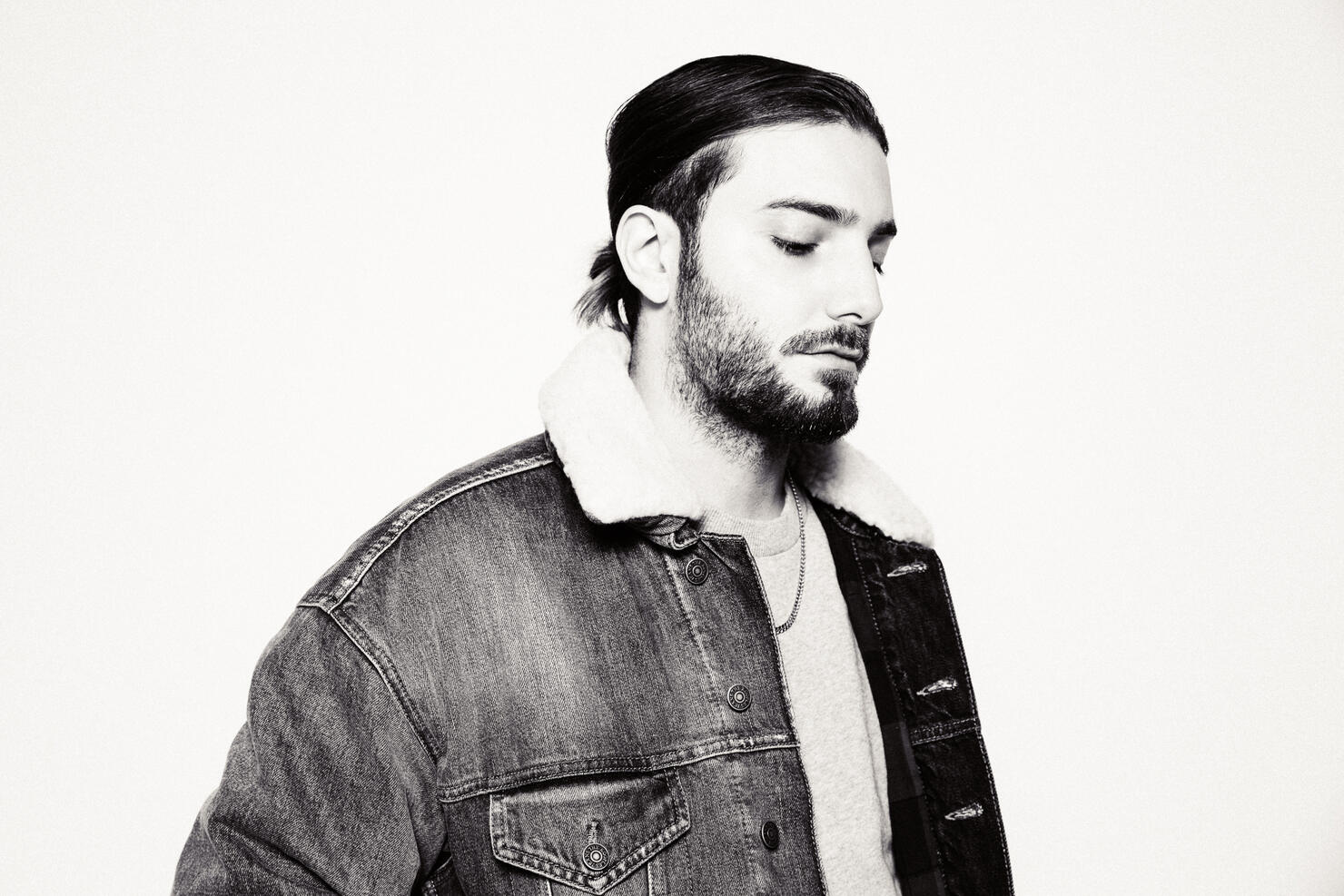 Photo: Rachel Kaplan for iHeartRadio