At Least 77 People Killed by Destructive Camp Fire in Northern California
By RJ Johnson - @rickerthewriter
November 19, 2018
1 of 4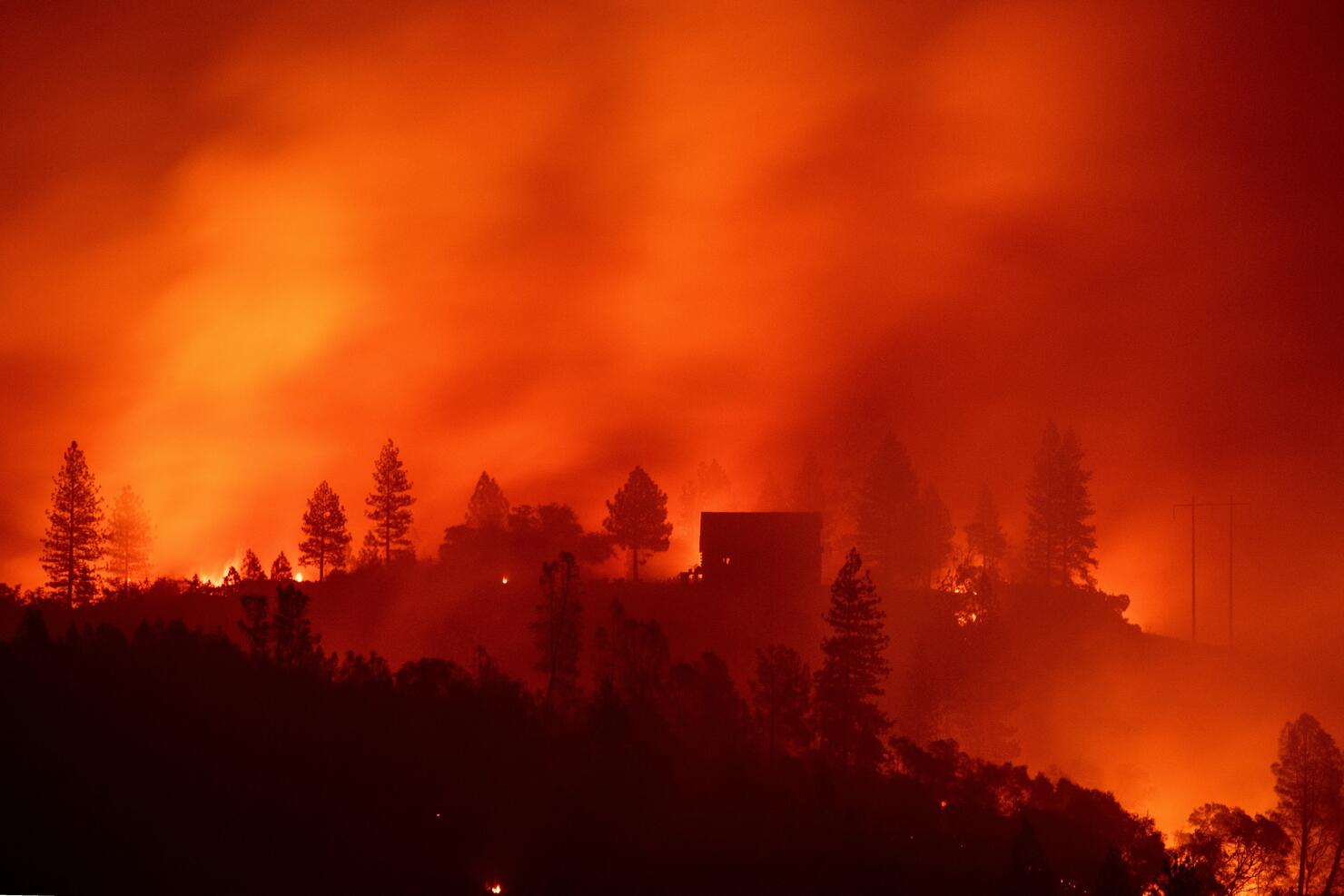 2 of 4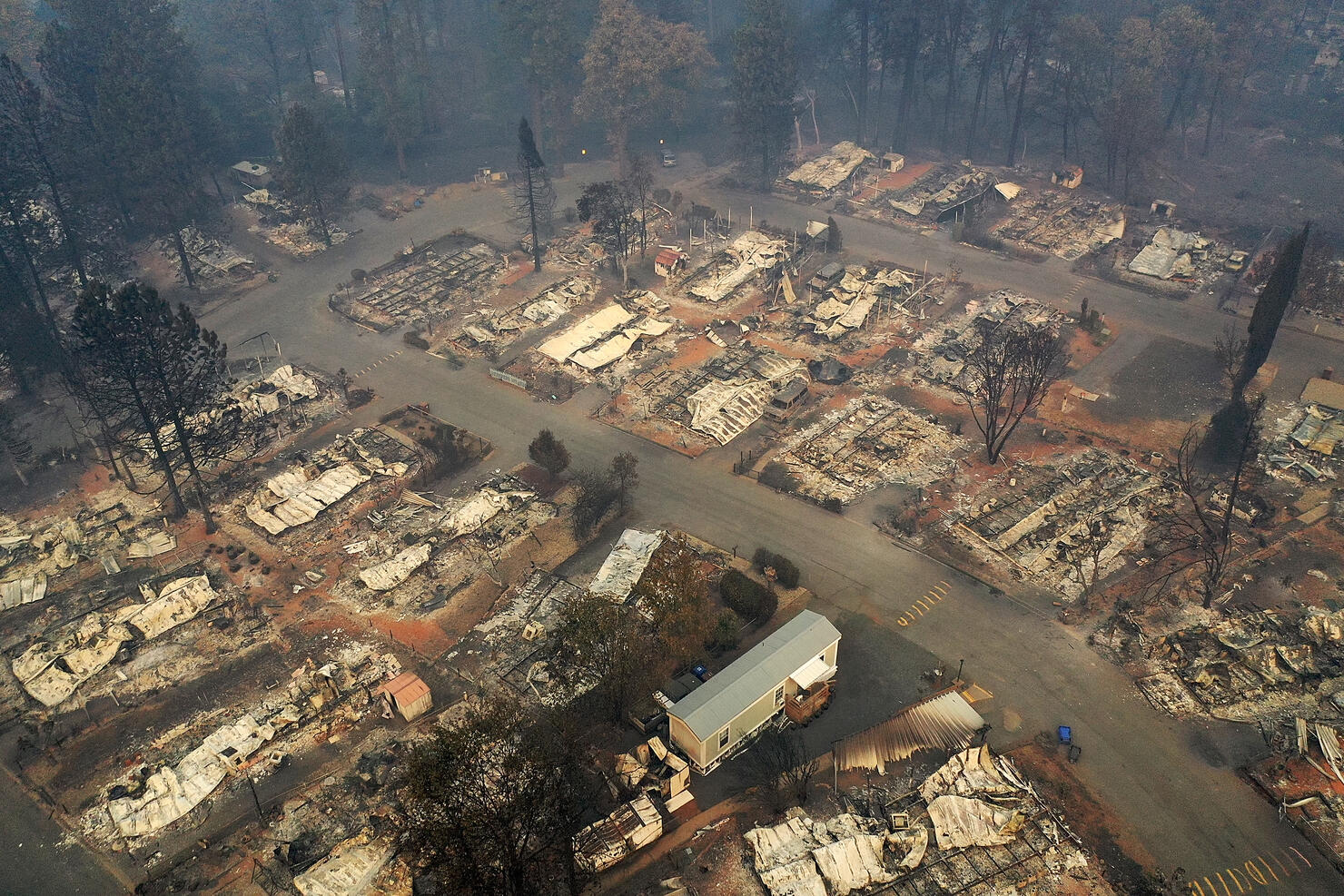 3 of 4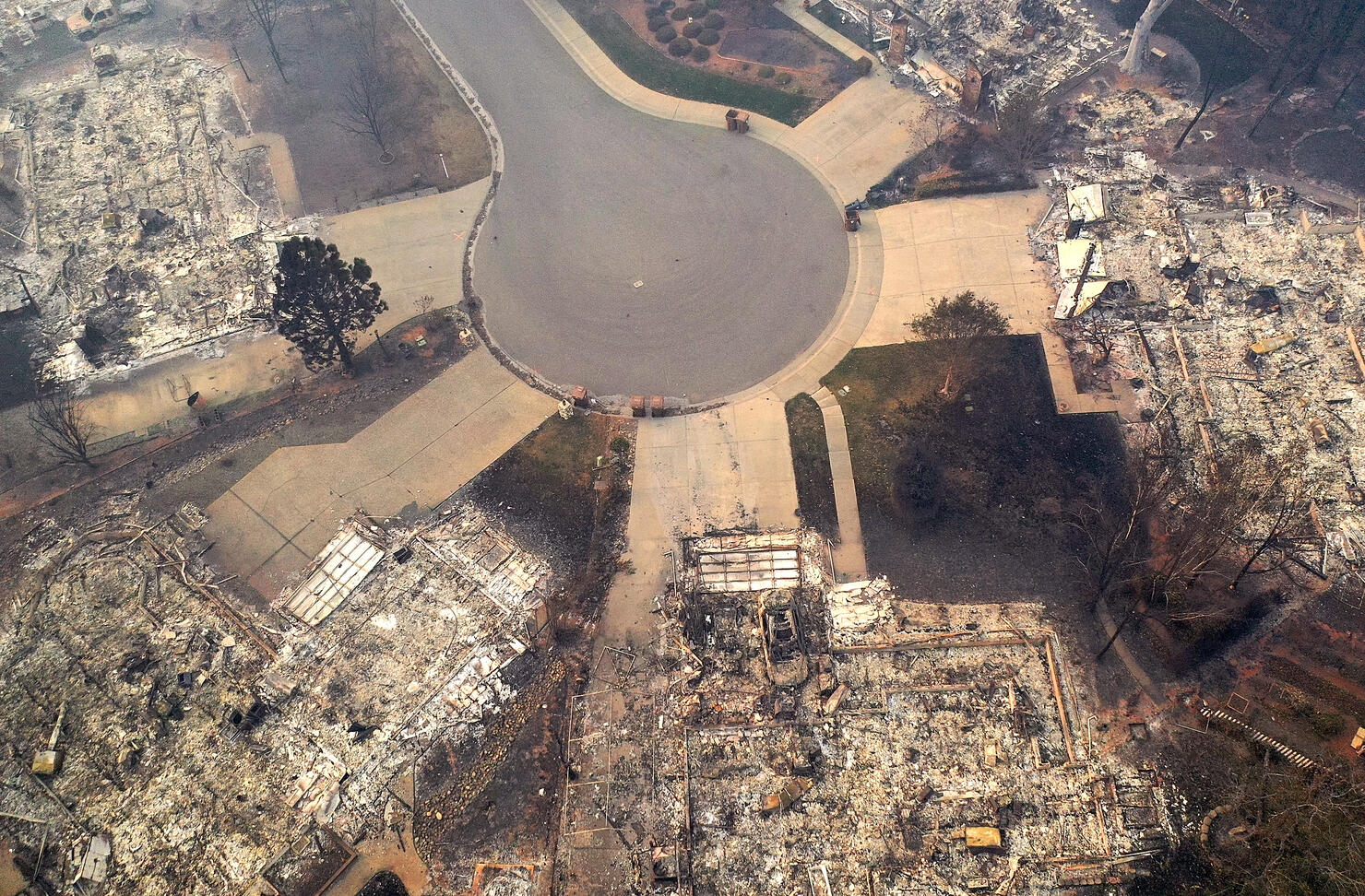 4 of 4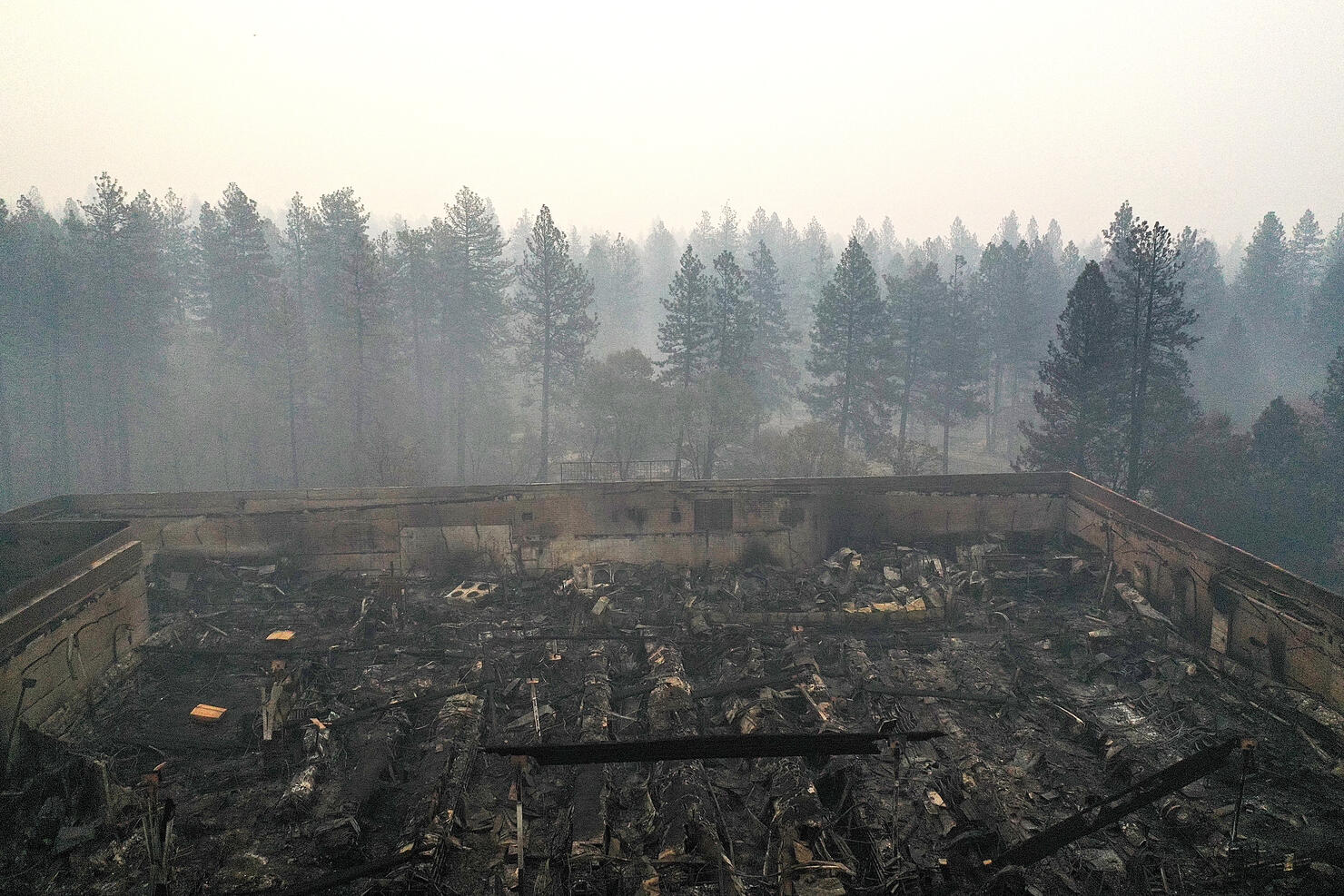 With more than 1,300 people unaccounted for and at least 77 dead, the Camp Fire burning in Northern California has become the deadliest in state history as Cal Fire officials worry the blaze isn't even halfway done burning yet.
Since the Camp Fire erupted on Nov. 8th, the blaze has charred more than 151,000 acres and is currently 66 percent contained. At least 9,800 homes have been burned, and more than 14,000 structures are still under treat from a fire that won't be fully contained until at least Nov. 30, Cal Fire officials say.
"It is overwhelming, I don't have any word to describe it," Butte County Sheriff and Coroner Kory Honea said. "This is unprecedented. No one has had to deal with this magnitude that caused so much destruction and regrettably so much death."
Even as hundreds of people are reported to have gone missing in the aftermath of the chaos of the Camp Fire, it's hard for officials to tell how many people have been truly lost.
"That is raw data we're collecting from phone calls, emails and the 911 system," Honea said. "It's not perfect data, but our thought process is that it's better to get that information out to help start getting people accounted for. So rather than wait for perfection, we're trying to get some progress going."
Rescue crews are busy combing through what remains of houses where all evidence of life has been wiped out by the massive wildfire. Many of those searching through the rubble have lost their own homes, and are looking for the remains of thier neighbors.
Residents displaced by the fire have fled to neighboring cities, including some who have taken refuge in a Walmart parking lot. Rain in the forecast threatens to make conditions at the makeshift refugee camp even more miserable in the wake of a norovirus outbreak. Portable toilets are on-site, but people have to travel elsewhere to shower.
Meanwhile, in Southern California, three people were killed in a blaze that stretched across Los Angeles and Ventura counties, burning all the way down to the Pacific ocean. More than 200,000 people were evacuated ahead of the Woolsey Fire where the blaze has charred more than 96,000 acres and destroyed hundreds of homes. More than 1,000 firefighters are still on scene fighting the blaze.
One bit of good news - the Woolsey Fire has increased containment to 94 percent. Most of the areas evacuated in Ventura counties have been reopened to residents, who will return to see what's left, and begin rebuilding their lives.
Photo: Getty Images