Frank Ocean Teases New Music On His Newly Public Instagram Account: Listen
By Peyton Blakemore
November 19, 2018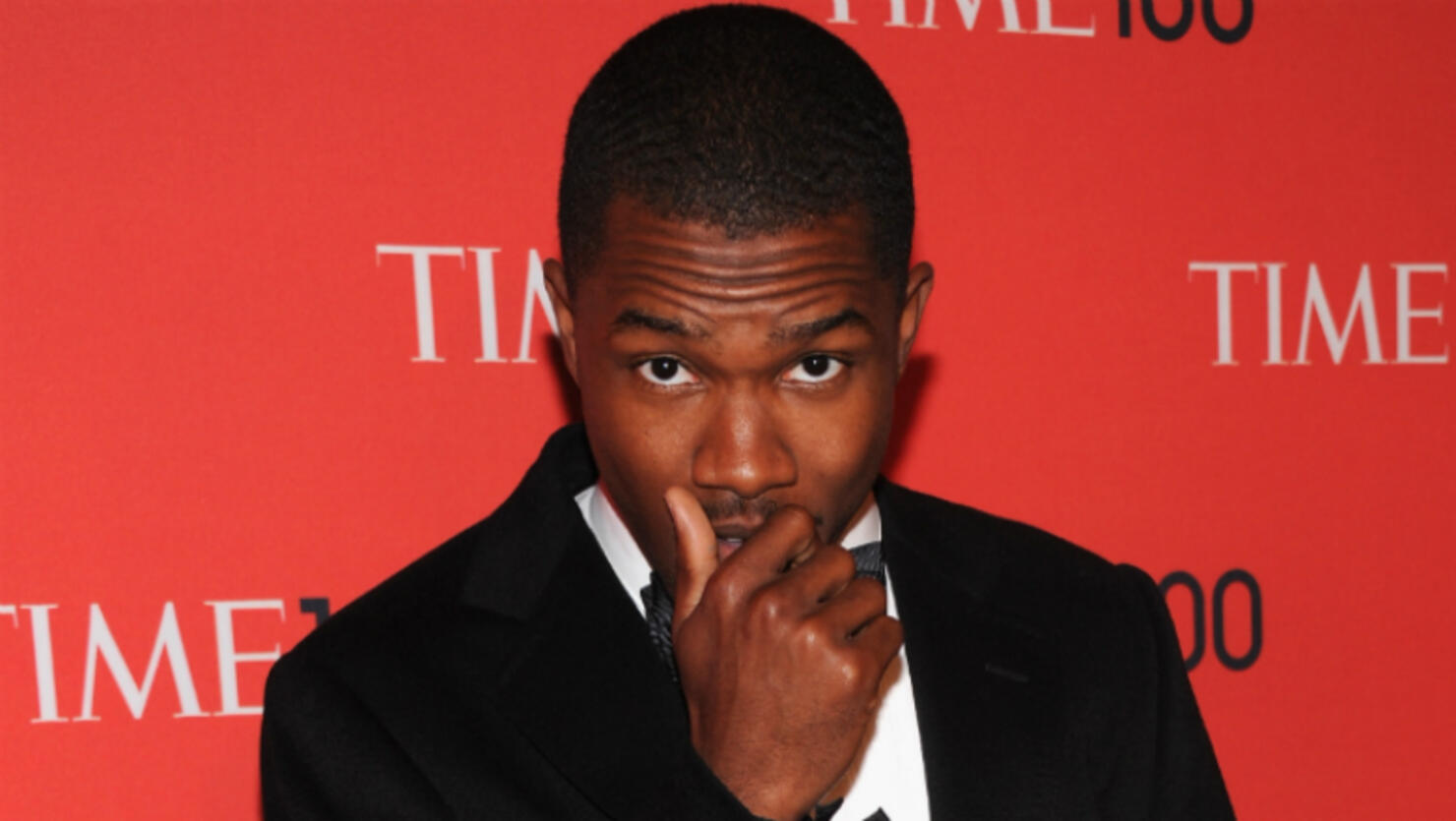 Frank Ocean's new music may be on the way and it from the sounds of it, he's coming with that heat!
The Blonde singer teased an unreleased track on his Instagram Monday (November 19), only days after making his private Gram account public.
In the video, which he shared to his Instagram story, Frank is shown headbanging to an upbeat, trap-sounding, track that repeats the phrase "I've got visions for my life." He captioned the "banging" post with four tornado emojis. #Fitting While it's unknown if Frank plans to release the song, or if he was just playing around in the studio, it looks like the usually private Frank is becoming a bit more open.
Back in January, the "Thinkin Bout You" singer hinted that new music was on the way when he posted a photo to his Tumblr page that showed a hat that read, "IF YOU LIKED 2017, YOU'LL LOVE 2018." Before that, in November 2017, he also hinted that he had a new album that he was ready to release. "I made the album before 30. I just aint put that b*tch out," he wrote on his Tumblr page.
The "Novacane" singer released his last full-length project in 2016 when he dropped his visual album Endless and Blonde album within days of each other that August.
After a year of speculation, Frank opened what many of his fans had already assumed was his previously private Instagram account last week. To welcome his fans, and new followers, he posted a mirror selfie with the caption: "Welcome."
Photo: Getty Images