Chris Janson Debuts First-Ever Christmas Song 'It Is Christmas'
By Lauryn Snapp
November 20, 2018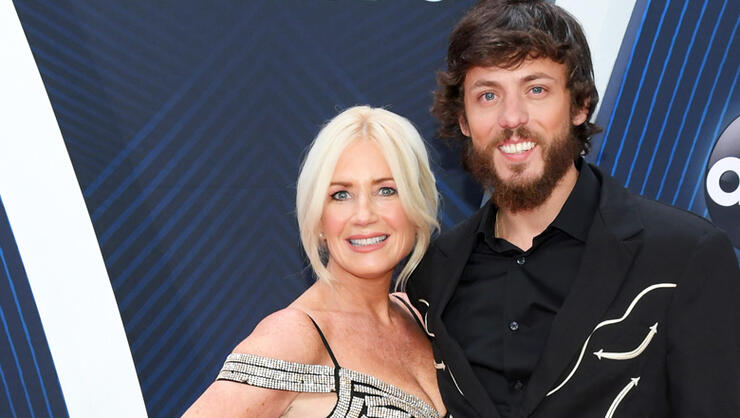 Energetic powerhouse, Chris Janson has released his first-ever Christmas song.
In a recent interview with Cody Alan, Chris arrived ready to talk about the blessings he has experienced in 2018, what we can expect from him in 2019, and debut his first ever Christmas song on country radio.
For Chris, the past year has been one filled with blessings, and the "Buy Me A Boat" entertainer was excited to revisit some of the highlights from his mega year.
RELATED: Chris Janson Full Interview.
Chris' favorite time of year is the holidays. It's a time for family and togetherness, which is something that Chris cherishes. For years, he has been asked to sing a Christmas song, but not wanting to record a Christmas cover, Janson took matters into his own hands.
"It Is Christmas," is Chris' first ever holiday single. The Burl Ives / Conway Twitty-esque track was released alongside a holiday video that will put fans in the spirit to go dashing through the snow to their own family's holiday gathering.
"It's cool to see a song come to light. That you just never put too much effort behind. You just did it because you wanted to do it," said Chris.
Watch Chris' interview below and check out the official video for "This Is Christmas." Do you recognize that white piano? Fun Fact: Its the same one that he played in his video for Drunk Girl.
Chris is currently headlining the 'Waitin' On 5 Tour' and will be performing tonight (November 20th) at the Grand Ole Opry at the Ryman Auditorium in Nashville, TN.
Photo Credit: Getty Images.
Chat About Chris Janson Debuts First-Ever Christmas Song 'It Is Christmas'