'Sex And The City 3' Would Have Killed Off This Major Character
By Emily Lee
November 20, 2018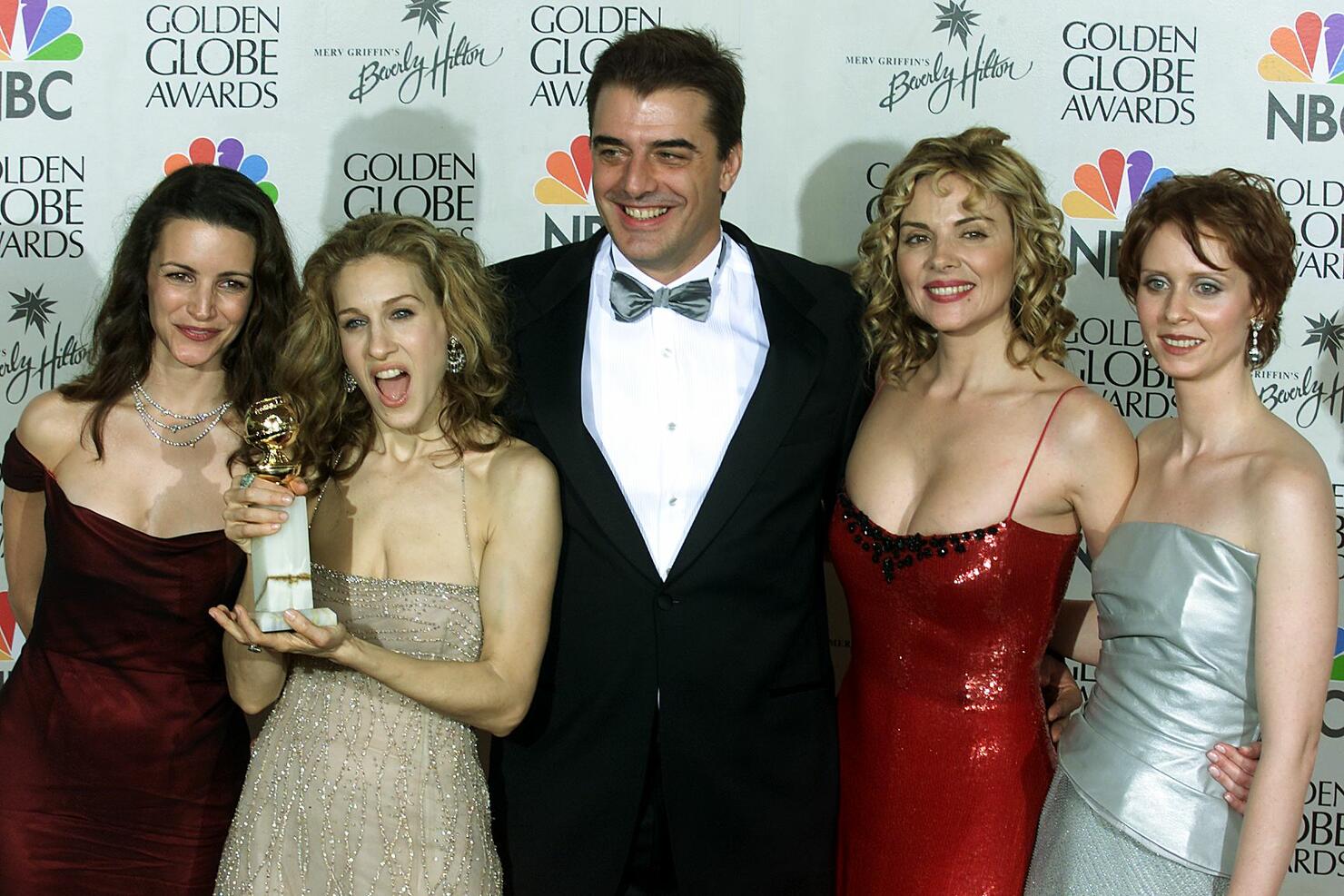 As much as we all wanted to see Carrie Bradshaw strutting down the streets of Manhattan one more time, it looks like Sex and the City 3 really isn't going to happen. Now that the film has been squashed for good, details about what could have been are starting to come out. One major detail that's been revealed is that a major character would have been killed off in Sex and the City 3 and the death is one of the reasons Kim Cattrall, who portrayed Samantha in the original series and first two films, would not sign on.
So, which character would have bit the dust in Sex and the City 3? Journalist James Andrew Miller interviewed Sarah Jessica Parker, Cynthia Nixon, Kristin Davis, and series creator Michael Patrick King on his podcast Origins, which detailed an oral history of the show. During those interviews, Miller discovered that Mr. Big was set to die of a heart attack while taking a shower in the first act of the film.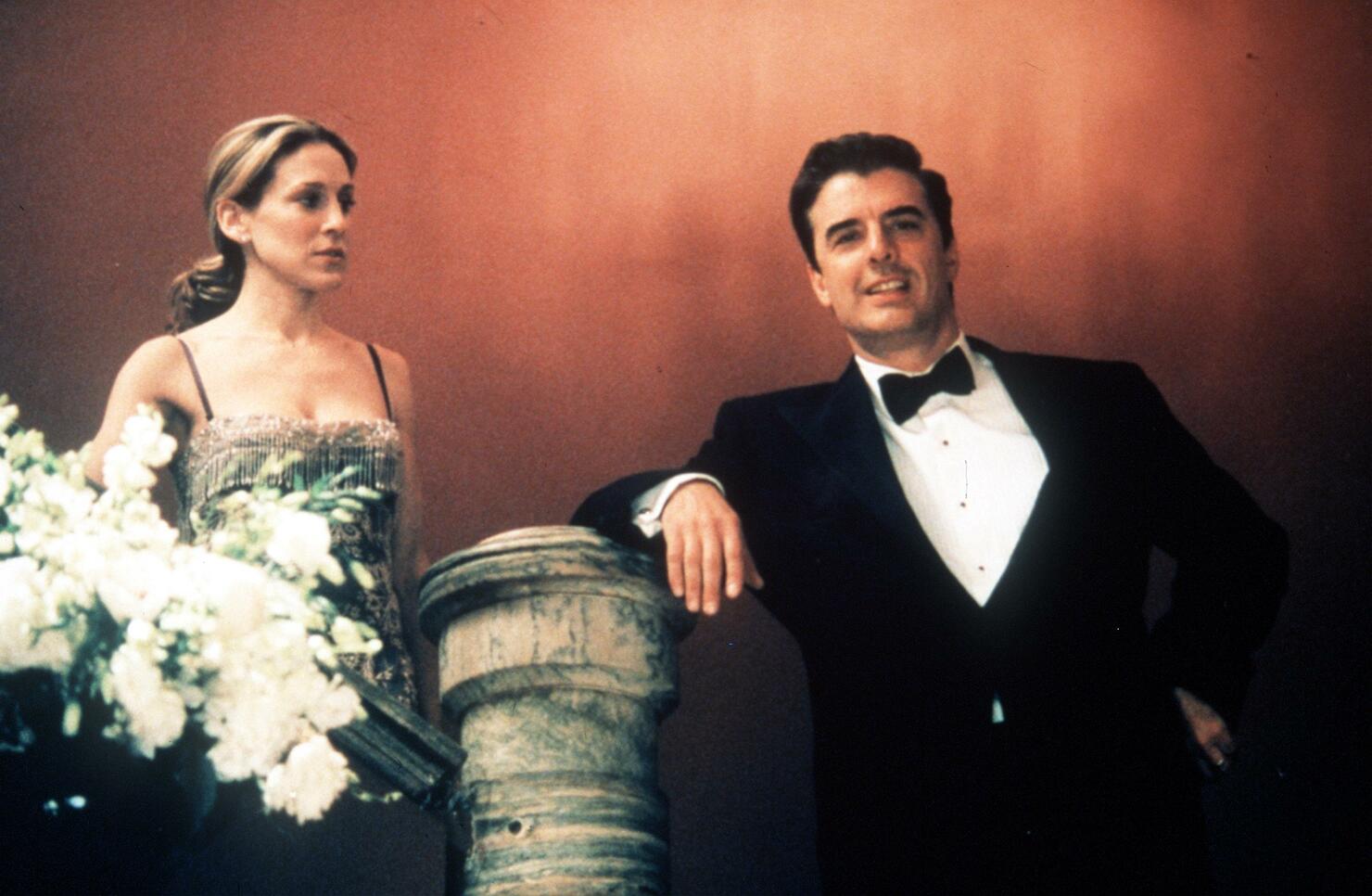 The rest of the film would have reportedly focused on Carrie's grief following her husband's death, which didn't sit well with Cattrall. A source close to Cattrall said the script "didn't have a lot to offer the character of Samantha" because it didn't focus on "the relationship between the four women." The sources who spoke about Cattrall's decision not to sign on for a third SATC movie also said the actress never "planned on joining a third movie but was put off even more by the plot detail."
Cattrall has made headlines in recent years for publicly bashing Parker. During the interview, Parker insisted "she has no ill will" towards Cattrall and even tried to reach out in the hopes of getting her to sign on for another movie. Ultimately, though, Cattrall could not be convinced and the film was nixed. Mr. Big gets to live another day.
Photo: Getty