LFO Singer Devin Lima Dead At 41
By Emily Lee
November 21, 2018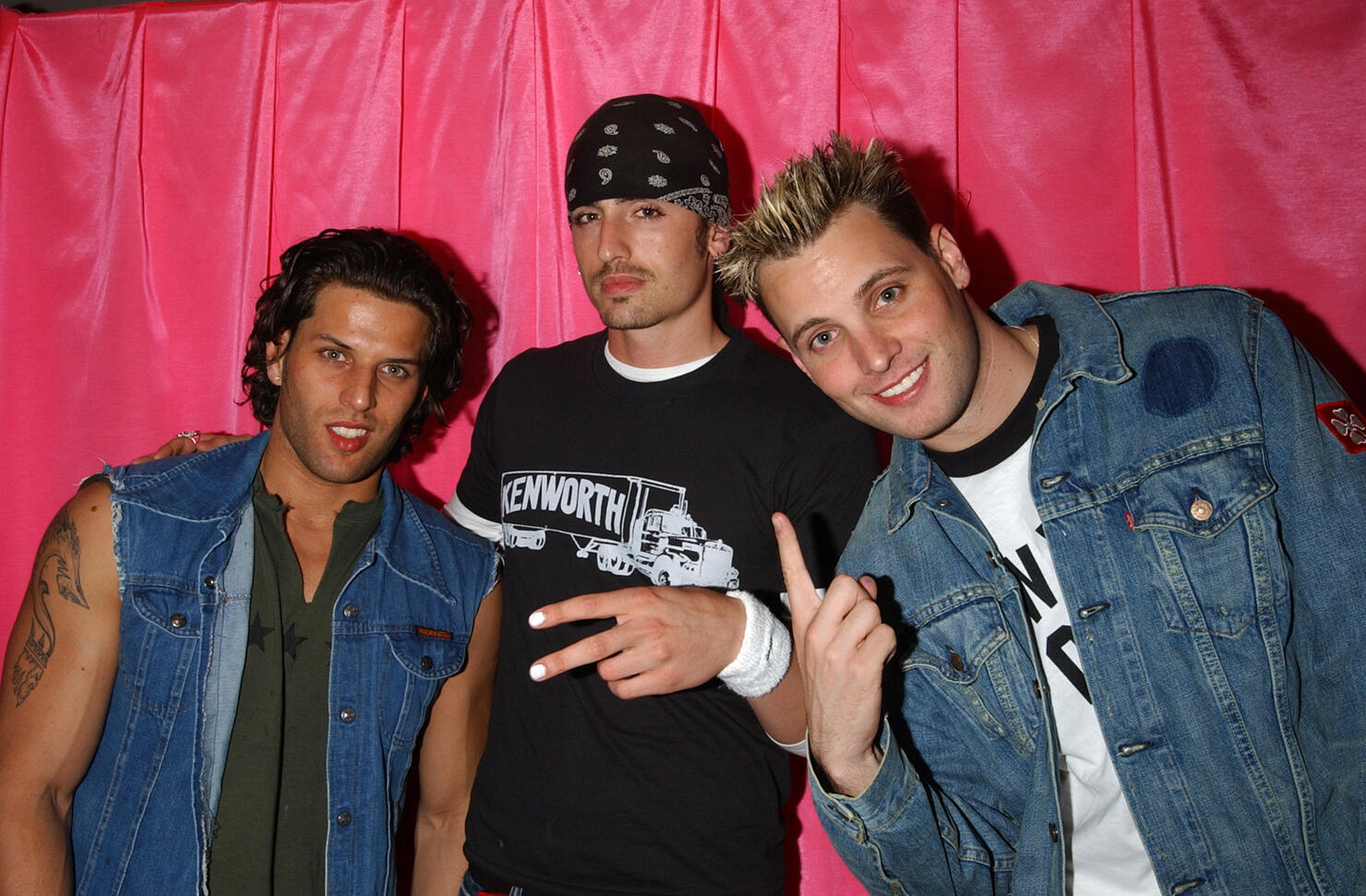 LFO singer Devin Lima died following a yearlong battle with stage 4 cancer on Wednesday (Nov. 21), according to TMZ. Lima was diagnosed with cancer in October 2017 after undergoing surgery to remove a "massive" stomach tumor. The tumor was then biopsied, which led to his cancer diagnosis.
"Our whole LFO team is distraught over this and we want nothing more than to see Devin back on stage doing what he does best but, unfortunately, LFO is at the bottom of the list of things that Devin needs to accomplish to get back to normalcy in his life," the band's publicist told Page Six at the time. "[Bandmate] Brad [Fischetti] has been by his side since day 1 when Devin fell ill, so LFO will always be together. Devin is so overwhelmed by the amount of love and prayers from around the world and thanks each and every one of you for your thoughts. He is home now with his family resting comfortably while he awaits his upcoming treatment plans."
Just seven years before Lima's cancer diagnosis, LFO's third member, Rich Cronin, passed away after a five year battle with Leukemia. He was 36 years old.
LFO was popular in the '90s with hits such as "Summer Girls" and "Girl On TV." Lima and Fischetti had been planning a comeback tour before Lima's cancer diagnosis last year.
There has yet to be a comment from Lima's camp or family about his tragic passing.
Lima was 41. Rest in peace.