Michael Avenatti Won't Face Charges in Domestic Violence Case
By RJ Johnson - @rickerthewriter
November 22, 2018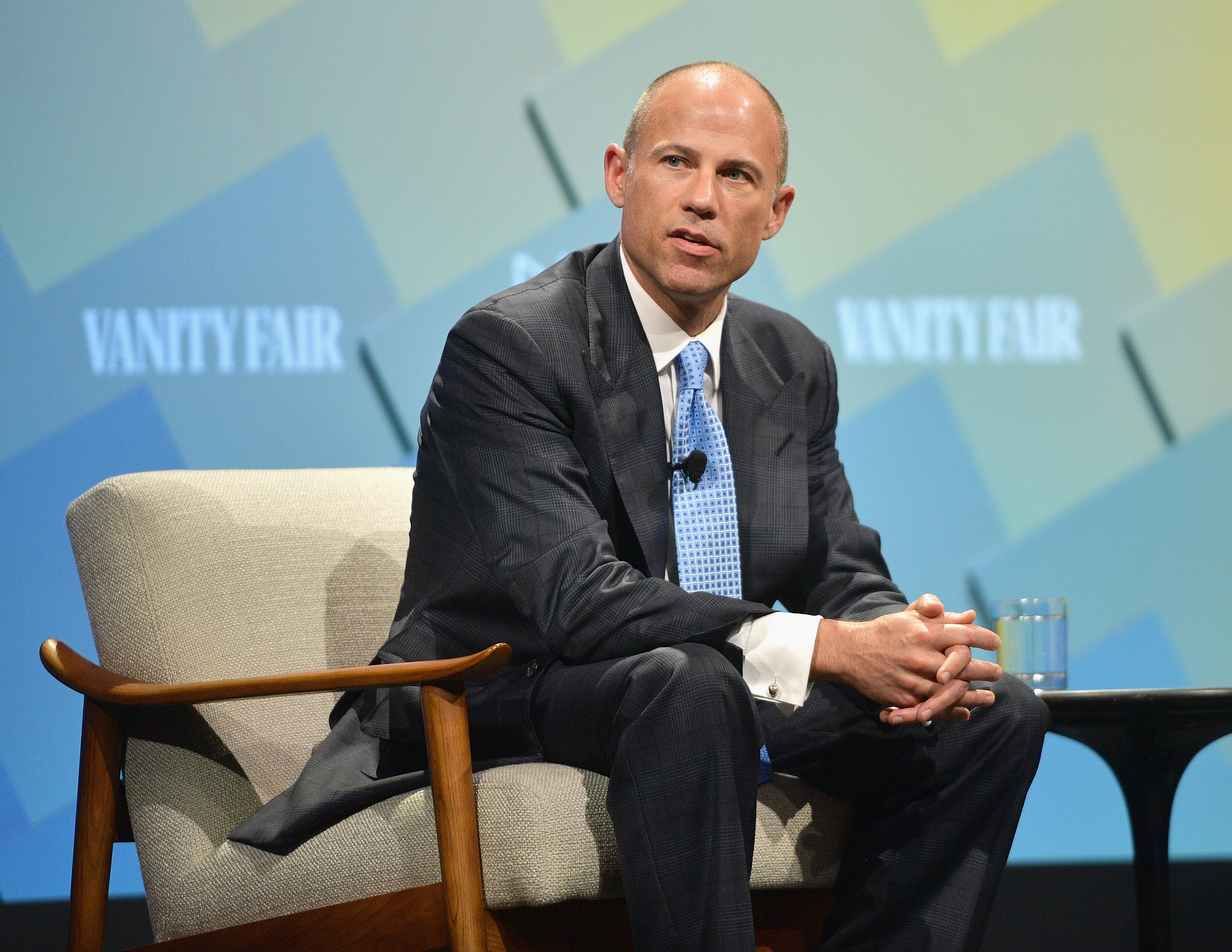 The Los Angeles County District Attorney's office announced Tuesday they would not file a felony case against attorney Michael Avenatti on domestic violence charges, and instead are considering the case as a possible misdemeanor offense. Instead the DA's office says they've referred Avenatti's case to the Los Angeles City Attorney's Office for review of the charges.
"I am thankful that the Los Angeles County District Attorney's Office has rejected filing any charges against me after a fair, careful and thorough investigation," Avenatti said. "I have maintained my innocence since the moment of my arrest."
Avenatti was arrested last week in Los Angeles and booked on suspicion of domestic partner violence. The identity of the victim has not been released, however, a Los Angeles-based actress, Mareli Miniutti, recently filed a request for a temporary restraining order against Avenatti after claiming she had a dispute with him over money that became physical. Avenatti denied that he engaged in any kind of domestic violence, saying that he would be completely exonerated.
The attorney for Miniutti, Michael Bachner issued a statement: "We are not surprised by this decision and we are confident that the misdemeanor charge will be sustained."
Avenatti is perhaps best known as the outspoken lawyer for Stormy Daniels, a porn star who calims she slept with President Donald Trump and was offered money to keep quiet about her affair with him.
Avenatti has also floated the possibility of running for president in 2020.
Photo: Getty Images
Chat About Michael Avenatti Won't Face Charges in Domestic Violence Case