Trey Songz Celebrates Birthday By Dropping Two Mixtapes '11' & '28'
By Peyton Blakemore
November 28, 2018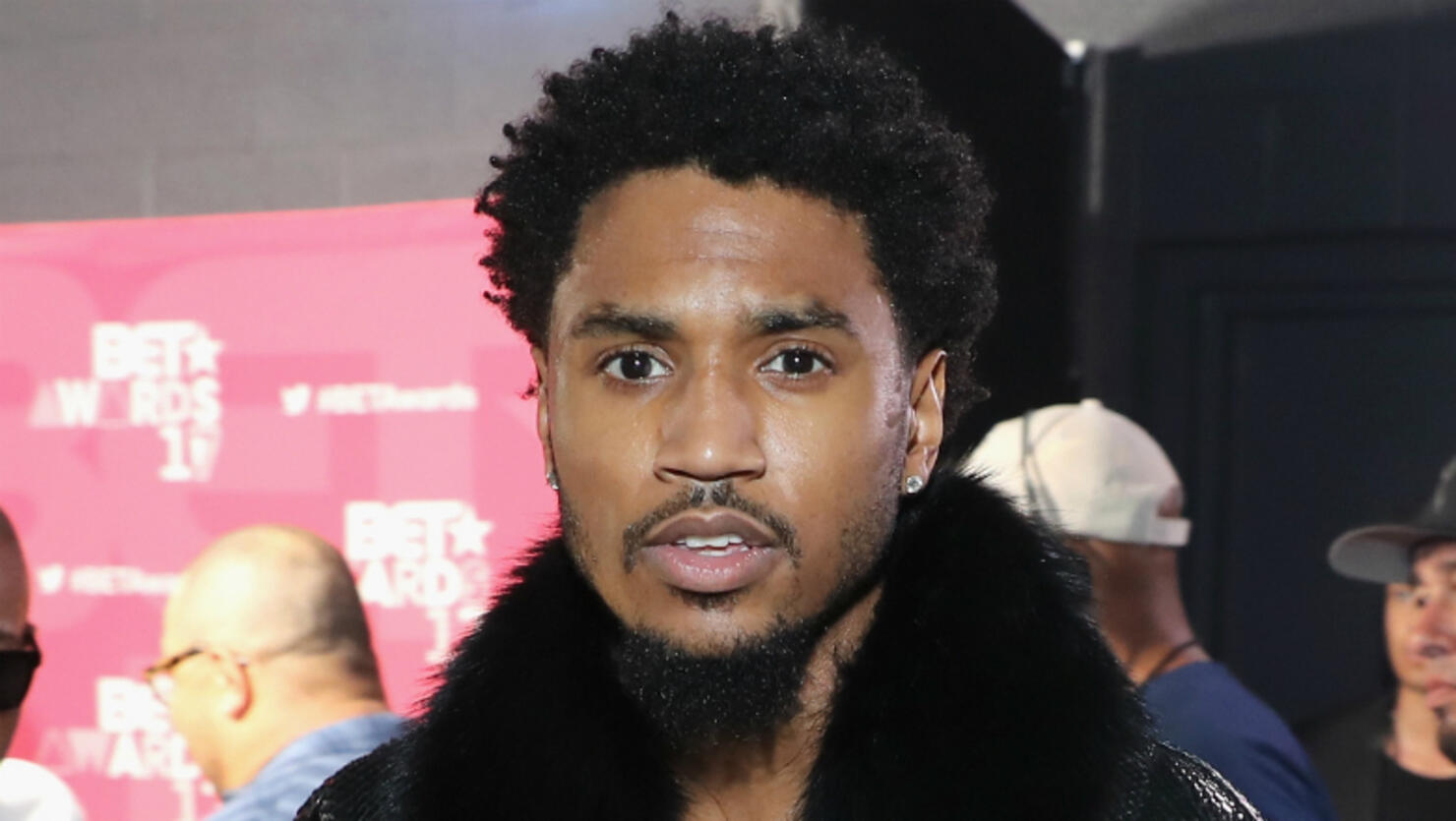 Trey Songz is back with more sexy music!
The "Neighbors Know My Name" singer surprised his fans by releasing not one but two mixtapes in celebration of his 34th birthday. Trey dropped 11 and 28, which together make 11.28 (his birth date), without warning late Tuesday (November 27) evening, just hours before his birthday.
The two mixtapes, which each have 10 tracks, are loaded with features from Chris Brown, Dave East, Ty Dolla $ign, Torey Lanez, Swae Lee, Rich the Kid, Jacquees, 2 Chainz, O.T. Genasis, Jeremih, and more! The projects follow the R&B singer's seventh studio album, Tremaine the Album, which he released March 2017.
11.28 were released just days before Trey's return to the big screen in his new action thriller Blood Brother. The film, which also stars Fetty Wap, hits theaters Friday (November 30).
See the mixtapes full tracklists below!
11 Tracklist
1. "Drugz"
2. "Lay Yo Head"
3. "Solid"
4. "Closed Mouths"
5. "Keep It Right There"
6. "Reflection"
7. "Who Let U Down"
8. "Let Me Know"
9. "Attitude"
10. "Shootin Shots" (featuring Ty Dolla $ign and Tory Lanez)
28 Tracklist
1. "Spark"(featuring Jacquees)
2. "How Dat Sound" (featuring 2 Chainz & Yo Gotti)
3. "Body High" (featuring Swae Lee)
4. "Wrist Watch" (featuring Tory Lanez)
5. "Automatic" (featuring O.T. Genasis and Shy Glizzy)
6. "Please Don't Cry" (featuring Rich Da Kid)
7. "Top 10" (featuring Jeremih)
8. "Rotation" (featuring Dave East)
9. "Used To"
10. "Don't Say Sh*t" (featuring Chris Brown and Fabolous)
Photo: Getty Images