Channing Tatum Sends Love To Amanda Bynes For Break In 'She's The Man'
By Paris Close
November 29, 2018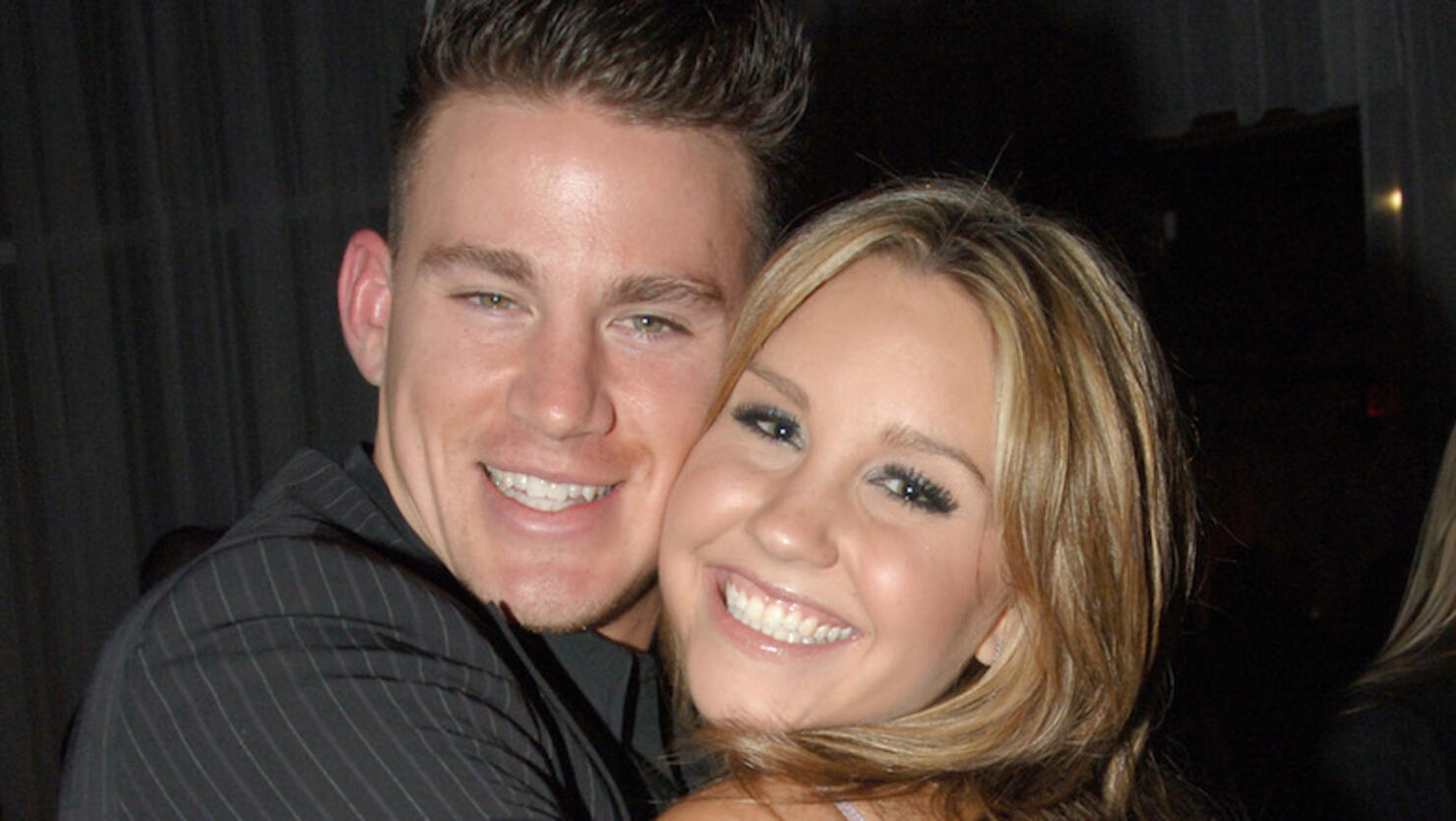 Channing Tatum wants Amanda Bynes to know he appreciates her for believing in him.
While speaking with Entertainment Tonight at the Magic Mike Live premiere in London on Wednesday (November 28), Tatum said he has nothing but respect for the 32-year-old actress, whose latest Paper magazine profile revealed she fought to have him cast in his breakout role in 2006's She's The Man.
"I love her," the 38-year-old told ET of Bynes' surprising admission. "I guess she sort of told me [that she fought to get me in the movie]. I love her."
In her spread, which hit stands earlier this week, the Nickelodeon alum revealed: "I totally fought for Channing [to get cast in] that movie because he wasn't famous yet. He'd just done a Mountain Dew commercial and I was like, 'This guy's a star — every girl will love him!' But [the producers] were like, 'He's so much older than all of you!' And I was like, 'It doesn't matter! Trust me!'"
Tatum's role in the teen romcom as attractive soccer player Duke Orsino led him to be cast as the lead in the now-famous Step Up franchise, and later in movies like Fighting, G.I. Joe: The Rise of Cobra, and Dear John.
"I'm so happy she's killing it again and just back on the right. She's so talented and so special. She's been doing it," he continued, musing on working on the film together, "You never knew what was going to come out her mouth, she was just on fire ... I haven't seen her in so long. I love you, Amanda, and I hope you're doing well."
Read Amanda Bynes' Paper magazine spread in full here.