Cohen Flips on Trump
By Miranda Moreno - @mirandali
November 30, 2018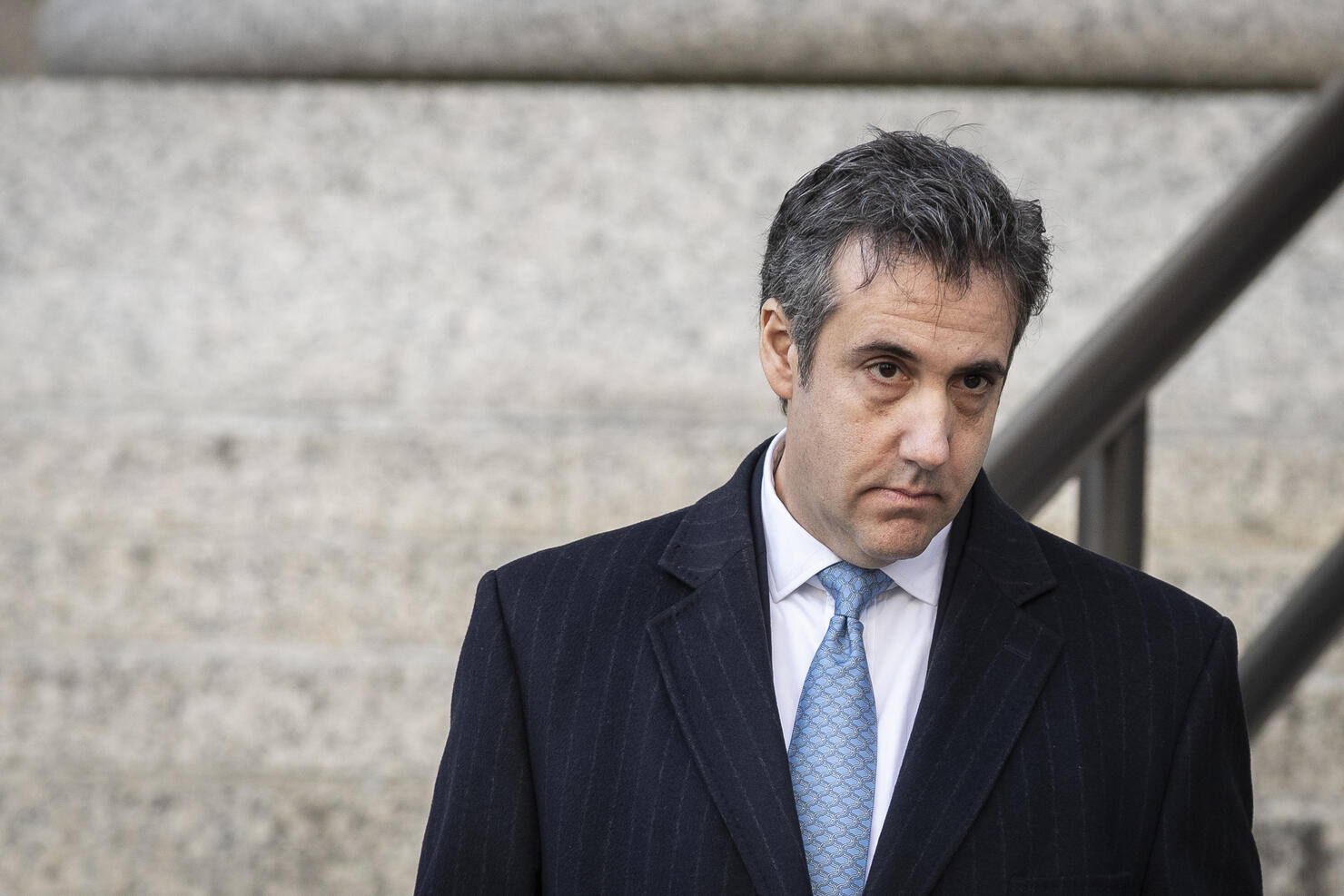 More movement in the ongoing probe by Special Counsel Robert Mueller. This time, President Trump's former attorney and "fixer" Michael Cohen came forward and plead guilty to lying to the Senate Intelligence Committee about building a Trump Tower in Moscow. Previously Cohen said that any possible deal ended in January 2016, but that was a lie and things continued into the presidential campaign. Kyle Cheney, Congressional reporter for Politico, joins us for more on this and why Cohen said he lied… loyalty to the President.
Next, a new government climate report that came out on Black Friday has some bad news for the country, there could be thousands killed and hundreds of billions of dollars in annual losses to some economic sectors if things don't change. President Trump said that he doesn't believe the report. Andrew Freedman, Science editor at Axios, joins us for what is in the new report.
Finally, who are the highest paid TV hosts for 2018? Some of the names on the list might not surprise you, but the top earner this year is the first time this person has topped this list and it is all thanks to a very savvy business move. Judge Judy Sheindlin raked in $147 Million dollars last year. My producer Miranda joins us for how Judge Judy is making all her money.