Patagonia CEO Donates Company's $10M Trump Tax Cut To Fight Climate Change
By Allie Gold
November 29, 2018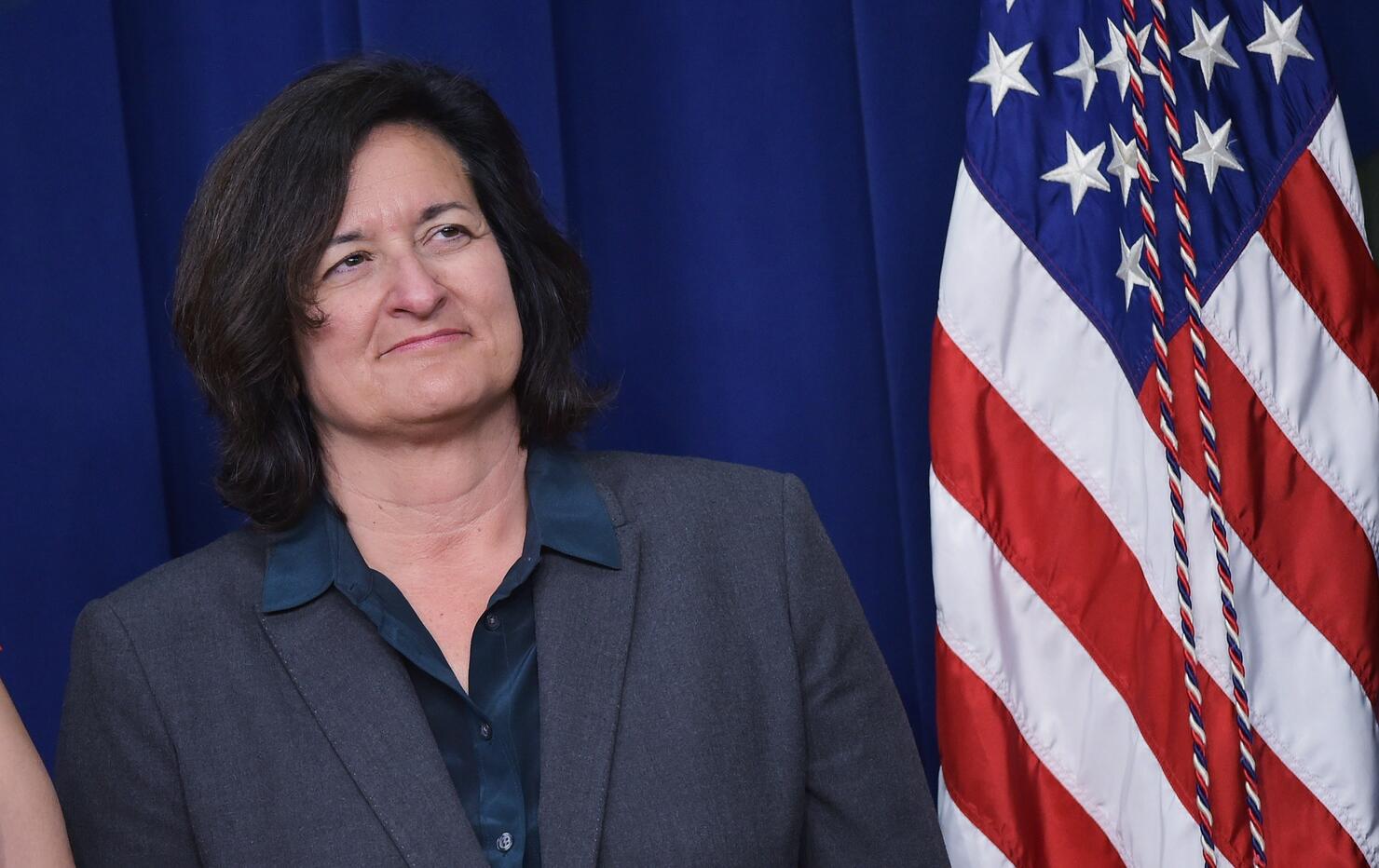 Under our new corporate tax code passed by congress and signed into law by President Trump, Patagonia is paying a lot less in federal taxes.... $10 million less.
In letter posted to LinkedIn, Patagonia's CEO is donating all of the $10 million to non-profit organizations that work on issues related to climate change and the environment.
"Based on last year's irresponsible tax cut, Patagonia will owe less in taxes this year—$10 million less, in fact," CEO Rose Marcario writes. "Instead of putting the money back into our business, we're responding by putting $10 million back into the planet. Our home planet needs it more than we do."
In the letter Marcario refers back to the government's newly released report on climate change which says that unless we make a change in how we treat the environment we would be facing destruction in our health, oceans and community. When asked about this report, Trump stated, "I don't believe it." Marcario references this in the letter saying, "Far too many have suffered the consequences of global warming in recent months, and the political response has so far been woefully inadequate... the denial is just evil."
This isn't the first time Patagonia has shown it's support for environmental causes. They currently have a "1% for the Planet" program that donates profits to projects helping the environment around the world. The brand's website says that the company has donated more than $89 million since the program started.
Patagonia even endorsed two democratic candidates for the U.S. Senate during the 2018 midterm election. Both candidates one the election.


Photo: Getty