Tim McGraw To Launch Boutique Fitness Clubs
By Paris Close
November 29, 2018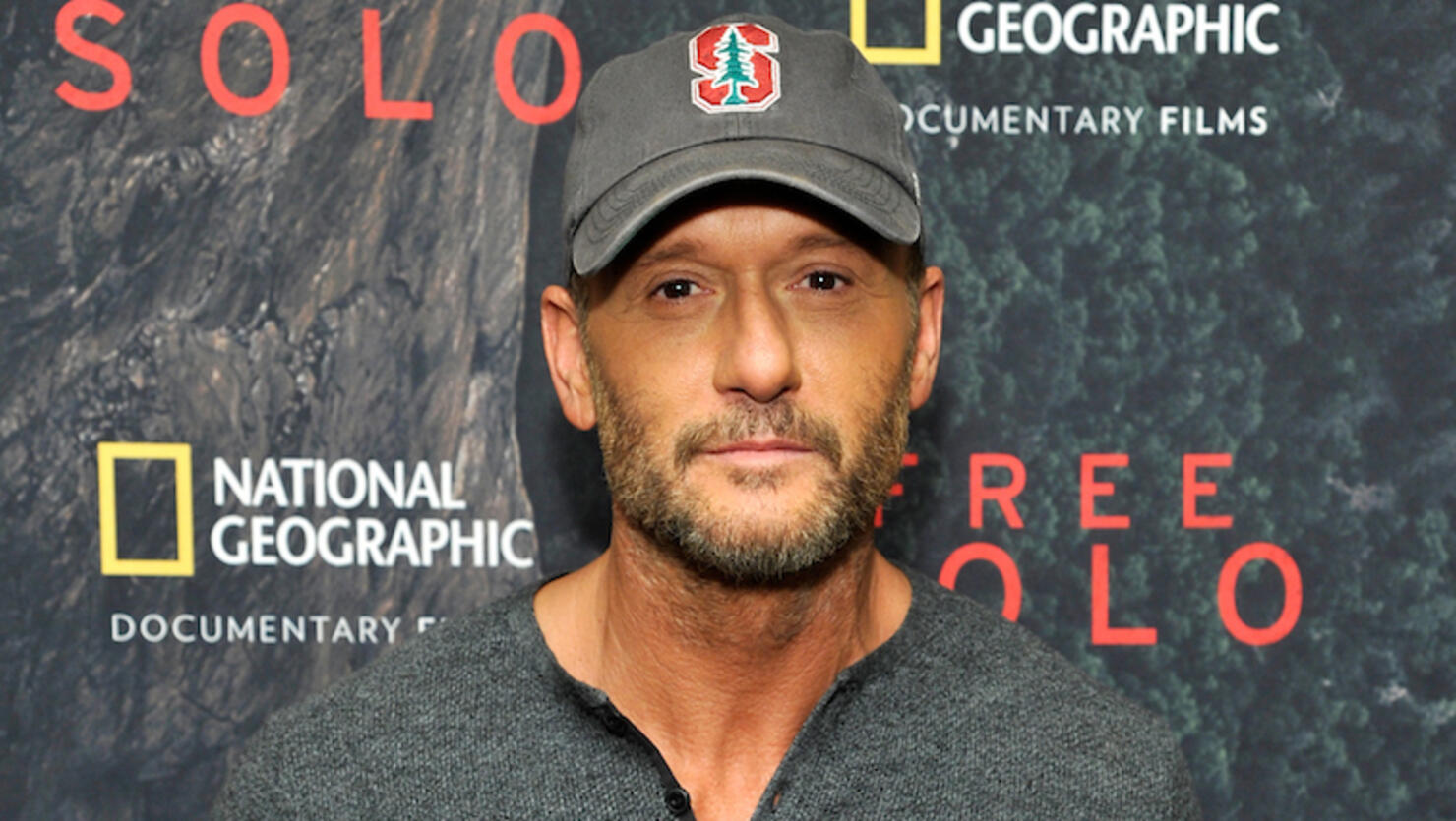 Fitness fanatics of Tim McGraw will be thrilled with the country star's latest project.
The "Humble and Kind" musician is reportedly opening his own line of "boutique fitness clubs" in partnership with the Peter Taunton-owned health and fitness chain Snap Fitness. According to All Access, McGraw's flagship club, to be named TRUMAV Fitness, will open in the Gulch district of Nashville, Tennessee in January 2019.
The wellness entrepreneur will co-run TRUMAV Fitness with Very Cavallari reality star, Wirth Campbell. Per the source, McGraw paired with Snap to model the gym after his own workout routines after it was previously published in 2017 that the crooner had inked "a two-year partnership … that included the development of a custom-designed fitness club."
"Physical fitness is something I value," said the "I Need You" vocalist in a statement. "It can help you lead your best life. Working out becomes a habit when it's an easy part of your every day. That's why I've partnered with SNAP FITNESS to create TRUMAV. We want to help you find what works for your fitness goals and give you a community that can inspire you to achieve them."
The news of the athletic artist's business endeavor comes more than a month after McGraw endured two stress fractures related to a foot injury he sustained while playing sports in October. (See his cast below!)