Chris Cornell, Josh Homme + More Narrate Alain Johannes Documentary: Watch
By Katrina Nattress
November 30, 2018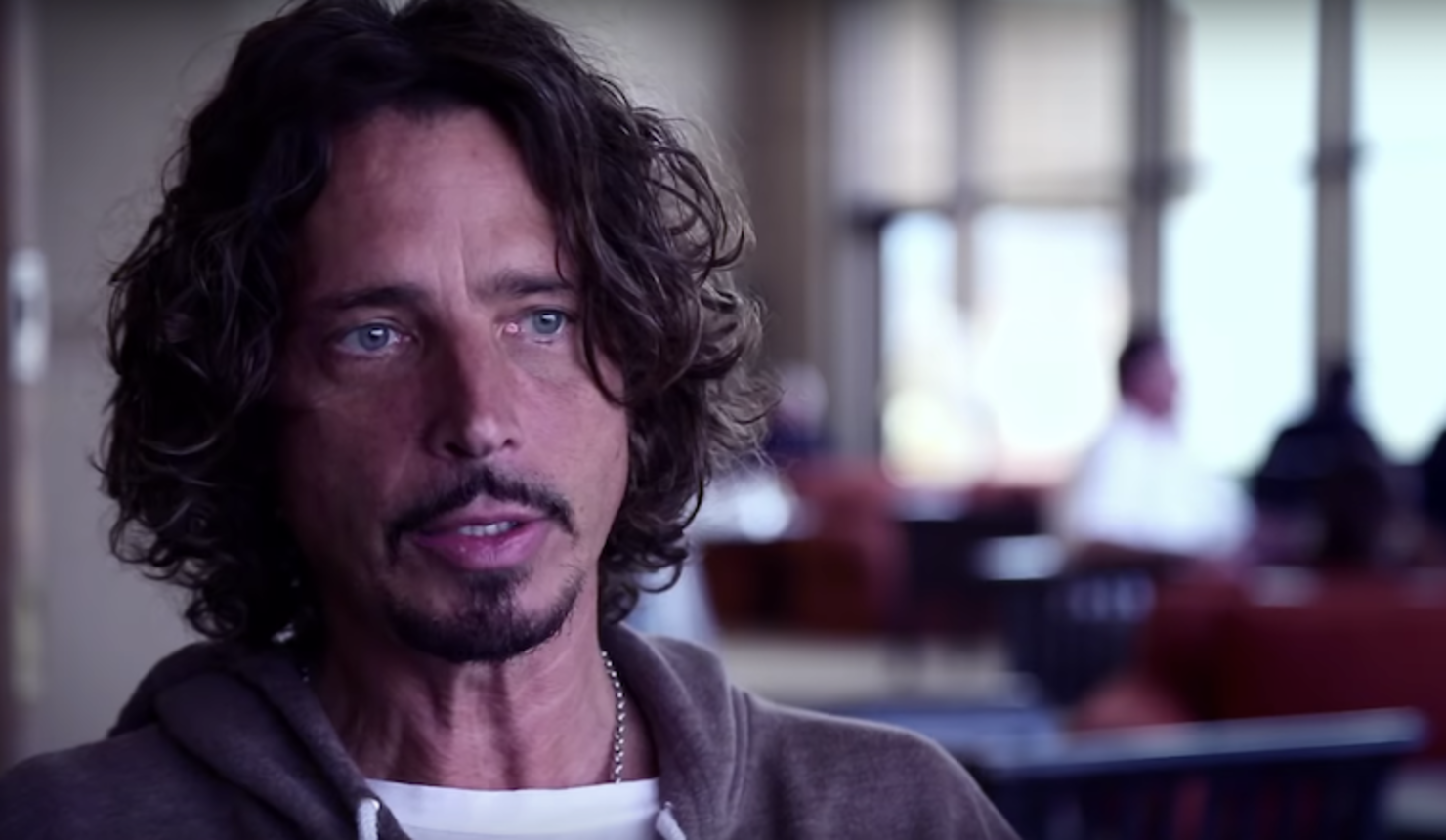 Alain Johannes has worked with some of the biggest names in rock. Throughout his career, the Chilean-born musician/producer collaborated with PJ Harvey, Arctic Monkeys, Eagles of Death Metal and Red Hot Chili Peppers, as well as joining Queens of the Stone Age for their 2005 album Lullabies to Paralyze and touring with them following its release.
But he was also known for his own band, Eleven, which he founded with his wife Natasha Shneide. The late Chris Cornell, who also worked with Johannes, and QOTSA/Eagles of Death Metal's Josh Homme are just some of the legendary musicians who narrate a documentary titled Unfinished Plan: The Path of Alain Johannes.
"It was in this band that Johannes captured the energy which was to transform him into the musician he is today," reads a statement on the film. "Below these lines, information about Johannes illustrates a world of harmonies and inspiring music history where he is both author and founder."
The film, which explores the 56-year-old's prolific career, also focuses on his relationship with Shneide, who passed away from cancer in 2008.
The documentary is already out in Chile and will premiere at Laemmle's Glendale Theatre in Los Angeles on December 14th, with a physical and on-demand release to follow.
Watch the Unfinished Plan: The Path of Alain Johannes trailer below.