NASA Chief Tells Elon Musk To Stop Smoking Pot If He Wants Work With Them
By Bill Galluccio
November 30, 2018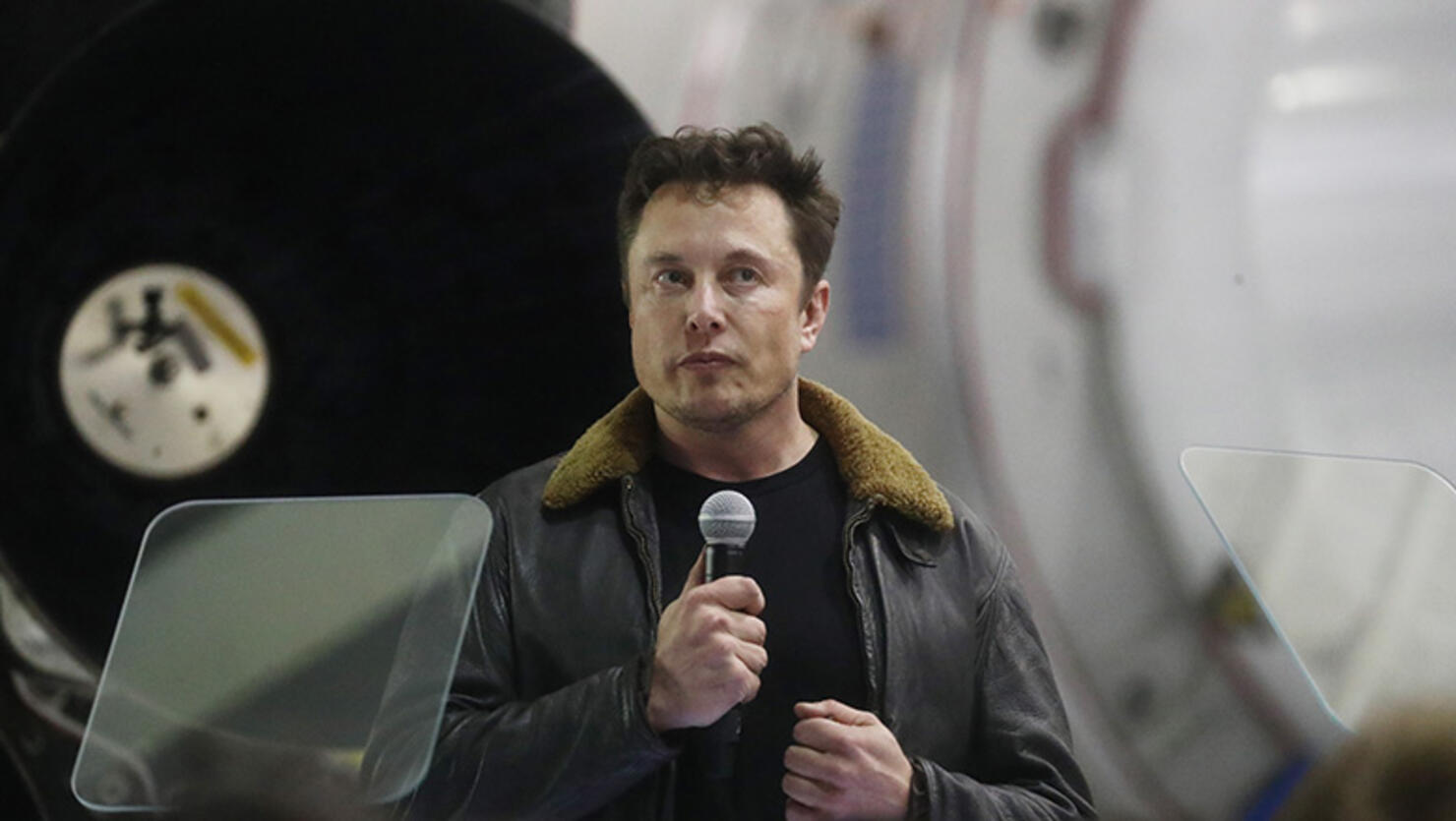 NASA Administrator Jim Bridenstine warned SpaceX founder Elon Musk that if he wants to continue working with the space agency he needs to clean up his act. Musk came under fire after he openly smoked marijuana during an episode of the Joe Rogan Experience in September.
"I will tell you that was not helpful, and that did not inspire confidence, and the leaders of these organizations need to take that as an example of what to do when you lead an organization that's going to launch American astronauts," Bridenstine told a reporter from The Atlantic during a meeting at NASA's Washington D.C. headquarters.
Bridenstine added that Musk understood his actions were wrong and has promised to be a better example.
"We've had a number of conversations," said Bridenstein. "I will tell you, he is as committed to safety as anybody, and he understands that that was not appropriate behavior, and you won't be seeing that again."
Bridenstine's comments come after NASA announced that it was conducting a "cultural assessment study" of the workplaces at SpaceX and Boeing. He said that the decision to conduct the review was made before Musk's appearance on Rogan's podcast.
Photo: Getty Images