Ralphie From 'A Christmas Story' Has A Cameo In 'Elf'
By Emily Lee
December 3, 2018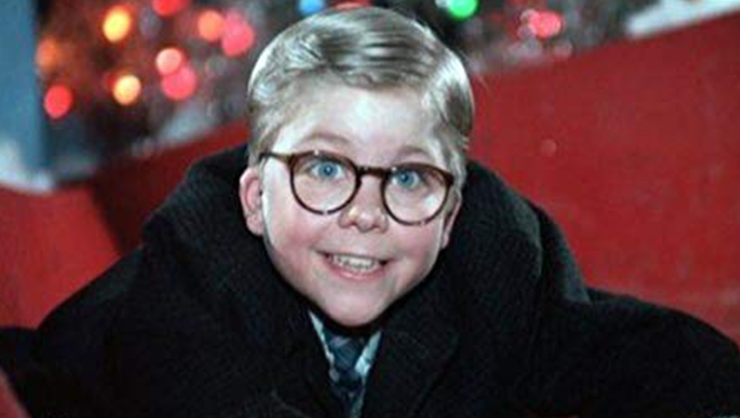 This is Ralphie, played by Peter Billingsley, in the 1983 holiday classic A Christmas Story. The iconic movie plays on repeat for 24 hours on Christmas day every year (shout out to TBS), yet somehow we missed Billingsley's cameo in another beloved Christmas movie. It turns out, Billingsley made a sneaky cameo in Elf back in 2003.
This is an open secret for big movie fans, but the cameo is getting a lot of hype recently after a side-by-side of Billingsley from Elf and A Christmas Story went viral on Twitter. "Today, at approximately 11:19 a.m., my life changed forever when I found out this dude from Elf was also Ralphie from A Christmas Story."
Twitter's collective reaction can be summed up in this photo: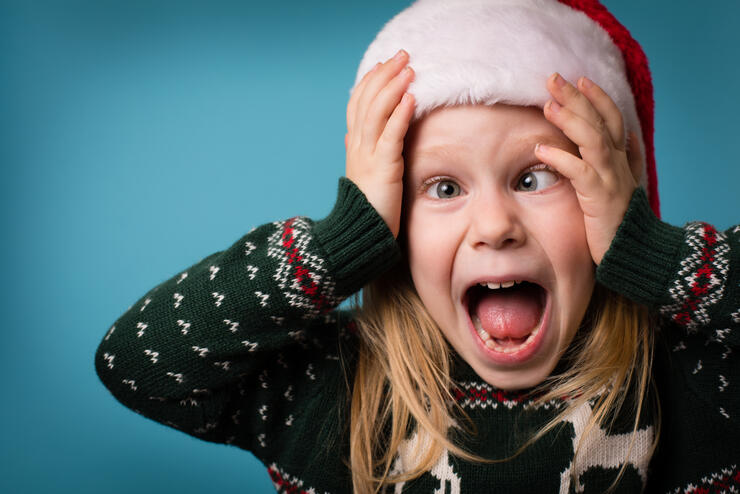 Who else had their mind blown by this revelation?
This is definitely a cool connection between two of our favorite Christmas movies, but Billingsley has kept pretty busy since his days as Ralpie. He's worked as a producer behind the scenes in Hollywood and has had a hand in bringing some of your favorite shows and movies to life, including Zathura, Dinner for Five, The Break-Up, and Iron Man. He even directed the popular rom-com Couple's Retreat.
The real question is: are you team A Christmas Story or team Elf?
Photo: Metro-Goldwyn-Mayer/Getty
Chat About Ralphie From 'A Christmas Story' Has A Cameo In 'Elf'