Bruce Springsteen Has New Solo Album Ready for 2019
By Andrew Magnotta
December 4, 2018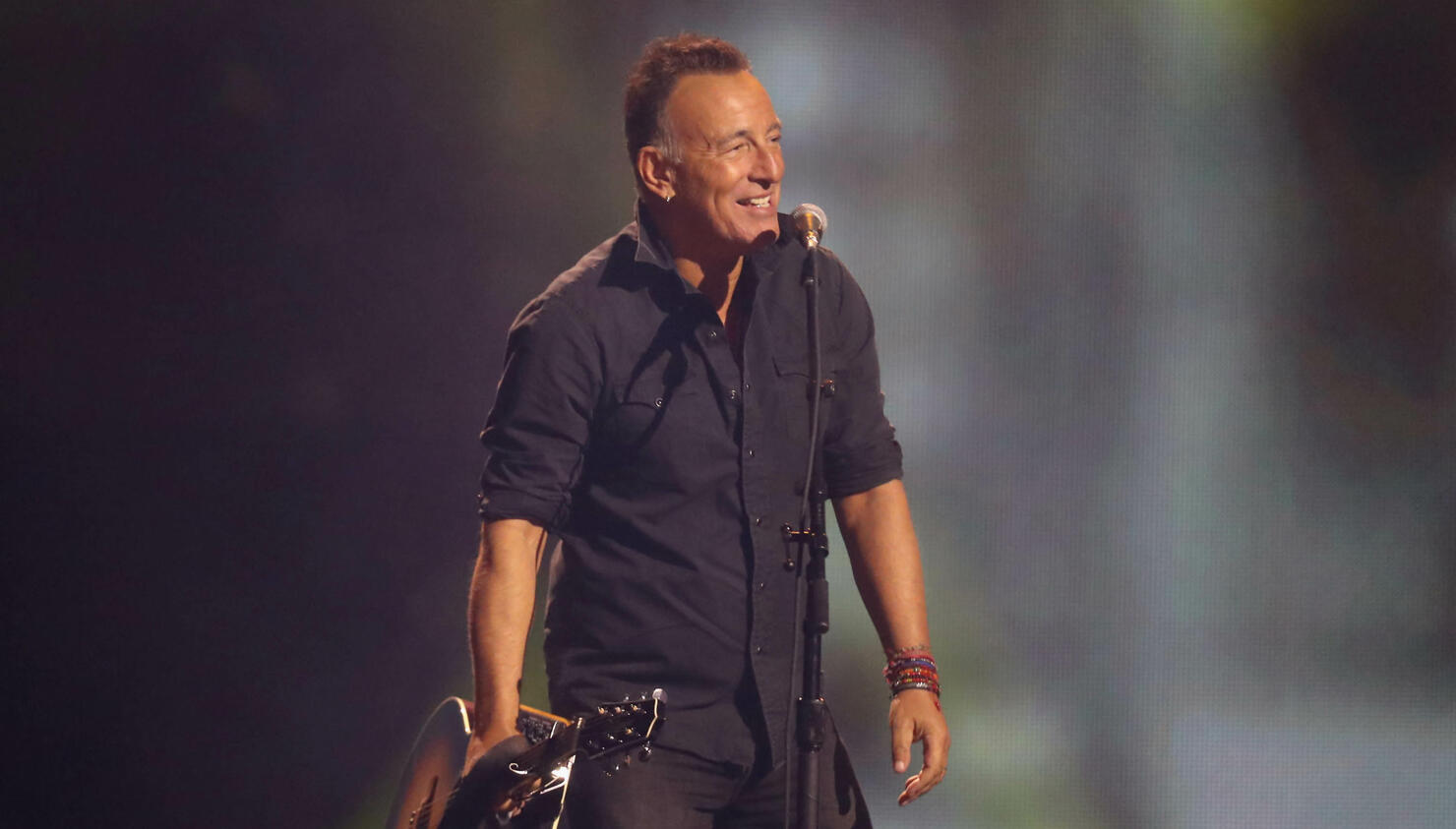 After spending the last year starring in his acclaimed Springsteen on Broadway show, Bruce Springsteen has announced plans to release a new album.
The Boss explained to the U.K.'s Sunday Times that his new record is more in the singer-songwriter, "solo record" mold of his Broadway show.
Springsteen added that he plans to reconvene with his E Street Band for a world tour in support of the new album. It's unclear, however, whether the tour will start in 2019 or 2020.
E Street Band guitarists Steven Van Zant and Nils Lofgren said via Twitter over the weekend that they were unaware of any touring plans, though things are known to happen quickly when The Boss makes up his mind.
2014's High Hopes was Springsteen's last studio album.
A live double-album for Springsteen on Broadway is due out December 14, along with the release of a coinciding Netflix special.
The Netflix version of the show is comprised of two performances from this past July. Springsteen's longtime manager Jon Landau said via a press release, "The purpose of the film is to bring this incredibly intimate show to Bruce's entire audience intact and complete."
In the show, Springsteen tells the story of his life and career through anecdotes, punctuated by a 15 song setlist, which he performs solo on guitar and piano.
Get more information about Springsteen on Broadway here.
Photo: Getty Images