Dow Plunges Nearly 800 Points
By Bill Galluccio
December 4, 2018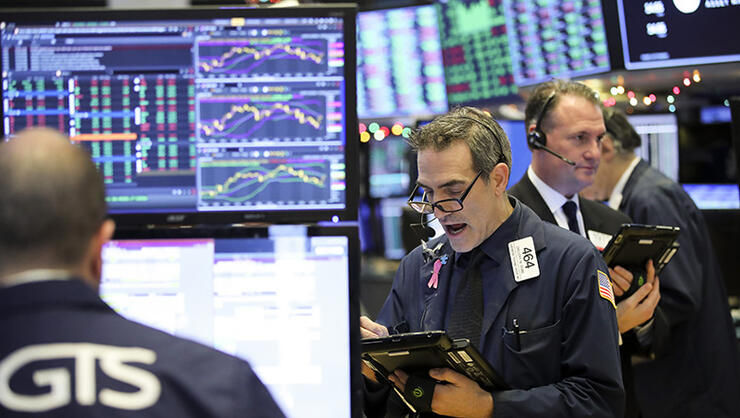 Stocks fell sharply on Tuesday as fears of an economic slowdown started to intensify. The Dow Jones was down 799 points, closing at 25027.07. The S&P 500 shed 90 points, closing the day down 3.25%, while the Nasdaq closed at 7158.43, a drop of 283 points.
Investors were spooked after an inversion in the bond market occurred on Monday. An inversion occurs when the short-term yields for bonds surpass the yields for long-term bonds. DoubleLine CEO Jeffrey Gundlach spoke with Reuters after the three-year yields surpassed the five-year yields and warned that it is a sign that the "economy is poised to weaken."
"If that is indeed to be the case, the recent strong equity recovery is at risk from fundamental economic deterioration, a message that is sounding from the junk bond market, whose rebound has been far less impressive."
The inversion hit bank stocks especially hard with J.P. Morgan Chase, Citigroup, and Bank of America stocks all losing over four percent of their value.
The markets will be closed on Wednesday (December 5) in recognition of the National Day of Mourning for former President George H.W. Bush.
Photo: Getty Images
Chat About Dow Plunges Nearly 800 Points